Today With Sean O Rourke Wednesday 8 March 2017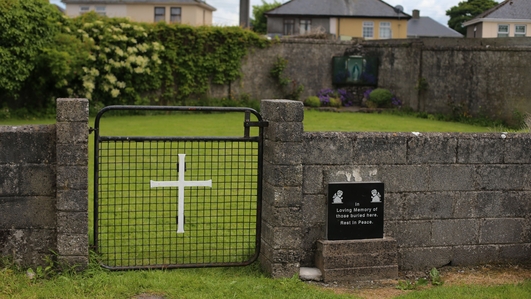 Tuam Mother and Baby Home
"Infants were sold, starved, trafficked and in some cases denied life itself" that is just some of what Taoiseach Enda Kenny said yesterday in the Dail in relation to the Tuam mother and baby home.
He failed to agree to amend the terms of the mother and baby inquiry, instead he insisted the work of the Gardai and the Galway coroner should go ahead independently.
A survivor of the Tuam mother and baby home, PJ Haverty spoke to us this morning along with Micheal Martin, Leader of Fianna Fáil.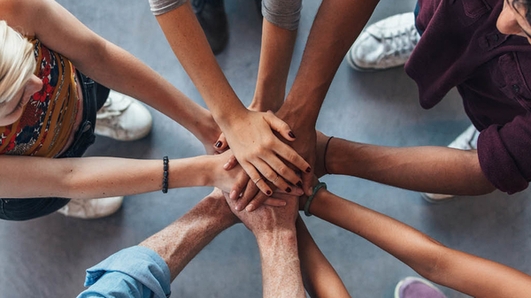 International Women's Day - Gender Quotas
Here's a statistic that might make you sit up and take note on this International Women's Day... Eurostat has said today that on average across Europe men are paid 23 per cent more that women...Yes – that's 23 per cent more pay for a man doing the same job as the woman sitting beside him..
Why is it? What can be done about it? Should Gender Quotas be mandatory?
Louise O'Reilly Sinn Fein TD for Dublin Fingal, Carolan Lennon, Managing Director of Openeir which is the largest supplier of wholesale broadband and data in the country and Lorraine Courtney, Columnist with the Irish Independent joined us this morning!
Sean McDermott St. Laundry
The Tuam Babies scandal has once again focused attention on the sites where mother and baby home were located. Having previously reported on the sale of a former laundry in Donnybrook, our reporter Brian O'Connell joined us to tell us about another laundry currently being sold and calls for the sale to be halted.
Surrogacy
Surrogacy is neither legal nor illegal in Ireland because it is not yet addressed in legislation. But that hasn't deterred an increasing number of couples who see it as the only way to create their longed-for family.
While lawmakers here have deliberated for at least 10 years over the ramifications of surrogacy, some Irish couples have decided to go abroad to a country that has legislated for it.
John, who along with his wife has a two year old child born through surrogacy in India, and he joined us this morning.