Today With Sean O Rourke Tuesday 7 March 2017
(Listen back to episodes of 'Today with Sarah McInerney' here)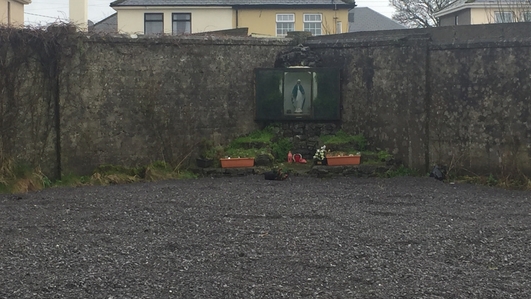 Mother and Baby Homes
When the terms of reference for the commission of investigation into mother and baby homes was being debated in the Dáil back in 2014 then, Labour party TD Anne Ferris stood up and gave a very emotional account of her own adoption in the chamber. Just two weeks beforehand she had met her sister for the very first time. The reason she went so public about something so intensely private was to highlight that in her view the terms of reference for the mother and baby homes were needed to be investigated. In the end, the matter didn't come to a vote in the Dáil but she made it clear on that night that if it had she would have been voting no.
Anne Ferris subsequently lost her seat in the last election. And she spoke to us this morning.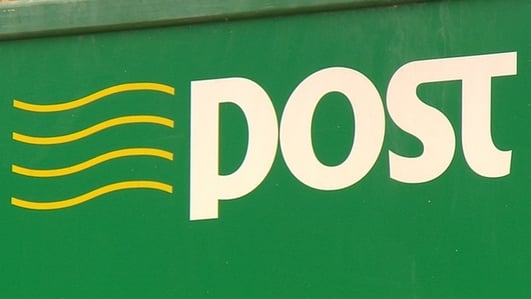 Closure of Rural Post Offices and Banks
Rural towns and villages are facing a massive blow with news of large-scale closures of post offices and bank branches.
A report for the Government on the future of post offices recommends the closure of 80 post offices, mainly in rural areas, while a review carried for Ulster Bank recommends the shutting down 30 of its branches, again mainly in rural Ireland.
Ned O'Hara is General Secretary of the Irish Postmasters Union and Larry Broderick is General Secretary of the Irish Bank Officials Association.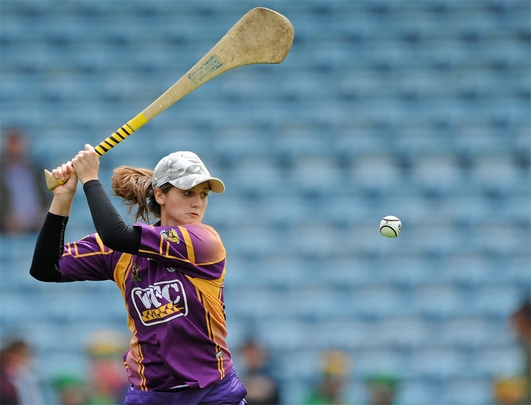 Support Her Sport
Today in Croke Park sportswomen will gather to discuss changing attitudes towards and participation in women's sports. On Sunday, over 6,000 people attended the camogie club finals, on Saturday Katie Taylor won her professional bout in the UK, the Irish women's rugby team is enjoying better TV coverage than ever before during their Six Nations campaign and yet women in sport argue that there is an awful lot of work yet to be done...
Mags D'Arcy, two times Camogie All Star from Wexford and Natalya Coyle who competed for Ireland in the last two Olympic games in the Modern Pentathlon, coming a very respectable seventh in Rio joined us this morning.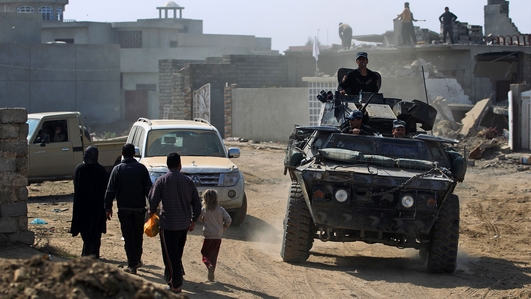 Mosul
Iraqi Government forces are making progress in the battle to push Islamic State fighters out of Mosul. Reports this morning say that the main Government complex in the city has been recaptured.
Mosul is the last main stronghold for IS in Iraq. Ian Black, senior visiting fellow at the Middle East Centre at the London School of Economics and formerly of The Guardian newspaper spoke to us.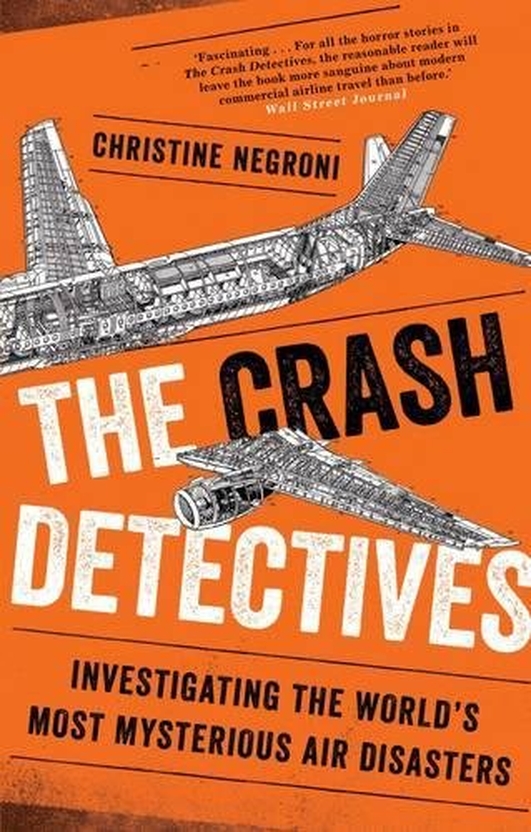 Book: The Crash Detectives
Many of you will remember news coverage of the disappearance of Malaysia Airlines Flight 370, three years ago. However, although it received global attention, Flight 370 was not a one-off. Over the past century of commercial aviation, more than a dozen airliners have, literally, vanished into thin air.
Christine Negroni is an aviation journalist, air safety investigator, and the author of The Crash Detectives: Investigating the World's Most Mysterious Air Disasters. Her book is, essentially, a search for answers to some of the biggest mysteries in aviation, including that of Malaysia Airlines Flight 370. Christine joined us this morning.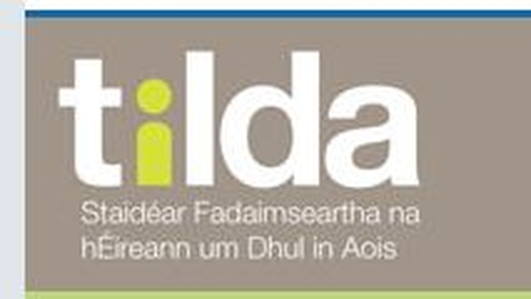 TILDA Report
The Irish Longitudinal Study on Ageing – or TILDA, as it's known to its friends – has a report out today called "Health and Wellbeing: Active Ageing for Older Adults in Ireland".
The data is collected in two-year cycles, and the study looks at factors impacting on the health and quality-of-life of the country's adult population aged 54 years and over, highlighting the changes that have occurred since they first started tracking this information in 2010.
Professor Rose Anne Kenny, principle researcher for the study, and Head of the Institute for Research in Ageing at Trinity College Dublin, joined us this morning.