Today With Sean O Rourke Thursday 2 March 2017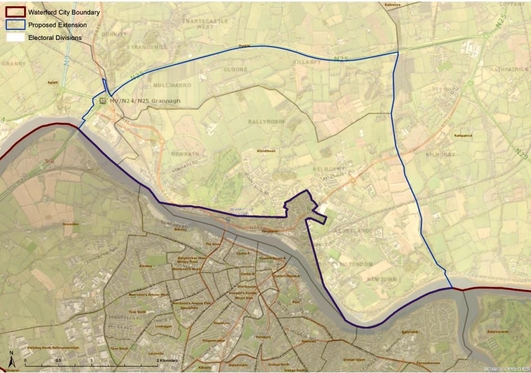 Kilkenny Waterford Boundary
Give them an inch, and they'll take a mile...
This, the apparent concern from some Kilkenny natives about the prospect of Waterford's County Boundary being redrawn to encompass some 4,500 people who are currently within the Kilkenny county lines...
John McGuinness, Fianna Fail TD for Carlow-Kilkenny and Paudie Coffey, Fine Gael Senator, formerly Waterford TD and Junior Minister for Planning and Local Government, in the last Government joined us this morning.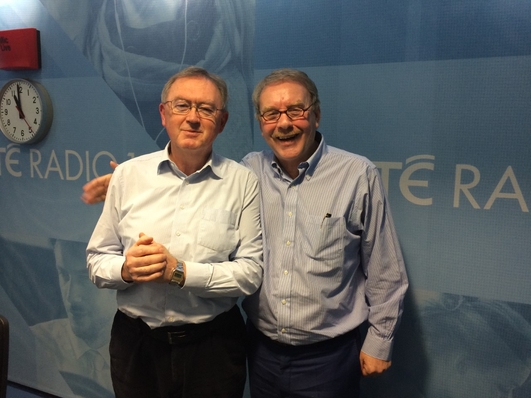 Michael Colgan, Artistic Director at The Gate
Michael Colgan has been at the helm of one of the country's leading arts institutions, The Gate Theatre in Dublin, for thirty three years.
During that time he has brought some of the world's biggest names in acting to the Irish stage, steered the theatre through a recession and has been awarded an OBE by the Queen.
But this month the curtain on his long and colourful career will come down as he retires from his post for good. He joined us this morning.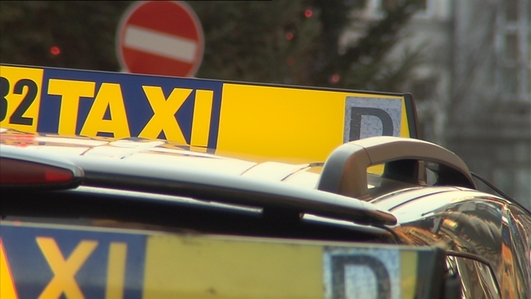 Complaints over Taxi Drivers
Bad hygiene, overcharging, aggressive behaviour and refusing to take guide dogs...
Just some of nearly a 1,000 complaints made to the National Transport Authority about taxi drivers last year, that's a 7.5% increase on 2016.
Vinnie Kearns, CEO of Xpert Taxis and Former Vice President of the National Taxi Drivers Union spoke to us this morning.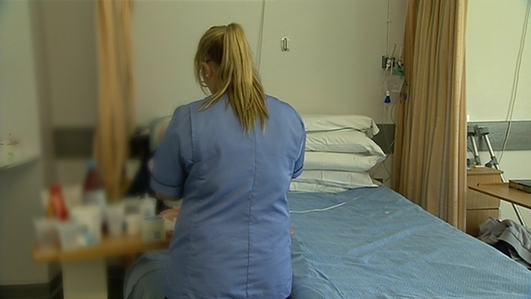 The Working Lives of Nurses
Next Tuesday the Irish Nurses and Midwives Organization is planning to engage in industrial action.
INMO members are due to work to rule although they are currently engaging with the Workplace Relations Commission
To hear about the working conditions of nurses we were joined in studio with Margaret Frahill a senior nurse manager in a Cork acute hospital
And on the line there is Karen McGowan an Emergency Department Nurse in Dublin and Mary Leahy a Public Health nurse in Galway. We were also joined on the line from Australia by Mark Sheridan a Nurse Consultant.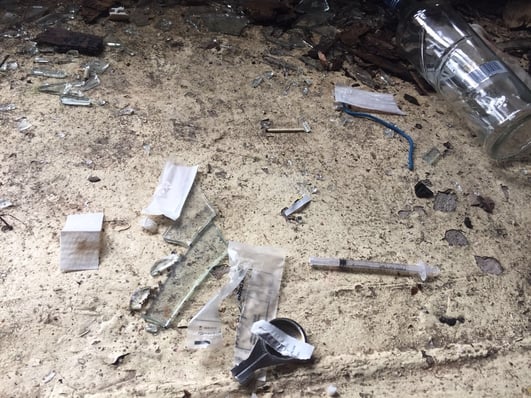 Drug Den in Cork
With reports that heroin use in Cork is on the rise, is it time to look at opening a supervised injecting centre in the city, like the one planned for Dublin? This issue has come to a head in recent weeks with reports that a young girl found bags of heroin in Mahon in Cork, and subsequently a vigilante group in the area targeting some households. Brian O'Connell has the story for us.
A look inside the Mahon Drug Den: