Today With Sean O Rourke Wednesday 1 March 2017
(Listen back to episodes of 'Today with Sarah McInerney' here)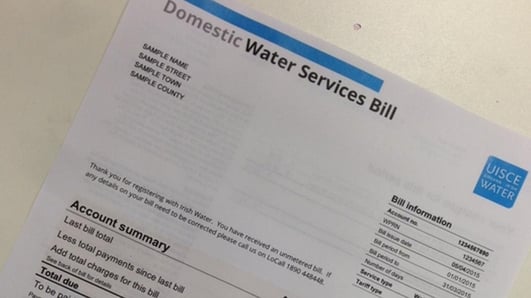 Water Charges
The front page headlines can only mean one thing today – Water Charges are back on the agenda.
With the special cross-party committee on Water seemingly deadlocked on the issue of charging for excessive use, Minister Simon Coveney, who is responsible for water policy, intervened last night.
On Morning Ireland today, Fianna Fail's Willie O'Dea says the party IS in favour of punishing people who waste water, but not through a charging system.
Fine Gael TD Sean Barrett, former Ceann Comhairle and Minister joined us in studio... Fianna Fáil's spokesperson on this is Barry Cowen, he's in a meeting at the moment but we'll be speaking to him later in the show.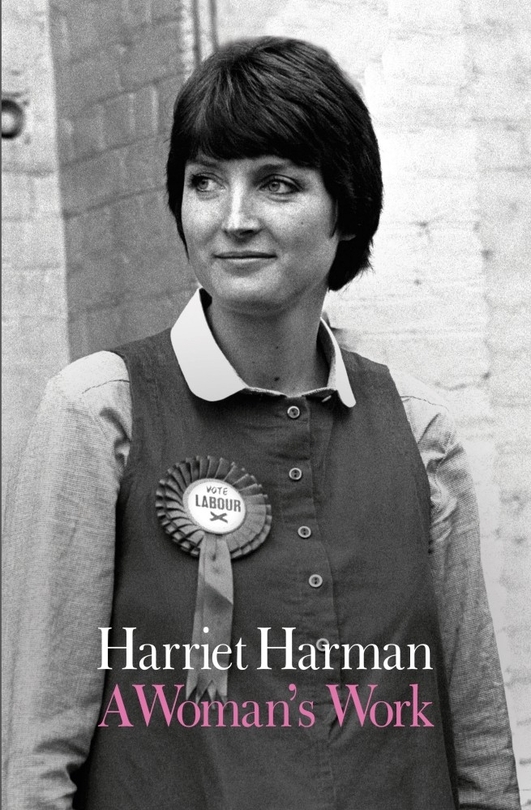 A Woman's Work - Harriet Harman
Harriet Harman is the longest-serving female MP in the House of Commons and has been a prominent champion of women's rights for almost four decades.
She helped make the Labour Party electable, served as a minister under both Tony Blair and Gordon Brown, pushed through a great deal of reforming legislation.
She looks back on her political career in a memoir entitled A Woman's Work.
She will be in conversation with Rachael English at Mountains To Sea on Sunday March 12th at 4.30pm. Tickets available here.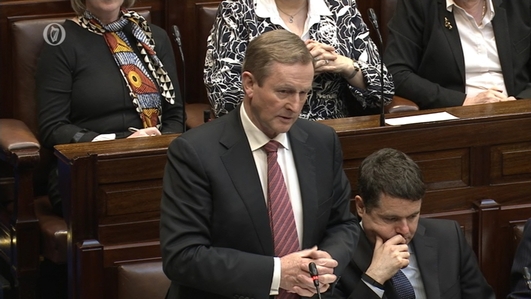 Traveller Ethnicity
Later today, the Taoiseach Enda Kenny will make a statement in the Dáil, formally recognising the ethnicity of the Travelling community for the first time.
The move is being hailed as a historically significant day by members of the Travelling community, who have been campaigning for the recognition for decades. Sinn Féin Senator Pádraig Mac Lochlainn has been part of that campaign.
He joined us from the Dáil studio.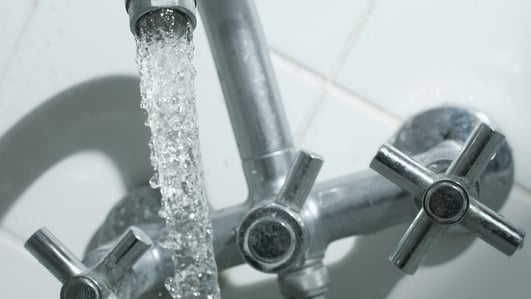 Barry Cowen on Water Charges
Now, returning to the Water debacle between Fine Gael and Fianna Fail.
Barry Cowen, Fianna Fail's Spokesperson on Housing, Planning & Local Government, which encompasses the Water System, and also a member of the Oireachtas Water Committee joined us on the line.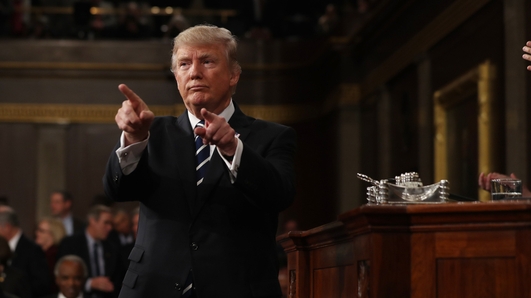 President Trump Speech to Congress
"The renewal of the American spirit", that was the message that President Donald Trump gave to America last night during his first speech to Congress.
For more, we were joined by Suzanne Lynch, Washington Correspondent for the Irish Times and in studio by Graham Finlay, Lecturer in Politics at UCD.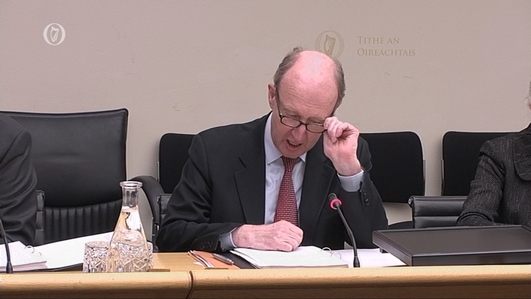 Oireachtas Transport Committee
The Minister for Transport Shane Ross has defended his handling of the Bus Eireann dispute, rejecting suggestions that he is not doing enough to enable a settlement.
Speaking before an oireachtas committee this morning, Shane Ross also said it was a false to suggest the dispute stems from policy failure by his Dept. We spoke to Martin Wall of the Irish Times.