Today With Sean O Rourke Tuesday 28 February 2017
Back to the Day Job
The Laureate for Fiction - Anne Enright - in collaboration with Today with Seán O'Rourke and the Arts Council and Libraries Ireland is touring the country - it's all about bringing authors to meet their readers and using the libraries as the meeting point…
The series is called The Readers' Voice. We have already featured books by Christine Dwyer Hickey and Bernard MacLaverty and over the next few months we'll bring you four more authors and four more books as chosen by Anne Enright… you can also go out and meet those authors in libraries around the country…
The third author in the series is Donal Ryan, author of The Spinning Heart and The Thing about December, for this series Anne is focusing on his newest novel All We Shall Know… Donal Ryan and Anne Enright joined us this morning.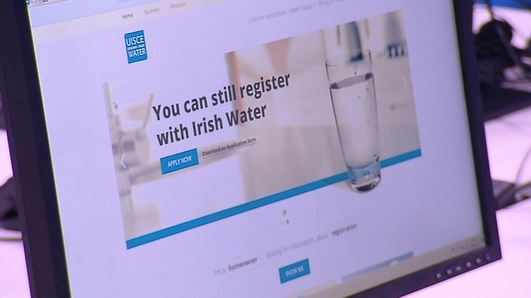 Irish Water Refunds
Water Bill Refunds could be on the cards, according to reports this morning.
The Oireachtas Water Committee will meet today and tomorrow to agree its final recommendations for the Future Funding of Domestic Water Services, and it is expected that a full refund for those who have paid their water bills will be included.
Paul Murphy, AAA/PBP for Dublin South West was in our Leinster House studio and constituency colleague Fine Gael's Colm Brophy joined us in studio.
Bus Eireann
The National Bus and Rail Union and SIPTU have announced that they will commence an all out strike at Bus Éireann on Monday next after management announced cost cutting measures to the company.
Management told staff that the company has no option but to implement changes to work practices from March 6th that will result in 'immediate cost savings'. There are further fears the dispute could escalate, affecting Dublin Bus as well as train services.
We spoke to Greg Ennis of SIPTU, Barry Kenny of Irish Rail and Stephen Kinsella, senior economics lecturer at the University of Limerick.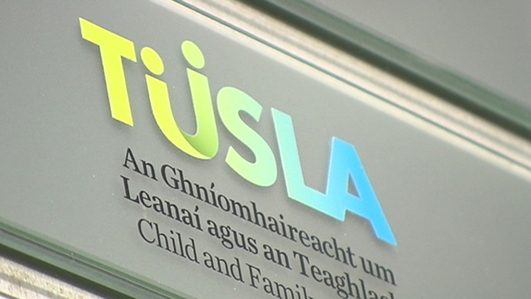 The Grace Case
Two reports into the case of "Grace" an intellectually disabled woman who remained in the care of a foster family in the South East for more than twenty years despite allegations of serious sexual abuse, will be published today.....
Catherine Ghent, a child law solicitor and Fergus Finlay, Chief Executive of Barnardos joined us this morning.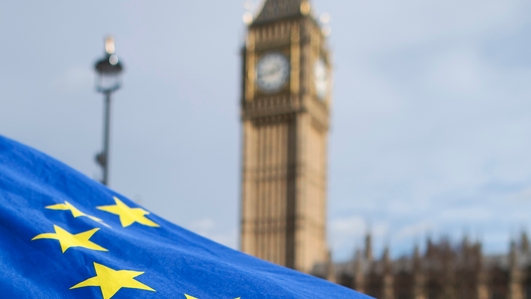 Brexit Debate
We turn now to Brexit and the profound challenges facing Ireland. The British government is due to start negotiating within the next four weeks to depart the EU.
But is the Irish Government doing enough to prepare for Brexit? On the line this morning was Dara Murphy, Minister of State for European Affairs, EU Digital Single Market and Data Protection and in studio was Stephen Donnelly, Fianna Fáil's Brexit spokesperson and TD for Wicklow and East Carlow.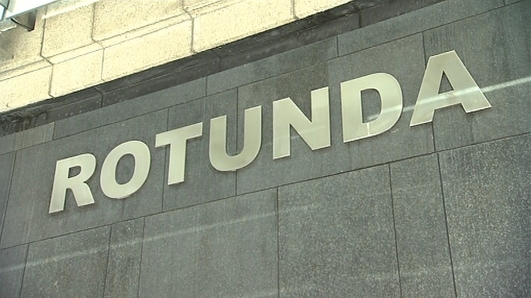 Master of the Rotunda
It's been just over a year since Professor Fergal Malone took on the role of Master at the Rotunda Maternity Hospital in Dublin. The role comes with many responsibilities, including overseeing patient care, managing staff in the face of impending industrial action, as well as planning the future co-location with Connolly hospital in Blanchardstown.
Professor Fergal Malone joined us this morning.
Bus Eireann Strike
Greg Ennis, SIPTU, Stephen Kinsella, Economics Lecturer University of Limerick, Barry Kenny, Iarnrod Eireann