Today With Sean O Rourke Friday 24 February 2017
(Listen back to episodes of 'Today with Sarah McInerney' here)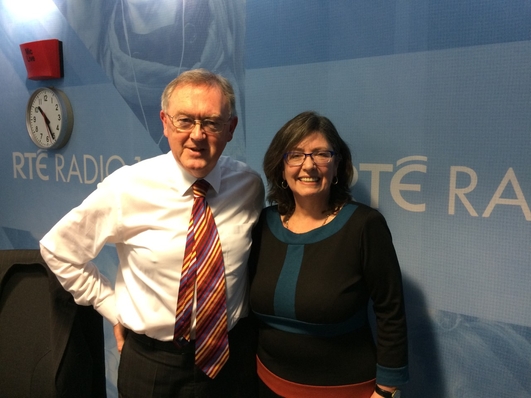 Chairperson of the Policing Authority
Senior Garda management appeared before the Policing Authority yesterday afternoon...
It was the first public appearance by the Garda Commissioner Nóirín O'Sullivan since allegations of a coordinated smear campaign against whistleblower Sergeant McCabe aired on Prime Time just over two weeks ago.
Josephine Feehily is Chair of the Policing Authority and was at that meeting and she joined us this morning.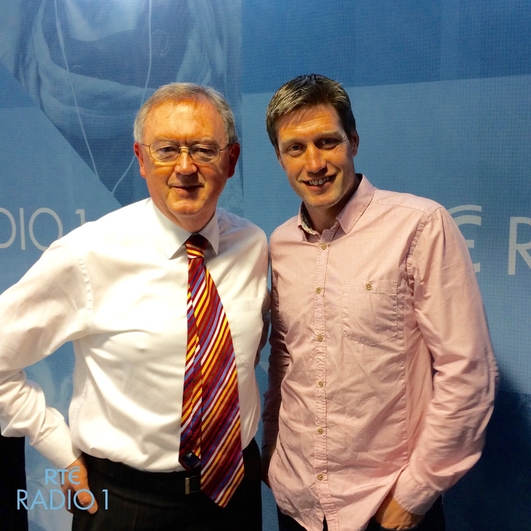 Ronan O'Gara
Ronan O'Gara was back in Dublin for the Ireland v France RBS Six Nations game happening tomorrow at the Aviva Stadium. He joined us in studio to give his predictions.
You can hear all the live action and commentary from the game on Saturday Sport with Michael Corcoran, joined by Donal Lenihan and Paddy Wallace here on RTÉ Radio 1. Kick off is at 16.50.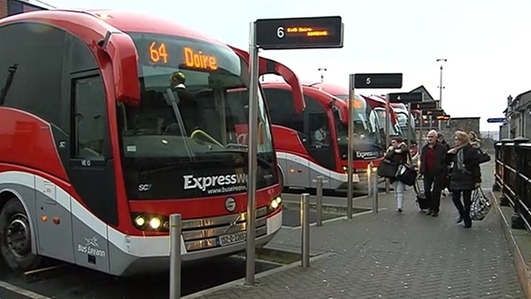 Bus Éireann Drivers
Transport Minister Shane Ross is still saying that he will not get involved in the Bus Éireann dispute even if workers stage an all-out strike.
Meanwhile, Bus Éireann has suggested that it will get rid of routes between Dublin and Clonmel, Athlone and Westport, and Dublin and Derry to make immediate savings of €1.1 million as it faces the threat of insolvency in May. Mark Fitzgerald, a bus driver with Bus Éireann, joined us in studio.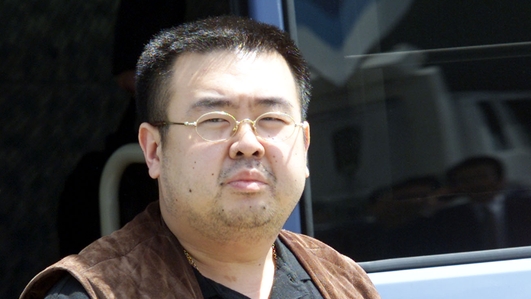 North Korea
Malaysian police have confirmed that a deadly nerve agent was deployed in Kuala Lumpar's airport as we turn now to the poisoning of Kim Jong Nam, half brother of the North Korean dictator.
Professor Alastair Hay is an expert on chemical weapons and professor of environmental toxicology at the University of Leeds and he joined us this morning.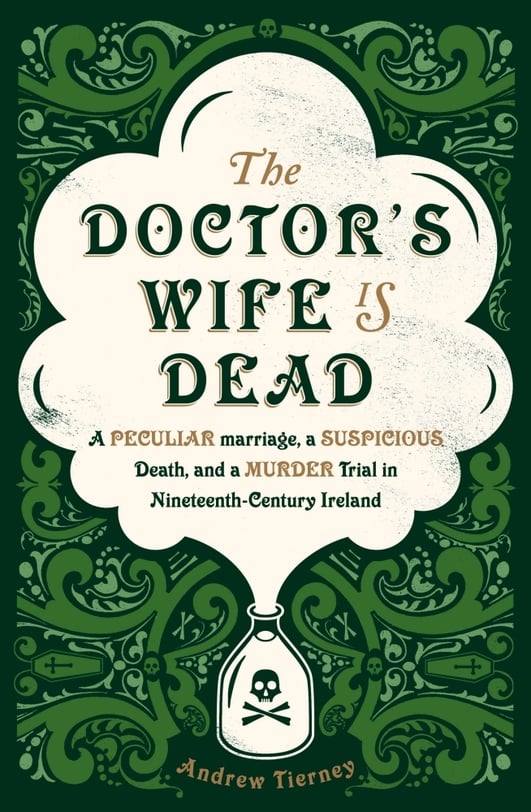 Book: The Doctor's Wife is Dead
In 1849, a woman called Ellen Langley died in Nenagh, Co. Tipperary in suspicious circumstances. The subsequent trial of her husband became one of the most sensational stories of the day, with revelations of abuse, affairs, and adultery in the wealthy middle class.
In a new book called, 'The Doctor's Wife is Dead, A Peculiar Marriage, a Suspicious Death, and a Murder Trial in Nineteenth-Century Ireland' Andrew Tierney examines the story in a modern context, and what it tells us about life and love in the 1840s.
Author Andrew Tierney joined us this morning.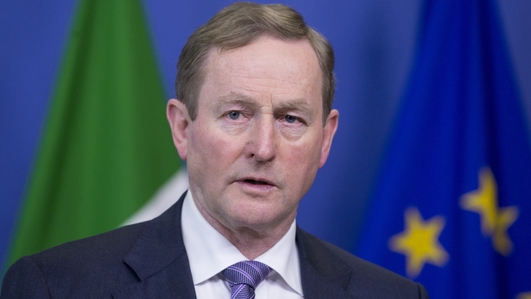 The Gathering
Time for our Friday Gathering, and a look back at the events of the week.
Joining us this morning were John Downing political correspondent with the Irish Independent, Lise Hand, journalist and broadcaster, Willie O' Dea, TD for Limerick City and Fianna Fáil spokesperson on social protection and Damien English, Minister of State for Housing and Urban Renewal and Fine Gael TD for Meath West.