Today With Sean O Rourke Monday 20 February 2017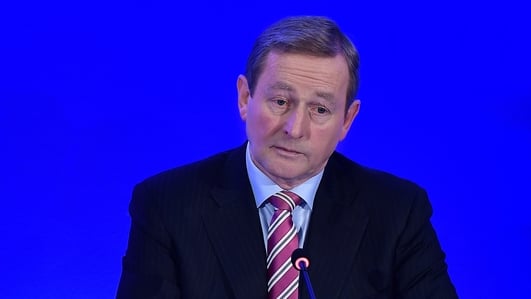 Fine Gael Party Leadership
Speaking to us this morning was Alan Dukes, former leader of Fine Gael, Fiach Kelly of the Irish Times and John O'Mahony, Fine Gael Senator and former Mayo TD.
Alan Dukes tells Sean that a change in Fine Gael leadership is inevitable and it should happen as soon as possible.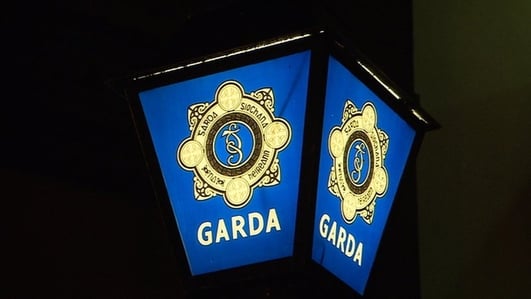 Former GSOC Commissioner
Last week the Independent Alliance announced that it had secured an international review of An Garda Siochana.
An independent policing expert will examine the administration, ethos and culture of the force.
But will it achieve anything?
Former GSOC Commissioner and Irish Times Editor Conor Brady joined us from our Galway studio.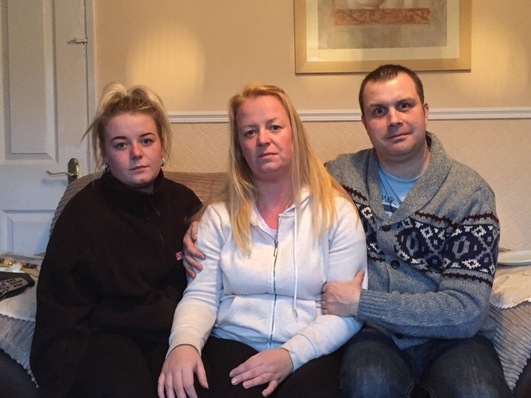 Gun Victim Targeted Online
Now last week, at the Circuit Criminal Court in Cork, 30-year-old Gavin Sheehan was sentenced to 14 years in jail for possession of ammunition and firing a gun through the front window of a house in Cork hitting a young woman in the neck.
Since the incident in 2016, the victim's family say they have been subjected to on-going abuse and threats, and now they feel they have to leave their home. Brian O'Connell has been meeting with the family.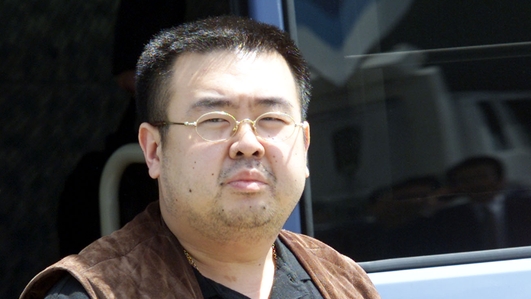 North Korea
Mystery continues to shroud the sudden death of Kim Jong-nam – the estranged half brother of North Korean leader Kim Jong-un- who was killed at a Kuala Lumpur airport last week...
It's believed he was poisoned while waiting for a flight, and the incident has now sparked a diplomatic row between Malaysia and North Korea...
For more, John Sweeney, journalist with the BBC and author of North Korea Undercover : Inside The World's Most Secret State joined us.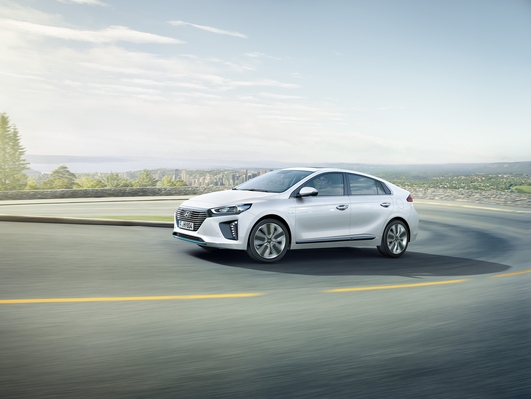 Telematics in Cars
Telematics is a field of science that is revolutionising the global car industry by providing drivers with information that keeps them safer, helps them navigate better, and drives down the cost of their insurance. But, what is telematics, how does it work, and what kind of insurance savings can be made from its adoption?
Sean Duke, our regular science and technology contributor was in studio to tell us more and on the line we had Kian Griffin, Founder of Ireland Underground. Kian is a young driver and a campaigner for cheaper insurance.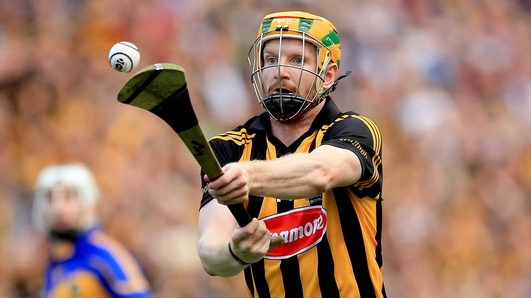 Weekend Sport
To the weekend in sport – 'Fall of the House of Cody' says the Irish Independent this morning, after another defeat for the Cats... Tipperary now lead the way in hurling's top Division.
Plus, more upsets in the FA Cup, and at least one non-league side in the quarter finals for the first time in more than a hundred years...
For more on the weekend sport, Damian Lawlor, presenter of RTE's GAA Podcast and journalist and broadcaster Marie Crowe joined us.