Today With Sean O Rourke Monday 6 February 2017
100th Anniversary of George Plunkett By-Election
One hundred years ago this month, a snow-swept North Roscommon hosted one of the most important by-elections in Irish history.
The victorious candidate was George Plunkett, a papal count, scholar and father of the executed Joseph Mary Plunkett. And Diarmaid Ferriter, Professor of Modern Irish History at UCD joined us this morning to tell us more…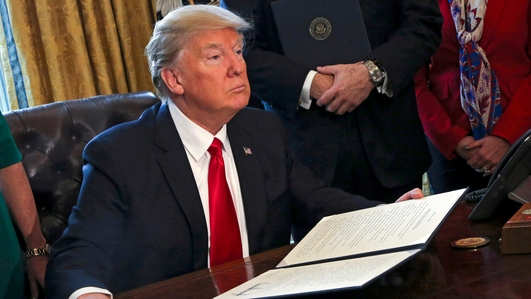 Trump Judge Tweets
President Trump's executive order on immigration will be put under scrutiny in the courts in what will be an early test of his power. Over the weekend, Trump repeated his criticism of the latest Judge to halt his plan.
Gina London, Former CNN Washington Correspondent spoke to us this morning.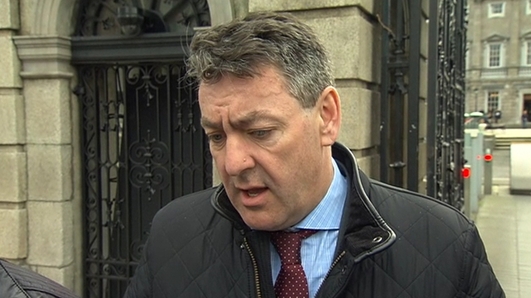 Fianna Fáil Health Spokesperson Billy Kelleher
To reports that the cost of building the Children's Hospital has blown out to far more than originally estimated, with a €1 billion tender accepted for the development over the last few days. The figure is far more than the €650 million previously planned for the project.
Joining us this morning was Billy Kelleher, Fianna Fail TD for Cork North Central and party spokesperson for Health.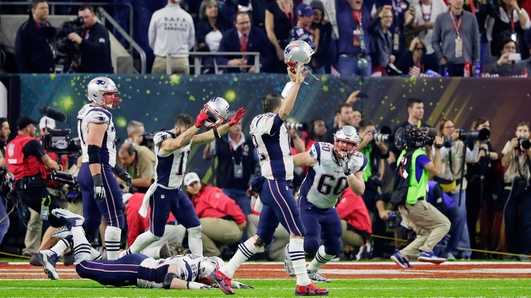 Weekend Sport
To the weekend in sport and not the bright start to the Six Nations we were hoping for...or perhaps expecting.
Damian Lawlor, presenter of RTÉ's GAA podcast Jones's Road, Hugo MacNeill, former Ireland rugby international and sports journalist Marie Crowe joined us this morning.
The Allianz League is back, the Dubs have made it 30 in a row, the Premier League tension relegation battle is heating up, and one of the most remarkable Superbowls of all time...!