Today With Sean O Rourke Thursday 2 February 2017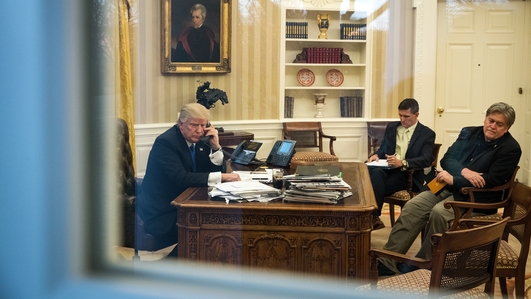 Trump Travel Ban
Protests have been springing up across the world since last Friday, in response to US President Donald Trump's Executive Order banning. From the United States, refugees and nationals of seven different Middle-Eastern countries...
The reaction has been swift, the opposition, fierce and the treatment of Trump some have said... unfair.
In studio this morning were Seth Barrett Tillman, Law Lecturer in NUI Maynooth and Colm O'Gorman, Executive Director of Amnesty International Ireland.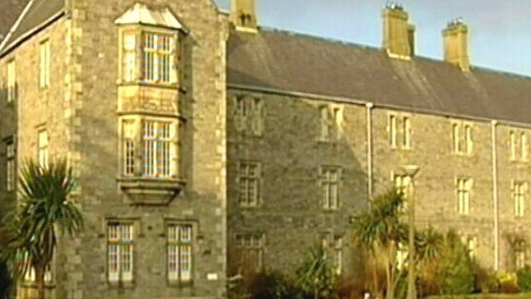 Central Mental Hospital
When someone is found not guilty by reason of insanity relating to serious crime, invariably they can be taken to the Central Mental Hospital in Dundrum and treated in a secure setting until such time as they are deemed well enough to re-join society.
Yesterday, our reporter Brian O'Connell got exclusive access to staff and patients in the facility and he joined us this morning.