Today With Sean O Rourke Tuesday 31 January 2017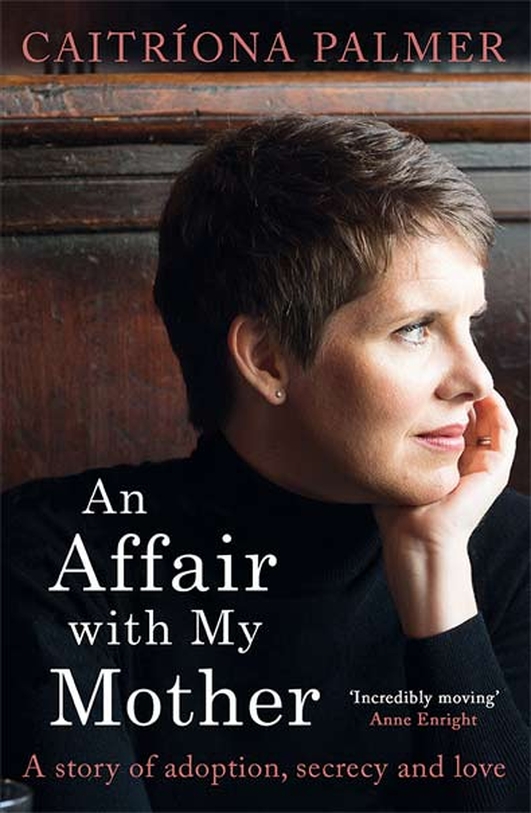 An Affair with My Mother - Caitríona Palmer
Last week our book club discussed Caitríona Palmer's An Affair with my Mother. The book tells the story of Caitriona's search for her birth mother, and how that relationship came with a condition. It had to be kept a secret. For fifteen years Caitriona and her mother met covertly in various locations around Dublin. However the publication of the book has seriously impacted that new found relationship.
We spoke to her this morning.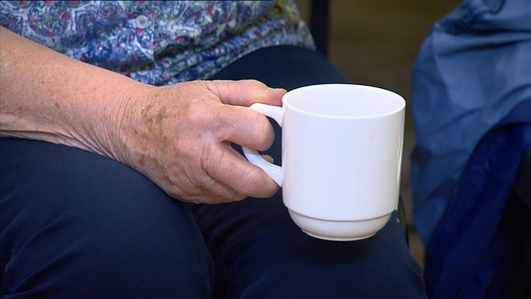 Ageing
Many of us are aware that we are living in a country with an ageing population and according to the Central Statistics Office, it is estimated that 22% of the population will be over the age of 65 by 2041.
Dr Rónán Collins, Director of Stroke Services and Consultant Physician at Tallaght Hospital joined us this morning.
Book: He Was Galway
In 1929, Liam O'Flaherty's novel, The House of Gold, became the first book to be banned by the Irish Censorship Board for its references to greed, murder and sex. Although a work of fiction, it was widely known that the book was based on a real family - the McDonogh's, and in particular, Máirtín Mór McDonogh.
The book adds to the folklore about a man who at one time was the biggest employer in Connacht, a national politician, and an intensely private person. In a fascinating new book called 'He was Galway', Jackie Uí Chionna of NUIG investigates who Máirtín Mór really was, and why his family inspired the famous book and she joined us this morning.