Today With Sean O Rourke Thursday 26 January 2017
(Listen back to episodes of 'Today with Sarah McInerney' here)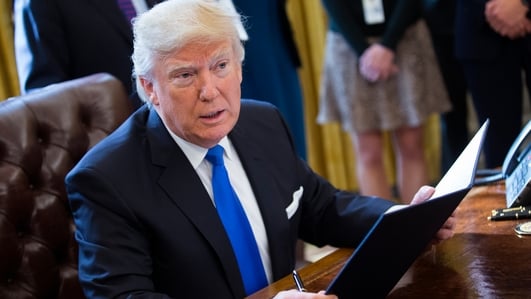 An Insider's Look at the Trump Victory
President Donald Trump is wasting no time during his first few days in office.
He has been busy signing a series of executive actions aimed at dismantling the Trans-Pacific Partnership, initiating a federal government hiring freeze, reinstating restrictions on funding for abortions overseas… and he's going to build that wall with Mexico.
His path to the White House, and the course he will follow as president, are the subject of a new book called Hired: An Insider's Look at the Trump Victory.
The author is Ted Malloch, one of Trump's advisors during the election campaign who is now hotly tipped to be the next US ambassador to the EU and he joined us from our London studios.
Drug Driving Testing
In December, The Road Traffic Bill 2016 was passed by the Oireachtas and includes a series of reforms dealing with uninsured drivers, mobile phone use and drug driving.
As a result of the new law, Gardai will have a new road side device that will enable them to test for drugs.
Professor Denis Cusack, Director of the Medical Bureau of Road Safety put the kit to the test on our producer Cora Ennis.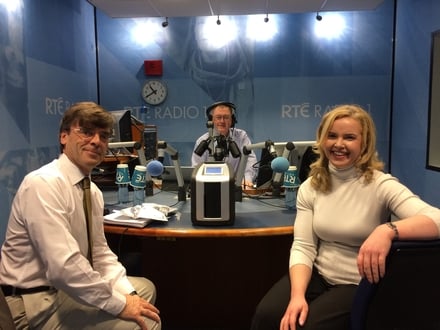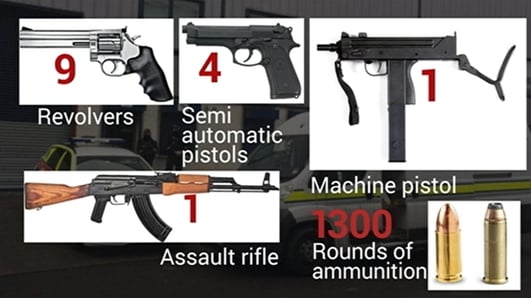 The Kinahan Gang
In raids in Rathcoole on Tuesday and in follow-up searches on houses in Dublin and Kildare, Gardaí made significant inroads into their investigation into the Kinahan gang. As well as the seizure of guns and ammunition, and large amounts of cash, one of the men arrested is said to be a key organiser within the gang... newspapers are calling him 'Mr. Nobody'...
Nicola Tallant, Investigations Editor with the Sunday World joined us on the line.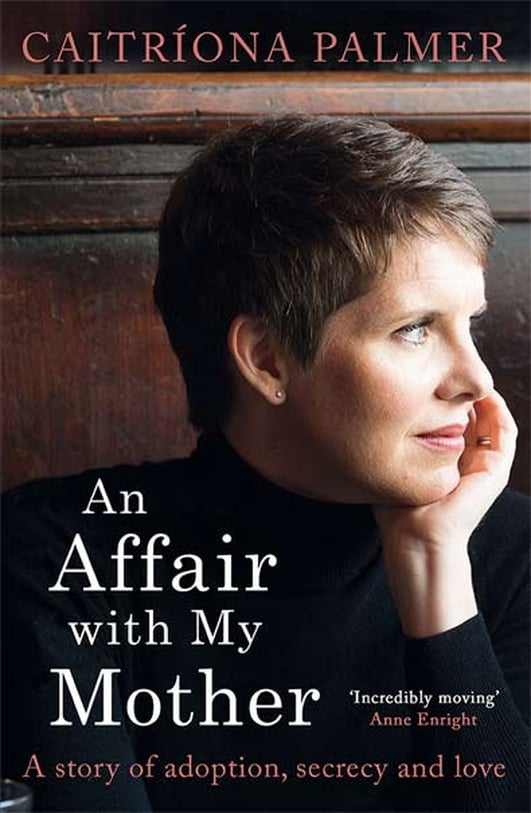 Book Club: An Affair With My Mother
An Affair with My Mother, by Catriona Palmer tells the true story of Catriona's search for her birth mother, and how they form a close attachment.
However this new relationship comes with a condition - it must be kept a secret. Joining us in studio were RTÉ Sports Presenter Evanne Ni Chuilinn, who was also adopted as a baby and later searched out her own birth mother, Michael Colgan, Artistic Director of the Gate Theatre, Brenda Power, columnist with the Irish Daily Mail and Bert Wright, publishing consultant and book festival director.