Today With Sean O Rourke Wednesday 18 January 2017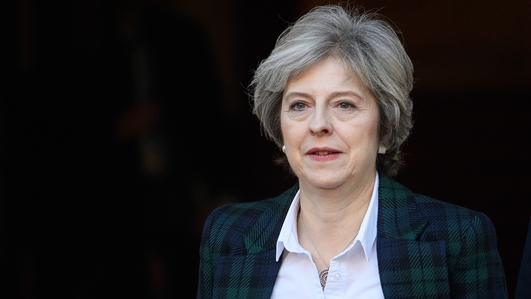 Brexit
As we know, Britain's Prime Minister Theresa May revealed her twelve-point plan for a clean break from the European Union in a speech delivered in front of foreign diplomats yesterday.
What we don't yet know is whether her objectives- such as leaving the single access market while maintaining full membership of the customs union and her commitment to maintaining a common travel area with Ireland - will be possible.
Joining us this morning were Brian Hayes Fine Gael MEP, and Liam Halligan, Economist and columnist with the Telegraph.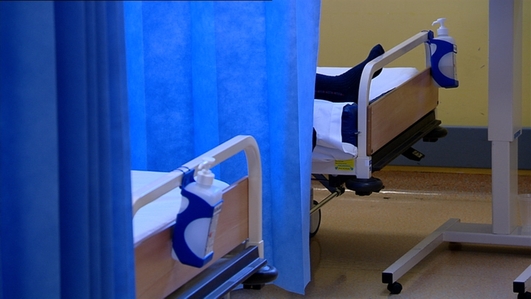 HSE Beds and Farming
There has been a lot of focus on the Fair Deal Scheme over the past few days. Under Freedom of Information, Irish Times journalist, Paul Cullen has acquired new information that indicts families are keeping their elderly loved ones in hospital to protect inheritance.
Paul Cullen and Karen Walsh, a solicitor and author of Farming and the Law joined us this morning.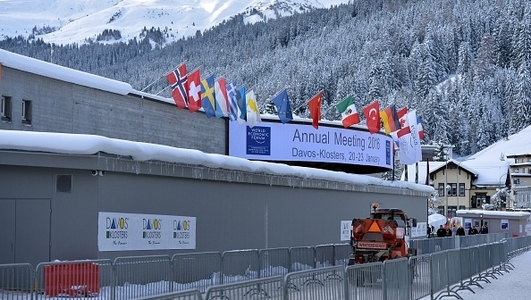 DAVOS World Economic Forum
It's that time of year when the rich and powerful head to the Swiss mountain village of Davos to discuss the big issues of the day and attempt to put the world to rights.
But Brexit, the election of Donald Trump and the rise of populism have left the world's liberal elites reeling. From Davos, we were joined by Dearbhail McDonald, Group Business Editor with Independent News and Media.
EU Data Protection Directive
Every time we buy something online, download an app to our phones or donate to a charity, we are giving away personal information that is of value.
The law that governs what happens to this information is out of date and a new EU law will come into force next year that will radically change the way personal information is handled by organisations....
Mike Mansfield, Head of Communications and Fundraising with Jigsaw and Linda Ni Chualladh, a data protection lawyer joined us in studio this morning.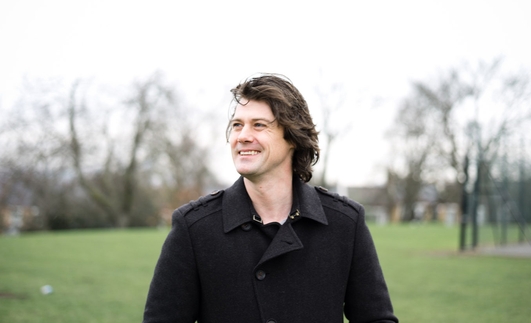 Book: We Do Things Differently
Trump, Brexit, the global refugee crisis….If there was one resounding message from 2016, it was that the world is changing, and the current systems are not working for a lot of people. Author Mark Stevenson has travelled the world to seek out people who are taking on the status quo and finding a new way forward. And he spoke to us this morning.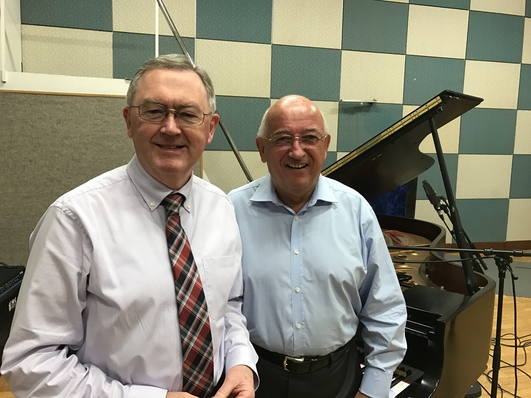 John O'Connor - Pianist
John O'Conor, world-renowned pianist, one of the most respected musicians to ever emerge from these shores joined us this morning.
You're the guest soloist with RTE's National Symphony Orchestra this Friday, in a special celebration for your 70th birthday