Today With Sean O Rourke Monday 16 January 2017
(Listen back to episodes of 'Today with Sarah McInerney' here)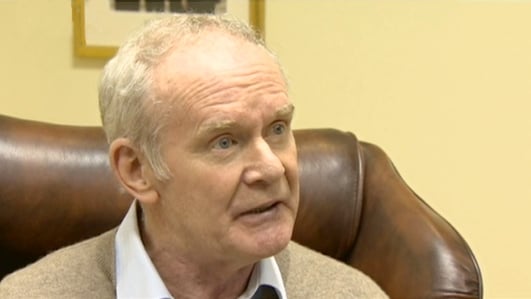 The North
As we heard in the headlines, Sinn Fein will not nominate an alternative Deputy First Minister to replace Martin McGuinness today, as a result Northern Ireland seems to be heading for elections.
We spoke to Gerry Adams, President of Sinn Fein and TD for Louth and East Meath and Newton Emerson, columnist with the Irish News and Irish Times.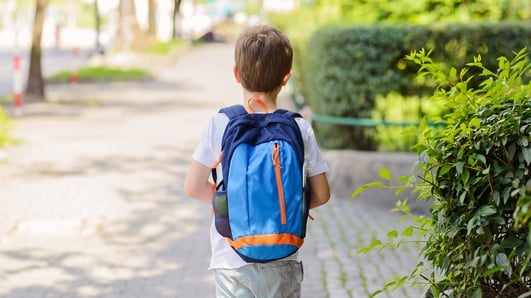 Baptism Barrier and School Admissions
Richard Bruton has today announced plans to remove the 'baptism barrier' to publicly funded religious schools.
The Minister is also due to outline four possible approaches for dealing with the issue at a primary level in a speech later today.
They include a "catchment area" approach, a "nearest school rule", a quota system and a ban on religious schools using religion as a factor in admissions.
For more on this we spoke to Paddy Monaghan, Policy Officer for Education Equality and on the phone was Independent Senator Ronan Mullen.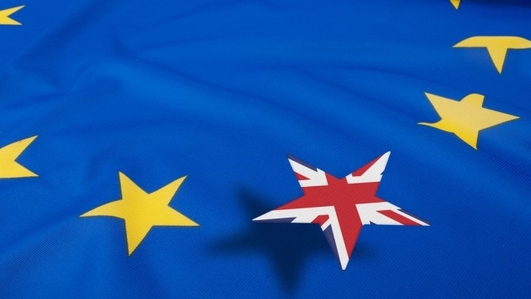 Brexit
Tomorrow in London, Prime Minister Theresa May will deliver a speech on her plans for Brexit. How detailed it is remains to be seen. The lack of detail so far has contributed to the fall in sterling in recent days, meanwhile President elect Donald Trump has called the UK smart for opting for Brexit.
Kevin Maguire of the Daily Mirror and Dan O'Brien, chief economist at the Institute of International and European Affairs and columnist with Independent newspapers joined us.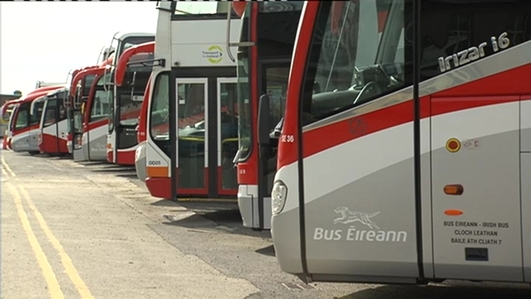 Bus Eireann
Bus Eireann workers are expected to be updated today on cost saving plans at the company. Proposals are likely to include a ban on staff overtime and the elimination of the carry over of annual leave in an effort to save up to €8 million in the face of mounting losses. Consultants Grant Thornton have warned the State owned company that it is facing possible insolvency.
David O'Connor lectures in Transport, Planning and Urban Design in DIT and he joined us this morning.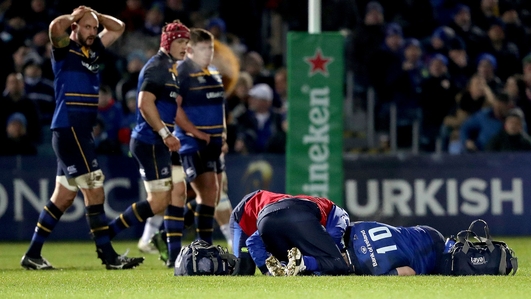 Weekend Sport
It was three out of four, in European Rugby, as Leinster and Munster book quarter finals places, a Connacht win keeps their hopes very much alive but Ulster fall flat.
Plus late drama in the Premier League, a fairy-tale story in the South African Open golf and all the weekend's GAA.
Joining us this morning were Damian Lawlor, Presenter of RTE's GAA podcast Jones's Road and sports journalist Marie Crowe.