Today With Sean O Rourke Wednesday 11 January 2017
(Listen back to episodes of 'Today with Sarah McInerney' here)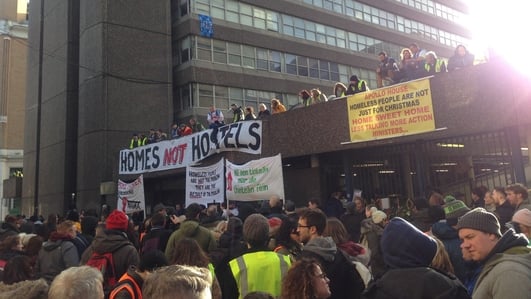 Apollo House
In mid December the Home Sweet Home housing group occupied Apollo House in Dublin's city centre and an application for an injunction was brought Mazars who are the receivers of the building...
The court gave the group a stay until today at noon when they are due to leave the building, but will they be going?
Our reporter Evelyn O'Rourke brought us the latest ahead of their noon evacuation. And Paddy O'Gorman spoke to residents of Apollo House.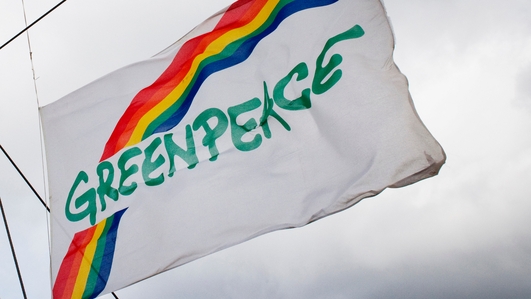 Greenpeace Captain
Peter Willcox has been sailing ships for Greenpeace for over 30 years and has clocked up over 300,000 miles on the high seas.
He has risked his life for a cause, has endured imprisonment, and has been the victim of state terrorism.
Peter Willcox joined us from our London studio to discuss his newly-published autobiography Greenpeace Captain.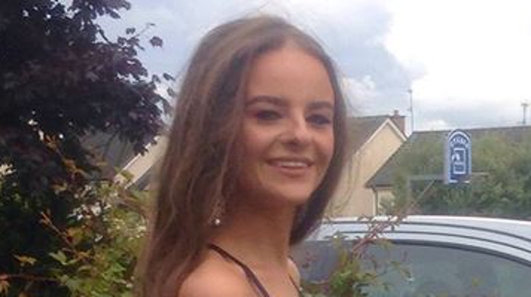 Kym Owens in induced coma since November
Last November 18-year-old student Kym Owens was found a short distance from her accommodation in Maynooth with serious injuries. Since then, Kym has been in an induced coma at Connolly Hospital Blanchardstown, and her condition is described as serious but stable.
Last night our reporter Brian O'Connell met with members of the Owens family at a fundraising concert for Kym, in her hometown of Castleblaney County Monaghan.