Today With Sean O Rourke Thursday 8 December 2016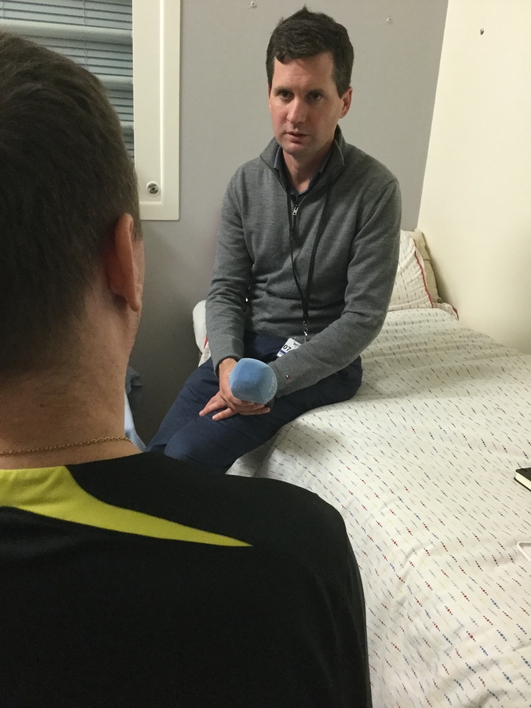 Parole Board Chairperson
Among the findings in the Parole Board's Annual Report for 2015 was the fact that some long term prisoners are being kept in prison because there are no supports in the community for them. I'll be joined shortly by the Chairman of The Parole Board, John Costello, but firstly, yesterday evening our reporter Brian O'Connell went into Wheatfield Prison to meet prisoners serving long sentences. We were also joined by John Costello, chairman of the Parole Board.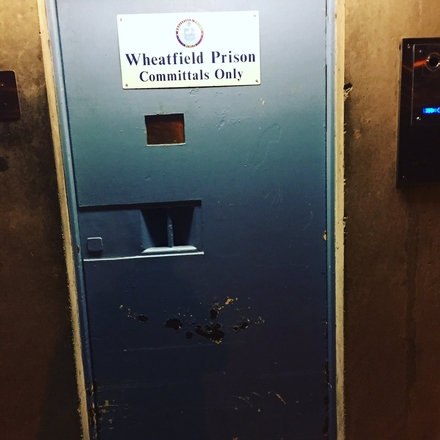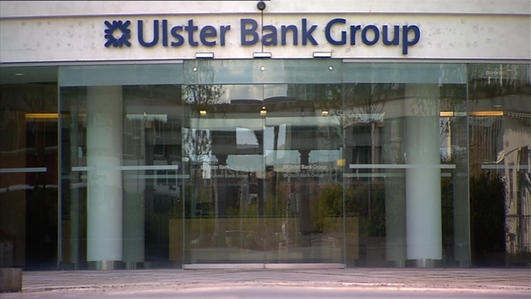 Tracker Mortgage
This day last week Caitríona Redmond was watching the Oireachtas Finance Committee proceedings with great interest because her mortgage lender – Ulster Bank – was before the committee. Last week Springboard was the first mortgage provider to be fined by the Central Bank for moving customers from Tracker mortgages to variable rates when they should not have done so up to 10,000 customers may be due refunds due to over-charging and some of those customers lost their homes.
Caitriona Redmond joined us this morning.