Today With Sean O Rourke Monday 5 December 2016
(Listen back to episodes of 'Today with Sarah McInerney' here)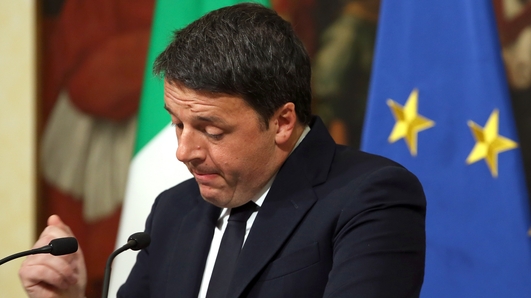 Italian Referendum
Italian Prime Minister Matteo Renzi will formally resign today following a heavy defeat in the referendum on constitutional reform.
Almost 60% of voters rejected the proposed changes and the result now means uncertainty for the Italian government.
It also has potential implications for the banking system and for Italy's ongoing relationship with Europe.
On the line this morning from Rome was John Hooper, Italy correspondent for The Economist.
INM Pensions
Staff at Independent News and Media are to take part in a protest today over a 70% cut to their pension benefits. Earlier this month, the company said it would no longer be contributing to the defined benefit pension scheme which will now close. What now for members of the scheme who are facing such a collapse of their pension benefits? On the line this morning were some of those affected, former Business reporter with the Irish Independent Jim Augney, Ida Millen, who worked across a number of clerical roles in the company and Don Lavery who was a crime and security journalist at the Irish Independent.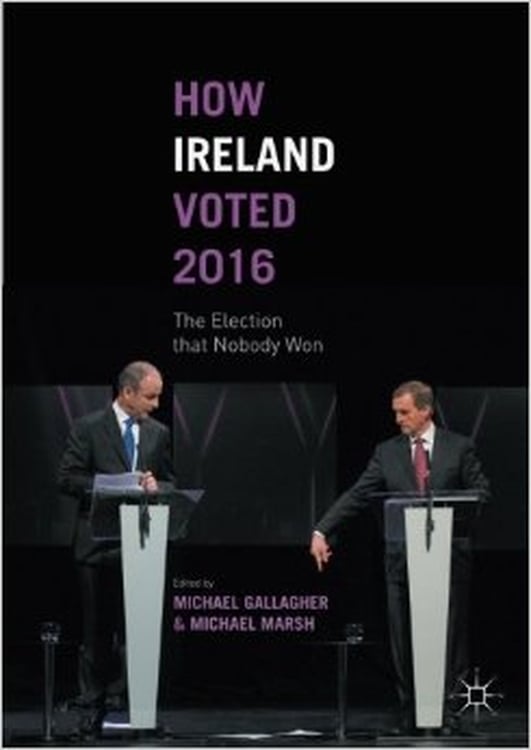 Book: How Ireland Voted 2016
We revisited the earthquake election that was last February. Joining us in studio was Michael Marsh, who's Emeritus Professor of Politics Science at Trinity College Dublin, and co-editor of a new book called How Ireland Voted 2016, and subtitled The Election that Nobody Won. Joining us this morning was Gail McElroy, professor in political science at TCD and contributor to the book, along with Michael Gallagher.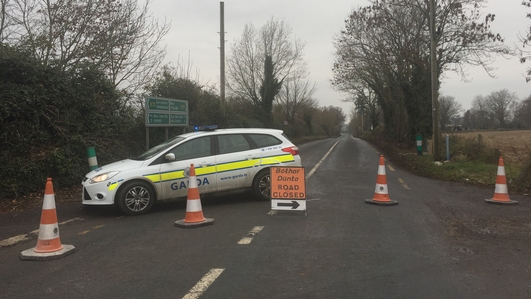 Weekend Road Accidents
The bodies of three men who died in a horrific road crash yesterday remain at University Hospital Waterford where post mortem examinations will conclude today.
Two cars, a small saloon and a people carrier were involved in the head on collision on Military Road, some 5km outside Dungarvan in Waterford at 10am on Saturday.
Ralph Riegel, southern correspondent with the Irish Independent spoke to us.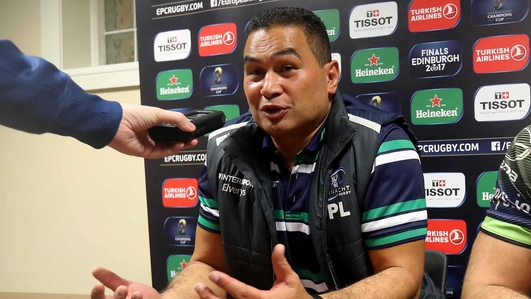 Pat Lam to leave Connacht
Connacht Rugby can today confirm that Pat Lam has announced he will be leaving the club at the end of the 2016/17 season. The former Samoa captain, currently in his fourth season with Connacht, will finish up next summer to take up a new coaching role at Bristol Rugby Club.
We spoke to RTÉ's rugby commentator Michael Corcoran.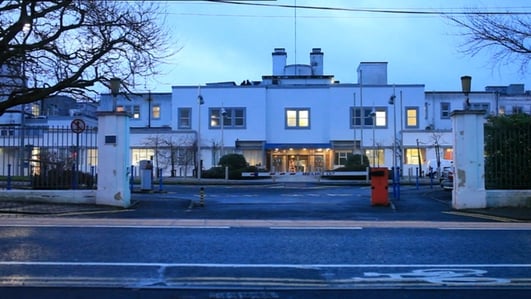 HIQA Report on Portlaoise Hospital
A new report in to the safety of patients attending the Midland Regional Hospital in Portlaoise has just been published.
The report has been released by HIQA and it says that while progress has been made in providing safer treatment for patients, significant risks still remain.
Mark Molloy, father of baby Mark who has campaigned with his wife Roisin about services in Portlaoise hospital since the death of Baby Mark in 2012. He spoke to us this morning.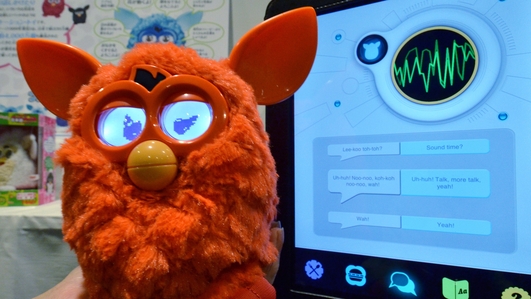 Tech Gadgets
Stumped with what to get someone for Christmas? With new tech gadgets constantly hitting the shelves, the latest tablet, video game or camera could be the perfect gifts.
To take us through their picks for all ages and budgets were Adrian Weckler, Technology Editor of the Irish and Sunday Independent and Ciara O'Brien, Technology Journalists with the Irish times.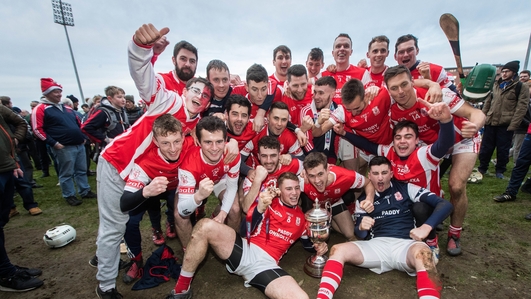 Weekend Sport
Time for our review of the weekend in sport, some rollercoaster games in the Premier League, a good rugby weekend for every province and some surprises at GAA club level.
Damian Lawlor, presenter of RTE's GAA Podcast Jones's Road and Sarah O'Donovan, All-Ireland Winning Camogie Player with Cork, and former Ireland soccer international at under-age level joined us.