Today With Sean O Rourke Wednesday 30 November 2016
(Listen back to episodes of 'Today with Sarah McInerney' here)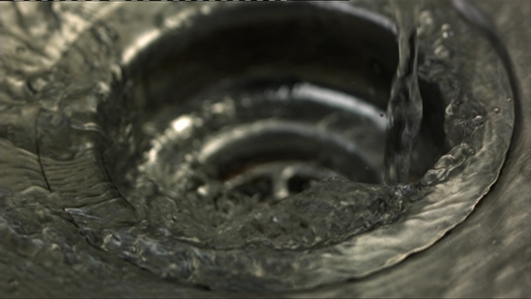 Commission on Water Charges Report
Now, the experts have had their say, the Water Commission Report was published yesterday evening and water charges could be back on the table, but not for the majority of people, if generous allowances are included in a new system, as proposed.
To discuss the issue, we spoke to Brendan Ogle, of the Right2Water campaign, Alan Farrell, Fine Gael TD for Dublin Fingal and a member of the Joint Committee on Water Services and Alan Kelly is the Labour TD for Tipperary and former Environment Minister in the previous Government, with responsibility for water charges.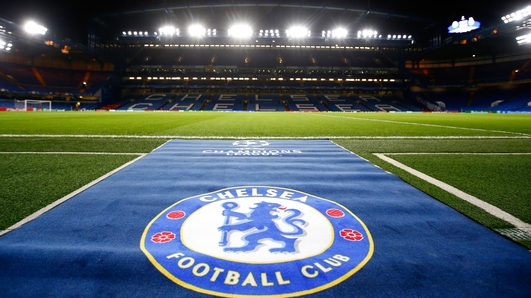 Football Sex Abuse
Premier League Football Club Chelsea has begun an investigation into allegations of historical sex abuse dating back to the 1970s.
And yesterday former football coach Barry Bennell was charged with eight sexual abuse offences on a boy under the age of fourteen.Both developments have shocked the UK football world.
For more we were joined by Enda Brady, reporter with Sky News.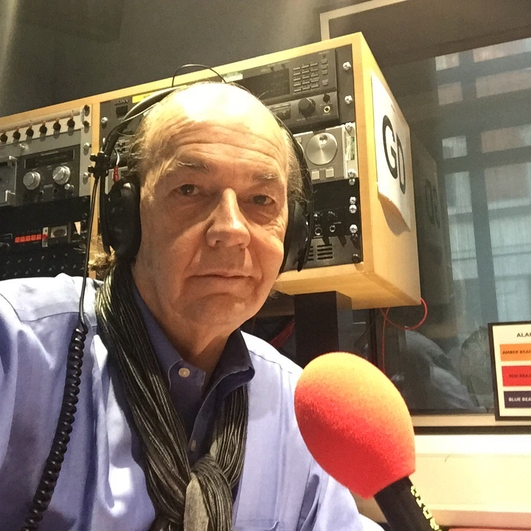 Book: The Road to Ruin
Financial Crashes are like earthquakes: we know that they are coming, but we know not the day or the hour. The next one is close and is likely to be severe, even epochal, according to James Rickards, author of a new book called The Road to Ruin. James advises the US intelligence community on international economics and financial threats. He joined us today from our London studio.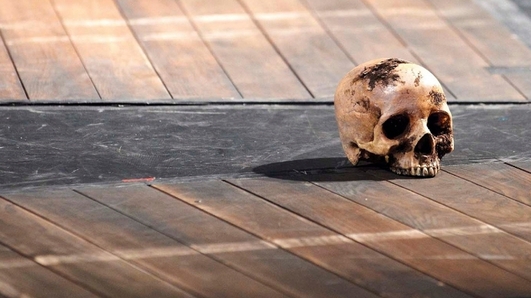 Shakespeare: Hamlet
Again and again, Shakespeare is named the greatest writer in the English language and, for many, Hamlet is his greatest play. Written in 1600/1601, people quote lines from the play without even knowing it and possibly the most famous line in all of Shakespeare is Hamlet's question: 'To be or not to be'. And to discuss this monumental work – at over 4,000 lines, it's Shakespeare's longest play - we were joined as usual by Shakespeare enthusiast, Niall MacMonagle.
Next month, we look at The Winters Tale.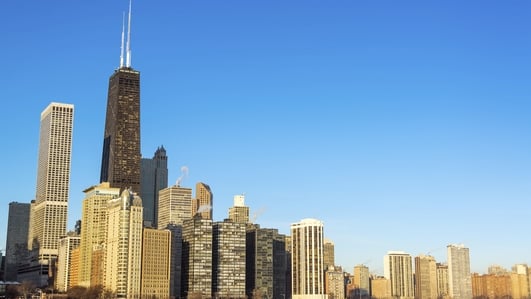 Undocumented Irish
During his campaign for the presidency, Donald Trump pledged mass deportation of illegal immigrants. Now he appears to be softening his stance on a range of issues, including immigration.
Will Mr Trump follow through on deporting illegal immigrants, and where does this leave the estimated 50,000 undocumented Irish people living in the United States?
Joining us on the line was an undocumented Irish person wanting to tell his story, "Michael" and we were joined by Chicago-based Irish senator Billy Lawless, a long-time advocate for this cause.