Today With Sean O Rourke Monday 28 November 2016
(Listen back to episodes of 'Today with Sarah McInerney' here)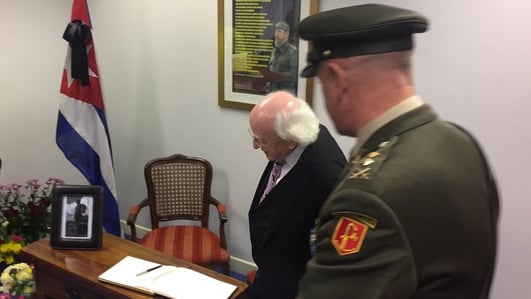 President Higgins and Fidel Castro
President Michael D. Higgins has signed a book of condolence for former Cuban president Fidel Castro, at the Cuban Embassy in Dublin this morning. Cuba begins nine days of mourning.
Gerry Adams, president of Sinn Féin and Ciaran Cannon, FG TD for Galway East spoke to us.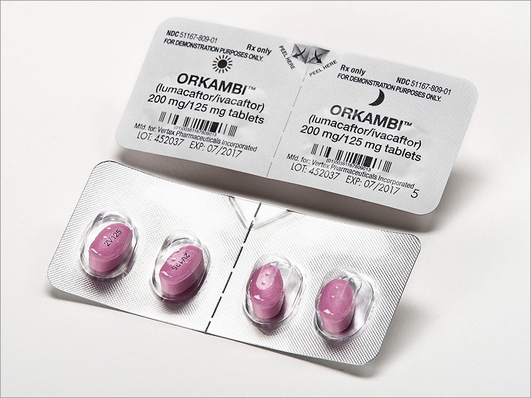 CF Drug Orkambi
Now the Cystic Fibrosis drug Orkambi has been the centre of attention for some time now, not just among the CF Community - many of whom feel it could be a game changer. But also, in relation to the wider issue of drug pricing.
It appears Orkambi is now set to be rejected by the HSE with the Sunday Business Post reporting that the Drugs Committee does not feel it offers value for money at €159,000 per patient per year.
Orla Tinsley is a CF campaigner who says the drug has changed her life.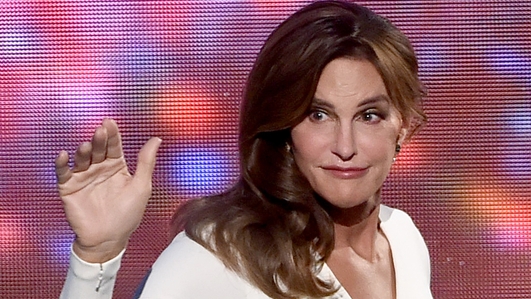 Gender Dysphoria
The topic of gender dysphoria has been in the media of late, with the introduction of the Gender Recognition Act last year, as well as the high-profile story of Caitlyn Jenner, formerly known as Bruce Jenner, who came out as a transgender woman.
To talk about the issue of gender dysphoria is Professor Jim Lucey, Medical Director of St. Patrick's Mental Health Services.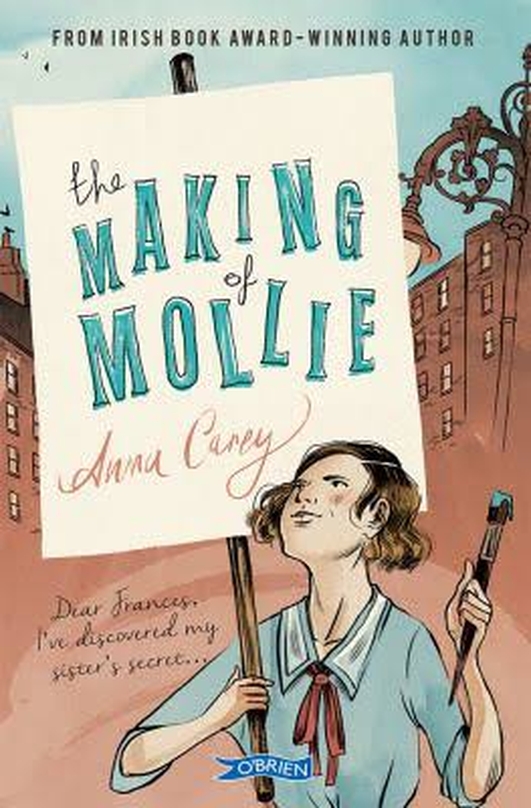 Children's Books this Christmas
It's less than a month now until Christmas and many of us are starting to put together our shopping lists….
When it comes to gifts for kids, nothing beats a good book! And with so many great new titles out this year to choose from, Elaina Ryan Director of Children's Books Ireland is here take us through her picks for all ages.
Some really good books to choose from, and if you didn't catch them on air, see here.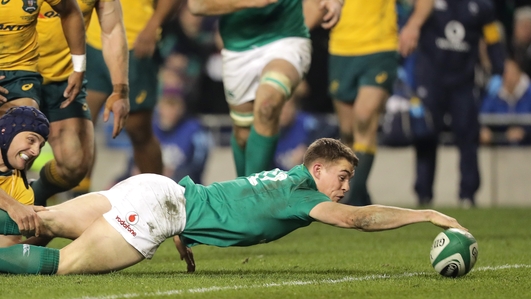 Weekend Sport
To the weekend in sport and it's been wall-to-wall over the last couple of days, between the historic rugby win over Australia on Saturday, a day of club finals in Gaelic games yesterday, more Premier League action, with another Mourinho implosion and Katie Taylor's first pro fight.
Joining us in studio this morning were Damian Lawlor, Presenter of RTÉ's GAA Podcast Jones's Road, Hugo MacNeill, the former Ireland rugby international and sports writer Orla Bannon.