Today With Sean O Rourke Friday 4 November 2016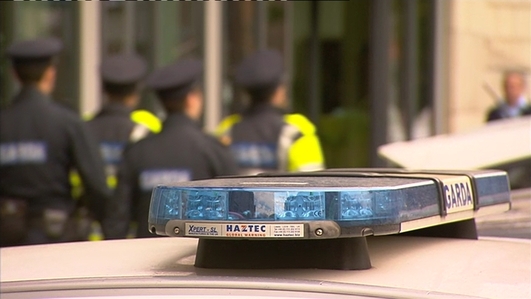 Union Reaction
The certainly left it late but in the end the Garda Representative Association and the AGSI both suspended their planned industrial action last night. They will now ballor their memberships on the pay recommendations set out by the Labour Court.
Last night's deal for both the GRA and the AGSI raises many questions, firstly will gardaí and sergeants and inspectors support it when they see the detail? and more broadly, what impact will it have on the Lansdowne Road Agreement as other unions start to digest the pay increases offered to Gardaí.
Joining us this morning were Liam Doran of the INMO, Eoin Ronayne of CPSU, Bernard Harbour of Impact and Jim Mulligan, Deputy President of GRA followed by Noel Cunningham, President of the Association of Garda Superintendents.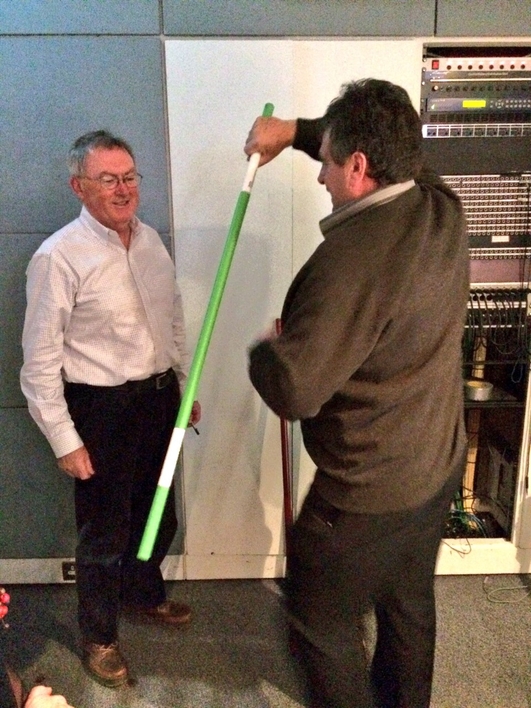 Former Farmer - Now Inventor
Ten years ago Richard Weldon was a hugely successful farmer running a million euro business, until the pressures of modern farming and a horrific accident plunged him into a deep depression.
Mr Black, as he calls it, took over his life for two years, during which time he says he went from 17 stone of pure strength to 13 stone of a pure wreck.
But he has now turned his life around and is now an inventor and entrepreneur...if you would like to know more about the ProFitStick you can go to www.profitstick.com.
LIVE Music: Loudon Wainwright
We were very lucky to have Grammy award-winning singer-songwriter Loudon Wainwright the third in studio this morning. He started out writing music in the sixties and was quickly labeled next Bob Dylan but he has since carved his own successful music career writing witty and often satirical songs about life and family, as well as high-profile figures and events such as the OJ Simpson trial.
And his latest offering takes aim at Donald Trump. He's playing two concerts here this weekend, the first is in Galway at Roisin Dubh on Saturday and then you are back in Dublin on Sunday performing at Vicar Street. Tickets are available at ticketmaster.ie.
The Gathering
Our Gathering review a busy week of breaking stories across the water to our East, the UK's Brexit process gets more complicated as the courts get involved across the water to our WEST, and the US election race looks narrower than ever: could President Trump be on the way?
But on our own shores, of course, our own big problems.
To discuss, Fergus O'Dowd, Fine Gael TD for Louth, Alan Kelly, Labour TD for Tipperary, Jim Power, Economist and Alison O'Connor, Broadcaster and Columnist with the Irish Examiner.