Today With Sean O Rourke Wednesday 2 November 2016
(Listen back to episodes of 'Today with Sarah McInerney' here)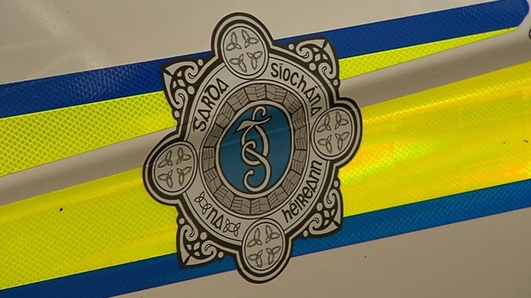 Garda Strike
The two main Garda representative bodies are to attend the Labour Court today in a bid to try to avert Friday's unprecedented strike action. But if a pay deal is struck with the Gardai to avert strike action what will this mean for other public sector unions pay demands and for the future of the landsdowne road agreement?
Fiach Kelly, Irish times Political Correspondent, by Paul Bell , SIPTU Health division organiser and Bernard Harbour, Head of Communications at Impact joined us this morning along with Noel Cunningham President of the Association of Garda Superintendents…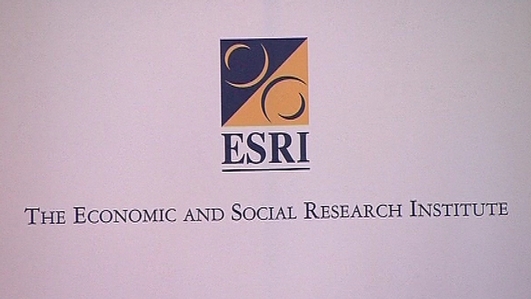 Growing Up in Ireland
What's best for the children? The question every new parent asks themselves when they start to think about care and the question on so many people's lips after the recent Budget, and the new childcare subsidy scheme.
Parental care, crèche care, relatives or private child-minders, all are options but what are the effects of each?
A new report, based on the Growing Up in Ireland study, and by the Economic and Social Research Institute, delves into this issue.
Co-author of the report, Professor Helen Russell, Associate Research Professor with the ESRI, joined us this morning.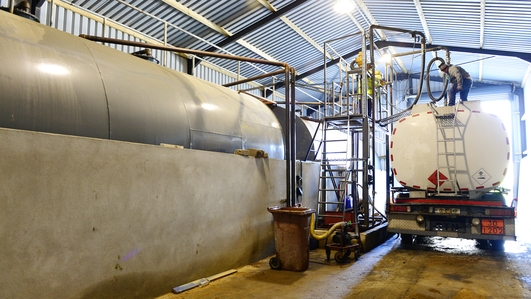 Diesel Dipping
We all know how expensive it is keeping a car on the road these days with insurance, fuel and road taxes to pay. It's perhaps not surprising then that some try to reduce these costs in a less than legal fashion.
Our reporter Evelyn O'Rourke spent yesterday morning with a team from Revenue Enforcement as they set up a checkpoint in Dublin to detect diesel laundering and other revenue offences and she joined us in studio this morning.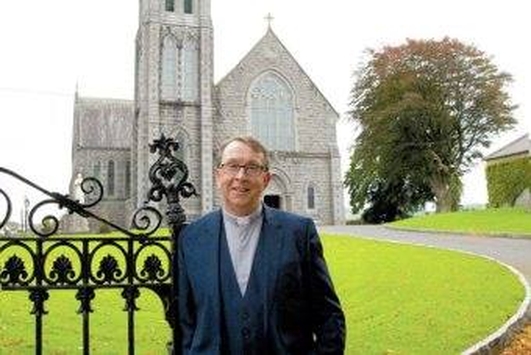 Live Music: Fr. Ray Kelly
Father Ray Kelly takes to the stage of the National Concert Hall and the Cork Opera House in the next few weeks, he's the priest who took the world by storm with his version of Leonard Cohen's 'Hallelujah' which he sang while officiating at a wedding in 2014.
Despite going viral, with over 50 million hits on Youtube, his daily work continues as the parish priest in Oldcastle in County Meath.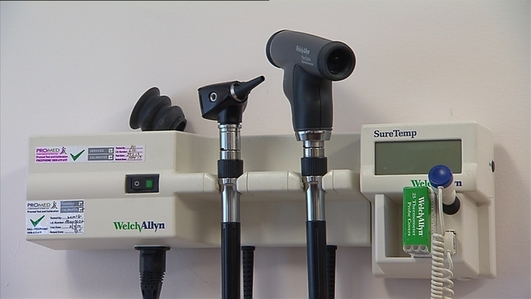 Medical Council and Foreign Doctors
According to recent figures released by the Medical Council, 38% or 7,780 of doctors practicing in Ireland are trained abroad, an increase of almost 1000 on 2014.
And while this is a significantly higher percentage on other developed countries, currently there is no mechanism available to Irish authorities to measure the English language proficiency of medical professionals coming to work here from within the EU.
Questions too have been asked about the medical competency of a small number of doctors in a number of recent high-profile cases. Bill Prasifka is Chief Executive of the Medical Council spoke to us.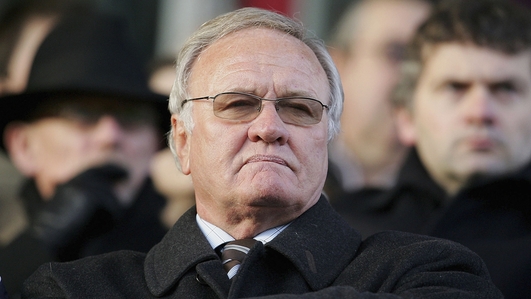 Ron Atkinson
Born in Liverpool, but grew up in Birmingham on a diet of football every day, Ron Atkinson spent most of his life following the action on the field. He later went on to become a television commentator, a period that ended in controversy.
With a deep understanding of every facet of the game, he has climbed many football peaks throughout his career, and collected silverware along the way.
Ron Atkinson has now written a book, The Manager, capturing those experiences on and off the pitch.