Today With Sean O Rourke Friday 21 October 2016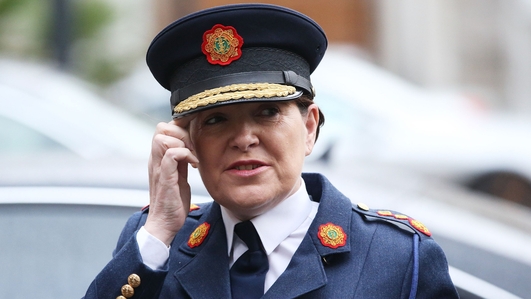 AGSI Begin Work to Rule
As you heard there in the headlines, Garda Sergeants and Inspectors have started a work to rule as part of a campaign seeking pay restoration and negotiating rights.
The middle ranking Gardai have decided not to use the Garda pulse system for 12 hours today. This is the first time action of this nature has been taken by members of the Garda Siochana.
Alan Farrell, Fine Gael TD and member of the Oireachtas Justice Committee, Caoimhghin O'Caolain, Sinn Fein TD for Cavan Monaghan who is the Chair of the Oireachtas Justice Committee and Cormac O'Keeffe, Crime correspondent with The Examiner joined us this morning.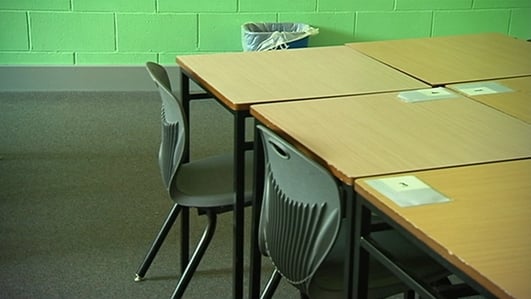 Counselling in Primary Schools
Teachers in primary schools are very often, inadvertedly, at the coalface helping children deal with issues like family break up and bereavement BUT increasingly more challenging situations are presenting into some of our schools.
A research project is underway in Dublin City University to explore if primary schools are adequately supported.
Dr Rosaleen McElvaney, Clinical Psychologist and Lecturer at the School of Nursing and Human Sciences at DCU, who is leading the research in this area spoke to us this morning.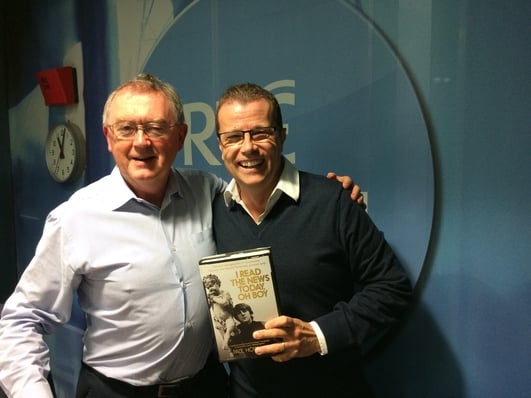 I Read the News Today, Oh Boy!
A Day in the Life, one of the Beatles' most affecting and popular songs - a song inspired by Irish aristocrat Tara Browne.
Browne was one of the movers and shakers in London during the years that came to be known as the 'Swinging Sixties', and he was much else besides. He died young in a road accident in 1966 leaving behind his estranged wife and two young children.
Paul Howard writes about Tara Browne's life and times in a new book entitled I Read the News Today, Oh Boy.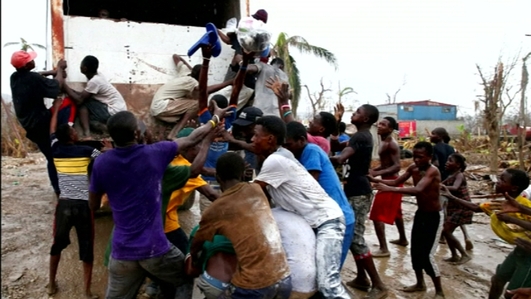 Haiti
It's been just over two weeks since Hurricane Matthew tore through Haiti, killing at least 1000 and leaving tens of thousands without a home.
The island nation, the poorest in the Americas is now facing its worst humanitarian challenge since the devastating earthquake six years ago.
And there are reports the death toll could rise with cholera and civil unrest now major concerns.
Dominic MacSorley is CEO of Concern Worldwide has been part of the global aid response and he joined us this morning.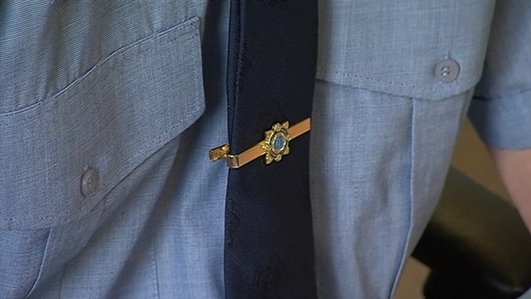 The Gathering
Time now for our Friday Gathering...and here to rake over the hot coals of the big stories of the week, we have Fergus O'Dowd, Fine Gael TD for Louth, Richard Boyd Barrett, AAA-People Before Profit TD for Dun Laoghaire, Ingrid Miley, Industrial and Employment Correspondent for RTÉ, and Niamh Lyons, Political Editor with The Times, Ireland Edition.
It's all about industrial unrest this week, teachers are set to walk out, closing hundreds of schools, gardaí withdraw of Labour is under way already, then across four days in November, it's all created a massive headache for Government TDs, who are under fire again for a possible pay rise due to them next year.