Today With Sean O Rourke Thursday 20 October 2016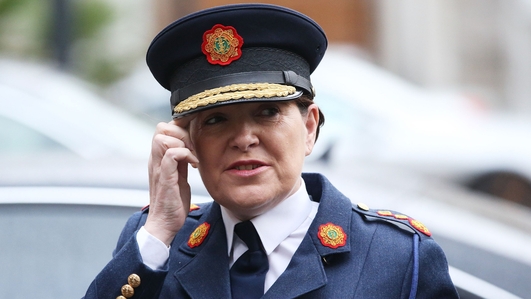 Garda Commissioner
The Garda Commissioner Noirín O'Sullivan is coming under further pressure after it emerged that she has travelled to San Diego in the United States for an international conference on policing. It comes as the AGSI and GRA both plan strike action on four days next month.
This morning we were joined by TDs critical of the Commissioner's absence at this time, Fine Gael TD for Carlow Kilkenny Pat Deering and Fine Gael TD for Wexford Michael Darcy along with Richie Culhane, Fine Gael councillor and former Garda.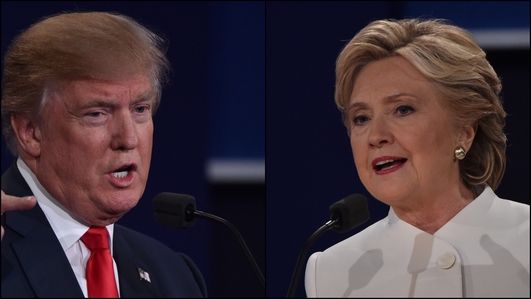 US Presidential Election Debate
The 3rd and final US Presidential debate took place last night in Las Vegas and by all accounts it seems to have been a more policy focused debate...well....for the first half hour anyway......the remaining hour consisted of both candidates attacking each other's positions but was there a clear winner on the night?
Joining us this morning were Lise Hand, columnist and political commentator, Paddy Duffy – PR advisor and former advisor to Bertie Ahern, by Jan Halper Hayes, Chair of Republican Overseas UK and Elayne Devlin was up watching the debate through social media.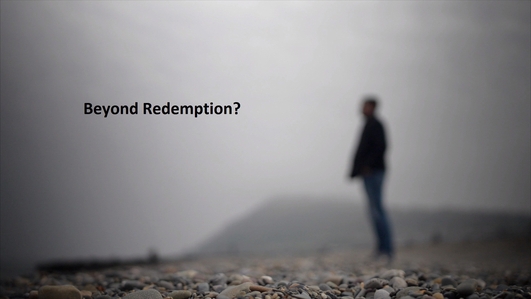 Would You Believe Special
Could demonising sex offenders, pushing them out and away from society, actually do more harm than good to the ultimate aim of protecting children and society.
This is the big question, one that many people perhaps don't want to consider, let alone answer which is posed in a special RTÉ Would You Believe Special programme by Mick Peelo.
Joining us this morning were Mick, Cormac Walsh, a survivor of sexual abuse and from Toronto, former police officer Wendy Leaver, who investigated sexual assaults for 20 years with their Sex Crimes Unit.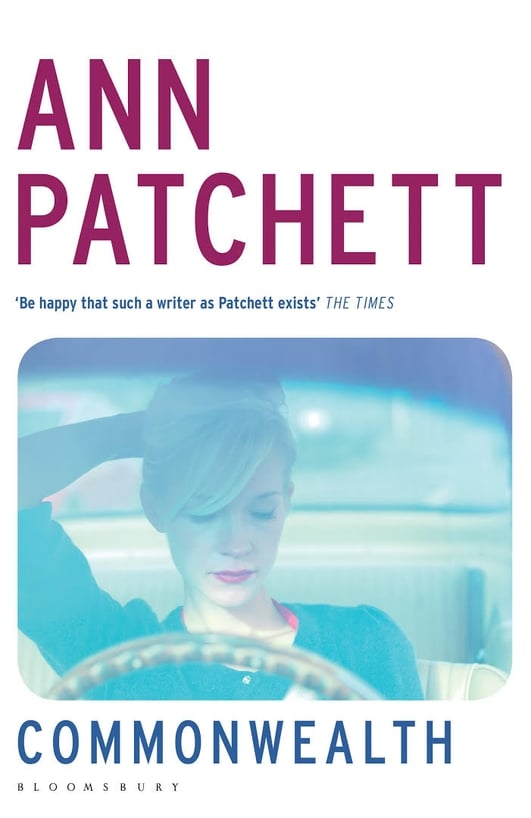 Book Club: Ann Patchett's Commonwealth
This month we've been reading the latest offering from celebrated novelist Ann Patchett. t's called Commonwealth and Patchett says it is her most personal novel to date.
It's a sweeping American saga spanning five decades, starting with an unexpected kiss at a christening party in 1960s California, an act that forever changes the lives of two families.
And in our club this morning were Eamon Dunphy, broadcaster, Alana Kirk, author, Bert Wright, publishing consultant and festival director and Natasha Fennell, Director of Stillwater Communications.