Today With Sean O Rourke Tuesday 18 October 2016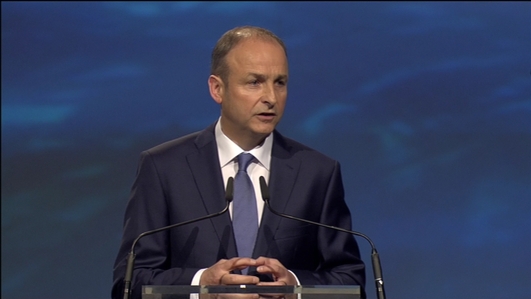 Micheal Martin, Leader of Fianna Fáil
Hard to believe it's only been a week since Finance Minister Michael Noonan delivered Budget 2017 and now that the dust has settled, it would appear two measurements are causing concern, the 'Help to buy' scheme and the Single Affordable Childcare scheme.
One man who has kept his thoughts to himself since the budget is Micheal Martin, the leader of Fianna Fáil and he joined us in studio.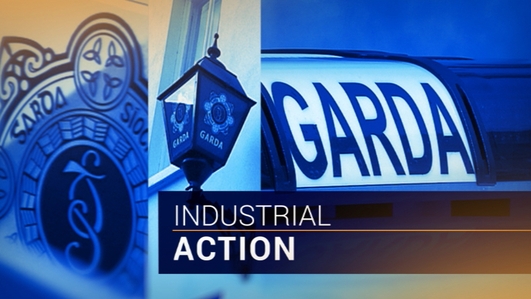 Garda Strike
Four days of action for the AGSI – the Association of Garda Sergeants and Inspectors - the same four days as the rank-and-file gardaí, which means that on four Fridays in November, 10,500 gardaí and 2,000 sergeants and inspectors will withdraw from service.
Antoinette Cunningham of the AGSI and John Mooney of the Sunday Times joined us this morning, as well as John O'Brien, retired detective chief superintendent Garda inspector.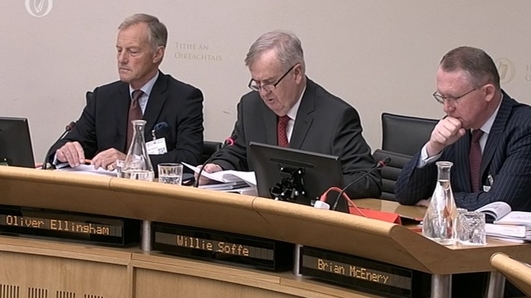 NAMA Before PAC
The Dail's Public Accounts Committee is this morning resuming its hearings on the controversial sale of NAMA's Northern Irish property loans portfolio, known as Project Eagle.
It's just over a month since the Comptroller and Auditor General Published its Special Report on this sale, in which it found there was a potential loss to the taxpayer of £190m Sterling...
Three NAMA board members have been before the committee this morning, which got under way while we've been on air. Jack Horgan-Jones, business correspondent with the Sunday Business Post, who has been watching the hearings joined us from our Leinster House Studio.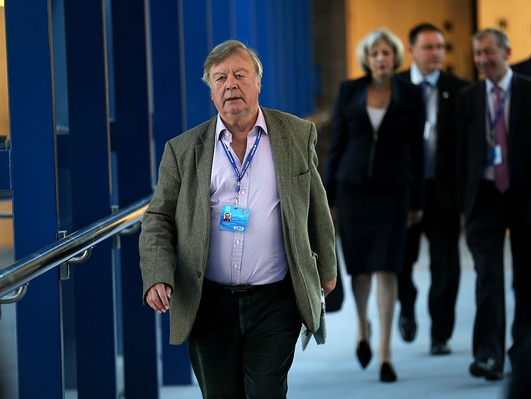 Ken Clarke, Veteran MP
Ken Clarke is a British political grandee, a man who has held various high offices in a political career stretching back over fifty years. He has just published a political memoir, Kind of Blue. The title referring to his well-known love of jazz but also to the disappointment he feels at Britain's decision to leave the EU.
He joined us from our London studio.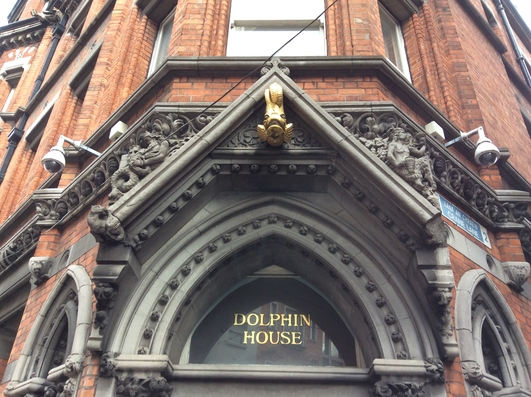 Family Courts
From a husband and wife who believe that each of them is secretly recording the other. To a mum who is worried that her children will be taken away by their dad later today, these are just some of the cases heard at the family courts in Dublin over recent days.
Every day the judges at these courts hear cases involving domestic violence, maintenance arrears and child access and the proceedings are held in-camera.
Since January 2014, journalists can attend the cases though and our reporter Evelyn O'Rourke has spent the last few days there.