Today With Sean O Rourke Friday 14 October 2016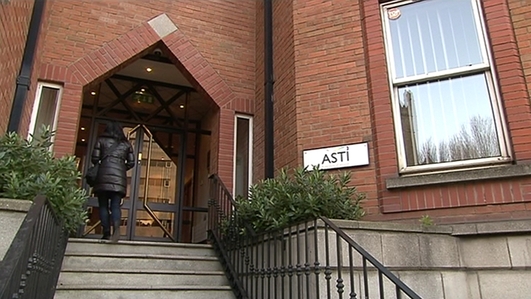 Teachers Pay/Strike
The ASTI's standing committee will meet later today to discuss the implications of its members voting for industrial action, up to and including strike action.
Kieran Christy, General Secretary of the ASTI and Management Consultant Eddie Molloy joined us on the line but before school started this morning, we spoke to two teachers, Yvonne Rossiter and Gavin Bradley who teach in the same secondary school.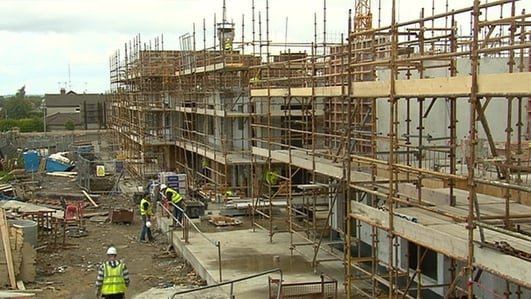 Homebuilders
The Help-To-Buy scheme- where first time homebuyers will be able to avail of a rebate up to €20 000 has been one of the most discussed issues from this year's budget.
Housing Minister Simon Coveney says it will help more people purchase their first home, however reports suggest today that the announcement alone has already pushed up prices on new builds.
But will the scheme stimulate development on the supply side?
Two developers currently involved in major developments in Ireland joined us this morning, Brian Moran, Managing Director of Hines and Hugh O'Neill, Operations Director at Castlethorn Construction. We were also joined by Barry Cowen.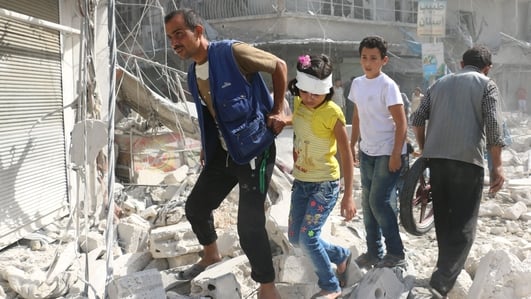 Aleppo
The UN and other agencies estimate at least 360 people – including 100 children – have been killed since President Bashar al-Assad's forces began an unprecedented campaign aimed at retaking the city for good following the collapse of a US and Russian brokered seven-day ceasefire last month.
The Mayor of Aleppo has hit out at the international community for failing to halt government and Russian airstrikes on the city. His criticism followed a United Nations warning that Aleppo could be completely destroyed before Christmas if the onslaught continues.
Dr John Kahler, an American paediatrician who volunteered inside underground field hospitals with the Syrian American Medical Society in Aleppo this summer joined us on the line.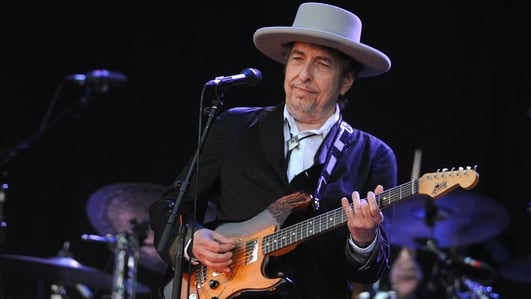 Bob Dylan Nobel Prize for Literature
Like a Rolling Stone, that snare drum perhaps the most iconic intro to any track of the 20th Century, and perhaps it's the most iconic song by the now Nobel Prize-winning Bob Dylan...
But that Prize awarded yesterday has been the topic of some debate. Can someone who is primarily a song-writer win an award for Literature?
Niall Stokes, editor of Hot Press and Eileen Battersby, Literary Correspondent with the Irish Times joined us this morning to discuss.
The Gathering
Now, time for our Friday Gathering, in the week that saw the new Budget announced for the coming year... further sterling collapse and political turmoil in the UK. The Garda Commissioner taking TDs questions on whistleblowers and Donald Trump potentially losing the American election, or so some say.
Eoghan Murphy, Minister of State in the Department of Finance and Fine Gael TD for Dublin Bay South, Eoin O Broin, Sinn Fein TD for Dublin Mid-West and party spokesperson on Housing, Alison O'Connor, political commentator and broadcaster and Dearbhail McDonald, Group Business Editor with Independent News and Media joined us in studio.