Today With Sean O Rourke Thursday 13 October 2016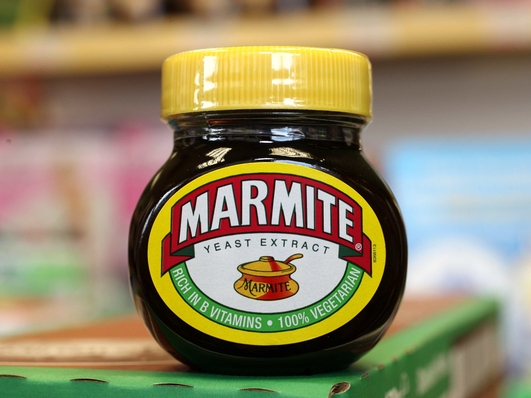 BREXIT
Marmite, Persil, PG Tips Tea and Pot Noodle! You can't buy them in Tesco in the UK this morning because of the row between the supermarket giant and its supplier - Unilever.
It's all to do with the fall in sterling which has dropped by 16% against the Euro since the UK's Brexit vote. So will we see more of our favourite foods and products disappearing off the shelves? Lord Christopher Haskins, former chairman of Northern foods in the UK and Damien O'Reilly, retail management lecturer at DIT joined us.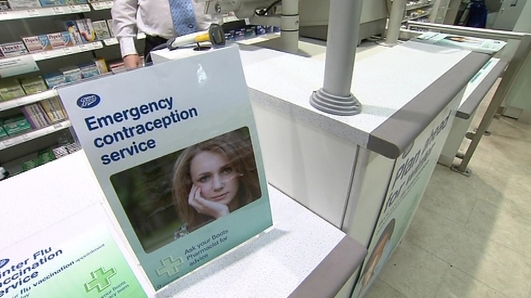 100 Years of Birth Control
100 years ago this month, Margaret Sanger, the woman who first coined the phrase "birth control" ....and its best known advocate was prosecuted for opening a clinic issuing contraceptives in Brooklyn, New York.
It was the first clinic of its kind in the United States and Sanger was at the forefront of what soon became a worldwide birth control movement.
To look back at how the contraception debate played out in Ireland from the era of Sanger to more recent times was Diarmaid Ferriter, Professor of Modern Irish History at UCD.
Childcare Measures - A Debate
Victoria White, Examiner Columnist, REgina Bushell, Founder and Managing Director of Grovelands Childcare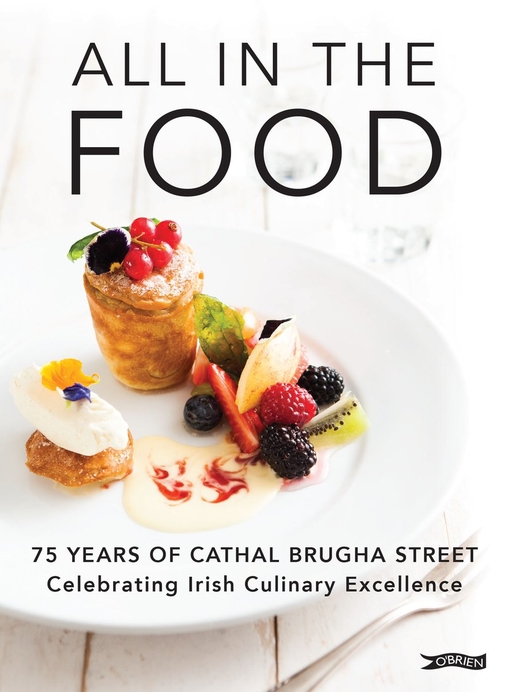 All in the Food
On Bloomsday, 1941, the doors first opened to Cathal Brugha Street, the building known in Dublin simply by its address, from which a seemingly endless stream of our country's best chefs have emerged over the past 75 years.
The Cathal Brugha Street culinary college, part of the Dublin Institute of Technology these days, is the subject of a new book, All in the Food, which looks back over those past 75 years and brings us recipes from some of its most famous graduates.
Dr Frank Cullen, head of the DIT School of Culinary Arts and Food Technology at Cathal Brugha Street joined us this morning along with Kevin Thornton, Ross Lewis and Abigail Colleran.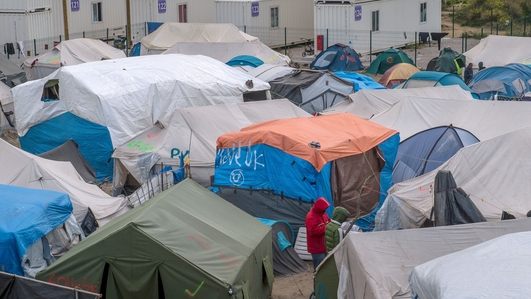 Calais
Now, over the next 48 hours, a legal battle will again play out in France over the future of the so-called JUNGLE refugee camp in Calais.
The government wants it gone...but charities argue demolition would leave thousands of people in a much worse position, even compared to life in what has been called a slum...
Elaine Mernagh, from Ireland Refugee Solidarity, who has just returned from the Calais Jungle camp joined us this morning.