Today With Sean O Rourke Tuesday 11 October 2016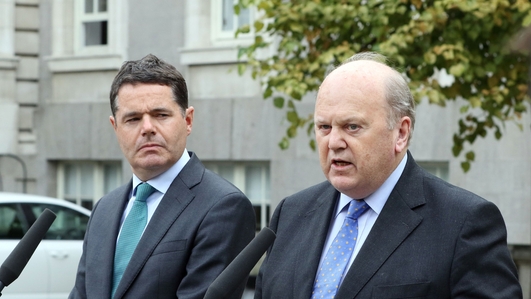 Budget Preview
It's Budget Day and in just three hours, Ministers Michael Noonan and Paschal Donohoe will be standing up in Dail Eireann, for their respective departments of Finance and Public Expenditure and Reform, to announce the details.
But it's hardly the days of Budget bombshells...are there any surprises left at all, you might ask...
Here to bring us through the details that have leaked already, the remaining grey areas and the potential banana skins, were Tony Foley, Senior Economics Lecturer at Dublin City University, Katie Hannon, political correspondent with RTE Prime Time and Pat Mc Mahon, Tax Partner at PricewaterhouseCoopers.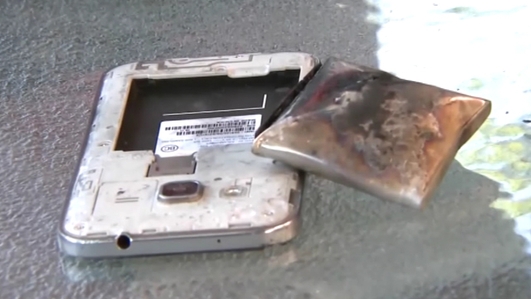 Samsung Recall
Samsung has halted sales of its Galaxy Note 7 smartphones and told owners to stop using them while it investigates reports of fires.
Aviation authorities have banned passengers using the phones, after smoke from a replacement device forced the evacuation of a passenger plane in the US last week. So what would you do if you have one of these phones? Adrian Wreckler, Independent Group Technology Editor joined us.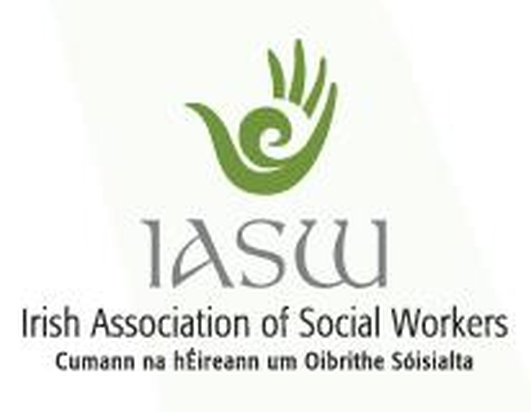 Social Workers
Recent figures released by Minister for Children and Youth Affairs Katherine Zappone to the Social Democrats confirmed that in July 2016, over 5,000 cases in Ireland did not have a Tusla social worker assigned to them...
But unfortunately, this feels like all too familiar story...
As we know, social workers are an essential part of our child and adult welfare system but a combination of under resourcing and the pressure of work loads are commonly cited as reasons why there are gaps in the system...
So, who would be a social worker and why? Our reporter Evelyn O'Rourke has been spending time with two busy social workers to find out what the job is really like behind the headlines.
LIVE Music: The Sons of Ewan MacColl
Opinionated, critical, gifted - Ewan MacColl – the man who wrote 'Dirty Old Town' - was revered in Britain as the father of the folk music revival of the 1950s, he was born just over 100 years ago and died in 1989. His two sons Neill & Calum joined us in studio this morning.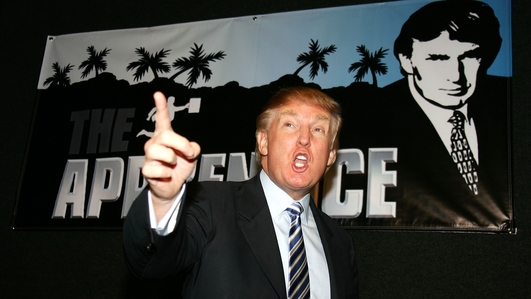 Trump Tales
The fallout from Sunday night's US Presidential Debate continued yesterday when House Speaker Republican Paul Ryan that he would not be campaigning for Donald Trump and that he was focusing on defending the party's majority in Congress.
He stopped short of withdrawing his support however the impact was felt across the Republican Party.
Graham Finlay, Lecturer in the School of Politics to discuss the continuing fallout from the debate.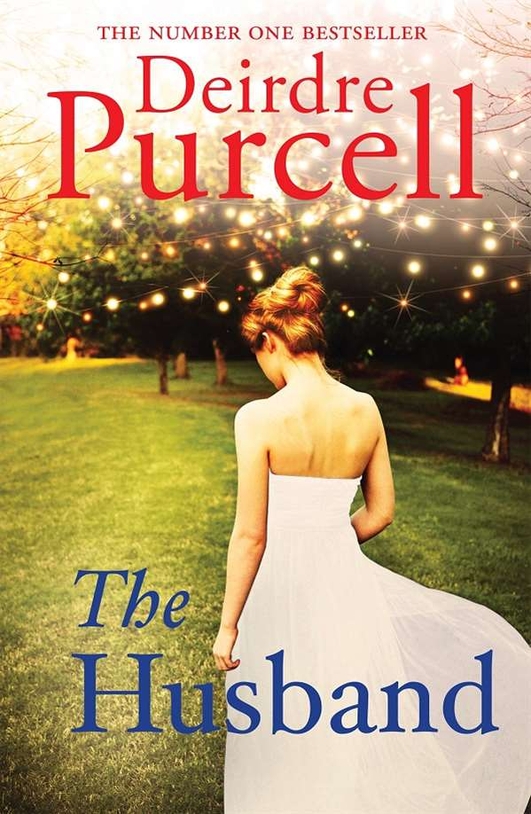 Deirdre Purcell's The Husband
Now, Deidre Purcell has certainly had a more varied career than most.
She acted on the Abbey stage before moving into journalism where she became the first female anchor of the RTE Nine O'Clock News, and won numerous awards for her print journalism as well.
And now she's a best-selling author....and has just released her new book ``The Husband''. She joined us in studio.