Today With Sean O Rourke Monday 19 September 2016

Future of an Post
An Post's future is under threat unless significant changes are made including an increase in the price of stamps and services. That's according to a letter written by the company's chief executive Donal Connell to the postal sector's regulator ComReg.
He's asked for a review of the existing prices cap on postal charges.
And this morning the Irish Postmasters Union are meeting with Minister for Communications Denis Naughten to talk about the future of the postal service.
Ned O'Hara is General Secretary of the Union and he joined us on the line.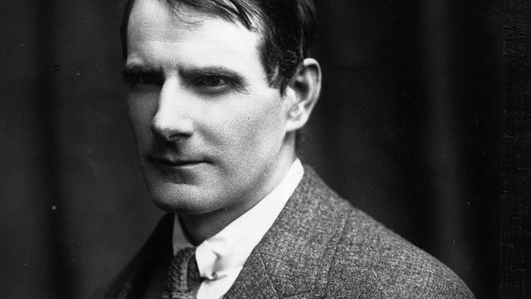 Anniversary of Sean O'Casey's Death
Yesterday was the anniversary of the death of playwright Sean O'Casey who died on September 18 1964.
Born as John Casey in 1880 in Dublin's Inner City, his reputation largely rests on his first three major plays - The Shadow of a Gunman, Juno and the Paycock and The Plough and the Stars.
But his life and career amounted to more than that, he was a profoundly political and controversial playwright.
So what of his impact and legacy and why have his plays remained so popular. Diarmuid Ferriter, Professor of Modern Irish History at UCD joined us.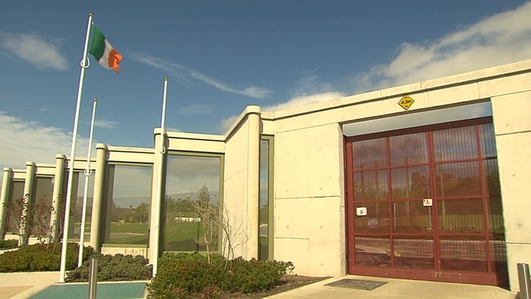 Oberstown
The Minister for Children, Katherine Zappone has announced a review of operations at the Oberstown children's detention centre after a number of incidents, including industrial action by staff, a rooftop protest and a fire at one of the buildings at the campus.
EPIC is a group that provides advocacy support to children in Oberstown and its director and CEO Jennifer Gargan joined us this morning.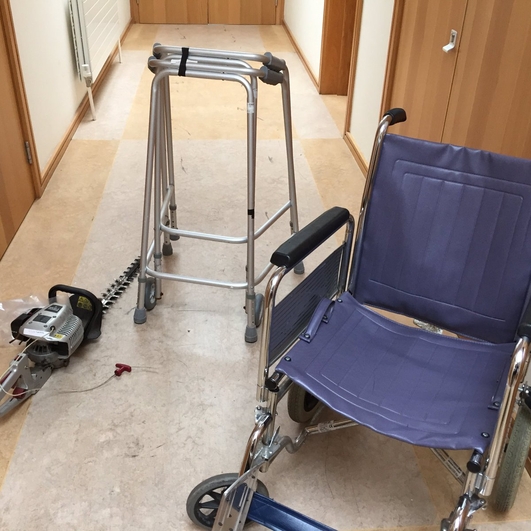 Lost Property at Garda Stations
From Rolex watches to wheelchairs, Garda stations around the country recover and are presented with a large amount of stolen and found property. Some of it is returned to its owners within days, but what happens to the items that are unclaimed? And what kind of items turn up?
Our reporter Brian O'Connell has spent time inside Irishtown Garda Station.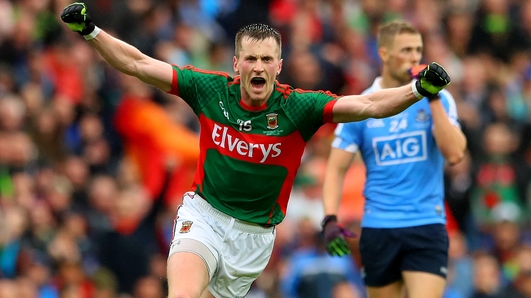 Weekend Sport
Play it again, Sam! So we'll have to do it all again on the 1st of October, after Dublin and Mayo played out a thrilling, if not particularly high-quality, All Ireland final yesterday.
Here to analyse that match and all the big stories from a weekend of sport were Charlie Redmond, All Ireland winning Dublin forward, John Maughan, three-time All Ireland finalist as a manager of Mayo, Sports Writer Orla Bannon and Damian Lawlor, presenter of RTE's GAA podcast Jones's Road.