Today With Sean O Rourke Monday 12 September 2016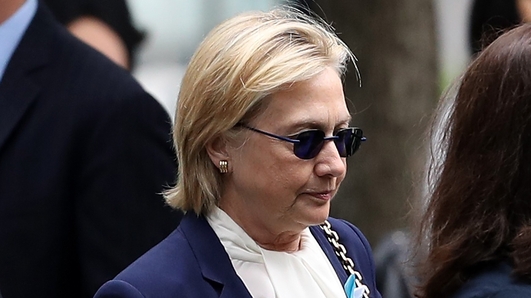 Hillary Clinton's Health
Democratic Presidential Candidate Hillary Clinton left a 9/11 commemoration event early yesterday due to ill health. She was filmed as she appeared to collapse while getting into her car.
Clinton has now suspended her campaign for two days as she recovers from pneumonia which was diagnosed on Friday.
Larry Donnelly, Lecturer in Law at NUI Galway joined us this morning.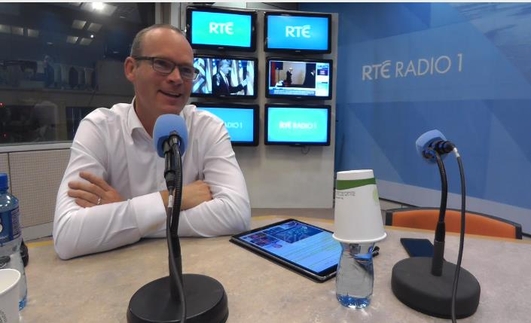 Minister Simon Coveney
The election in February seems a very long time ago. It has been a very busy time in politics since. After a fourth vote for Taoiseach in May of this year, Enda Kenny eventually became the first Fine Gael Leader to be re-elected as Taoiseach in the first minority government since 1989. The new government had a baptism of fire with continuing crises in health and housing and the never-ending drama of water charges unfolding.
And not to forget Brexit, the conflict with the European Commission in relation to Apple tax returns and the tinderbox of the local issues of coalition partners. So there will be a lot to talk about in the Fine Gael Parliamentary Party which is taking place in Newbridge today and tomorrow.
Simon Coveney Minister for Housing, Planning and Local Government will be there later today, but first he came in to talk to us this morning.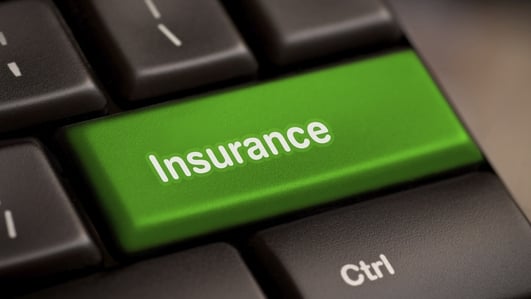 Personal Injuries and Insurance Claims
Insurance companies have long pointed the finger at the cost of Personal Injury claims as one of the reasons for our sky-rocketing insurance premiums... and it's no wonder that customers are looking for a reason behind the 32 per cent average price hikes in motor insurance.
But is it right to blame Personal Injury claims?
The area of Personal Injury was overhauled 12 years ago with the introduction of the PIAB - the Personal Injuries Assessment Board. The aim of the PIAB was to keep costs down.
Has it succeeded? Well, to discuss that, barrister Tim Bracken joined us from our Cork studio.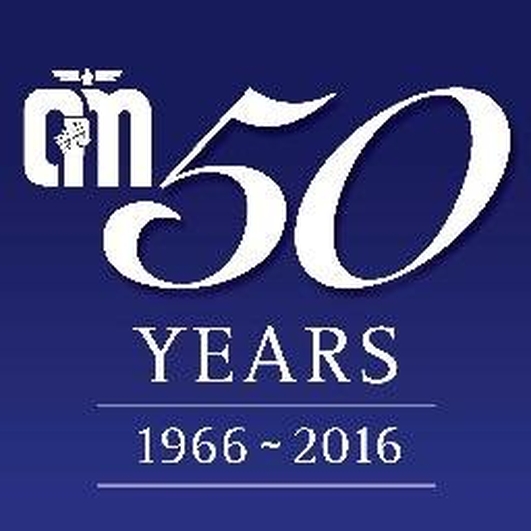 Cuan Mhuire
Fifty years ago, in 1966, a young nun called Sister Consilio founded a charity called Cuan Mhuire.
Her aim was to provide support and rehabilitation for people struggling with addiction problems...
And now, fifty years later, the charity has dramatically increased in size going from one site in Athy, in Kildare - to having locations all over the country offering 500 treatment beds.
Our reporter Evelyn O'Rourke has been to Athy to meet some of the residents and the team there.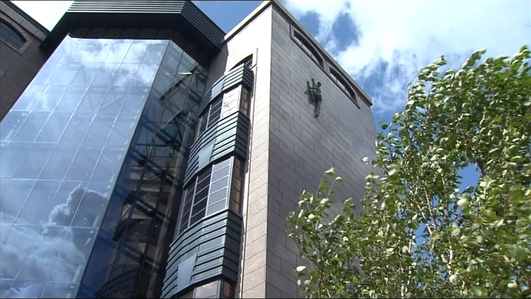 Project Eagle
The Government is coming under increasing pressure to establish a commission of investigation into the sale of NAMA's Northern Ireland loan book, known as Project Eagle.
The calls come after it emerged the State's spending watchdog is expected to reveal hundreds of millions may have been lost in the transaction.. their report will be published later this week.
Hugh O'Connell, political correspondent with The Sunday Business Post joined us.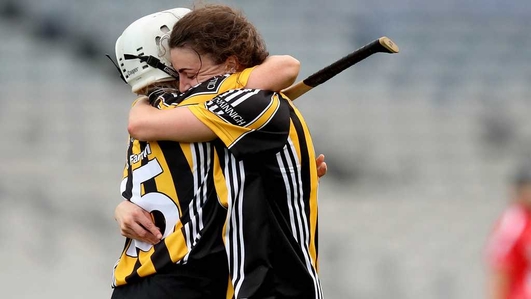 Weekend Sports
Now, to the weekend in sport, and there's a trophy on the way to Kilkenny! But it's the women this year showing the men how it's done, a 22-year wait ended as the ladies senior camogie team lifted the O'Duffy Cup yesterday.
Plus, Guardiola lands a blow on Mourinho at Old Trafford a thumping in the Old Firm derby, Dettori steers Wicklow Brave to the St Leger and all the rest of the action.
Damian Lawlor, presenter of RTE's GAA Podcast Jones's Road, Sarah O'Donovan, All-Ireland winning camogie player with Cork, now playing for Dublin...and John Brennan, sports editor of the Sunday World joined us this morning.