Today With Sean O Rourke Monday 29 August 2016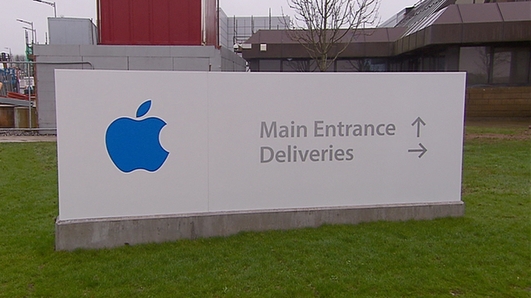 Apple Tax Ruling
The European Commission is expected to announce its findings shortly on the Government's so called sweetheart tax deal with Apple, the giant US multi national which employs 4,000 people in Ireland. The commission is investigating tax deals granted to US companies for setting up headquarters in Europe and Apple could be hit with a multi million euro bill for unpaid taxes.
Dan O'Brien, chief economist at the Institute of International and European Affairs and columnist with the Irish Independent and Fianna Fáil spokesman Michael McGrath spoke to us this morning.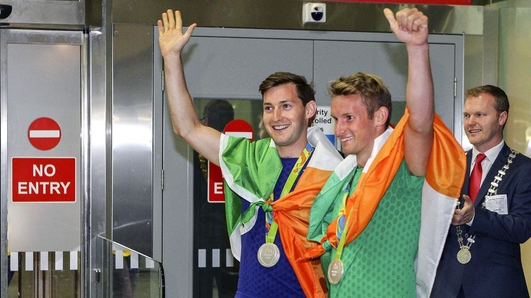 Olympic Silver Medal Winners Arrive Home
Around 10,000 people are expected to line the streets of Skibbereen this evening, as the town's rowing heroes Paul and Gary O'Donovan are celebrated.
Teddy O'Donovan, father of Paul and Gary spoke to Sean this morning.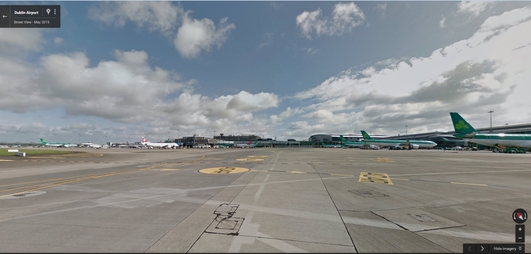 Coming Home to Work in Ireland
For the first time since 2009 more people are moving to Ireland than leaving, that's according to figures recently released by the CSO which shows 2.2 million people are now in work across the country. So for those who were forced to leave during the recession, what are they coming back to and what are the challenges they face on return?
Derek Murphy architect, Leah O'Flaherty, recruitment consultant and Michael Delaney working in construction joined us.
LIVE Music with Eleanor McEvoy
One woman and her guitar!
Eleanor McEvoy has just released her first song book, Naked Music. It is a beautiful companion to the album she brought out a few months ago.
Hotel Hospital in Clonmel
Yesterday the Sunday Business Post reported that the green light has been given to a new 40 bed modular hospital unit in South Tipperary Hospital in Clonmel, in Tipperary. The decision was made following a meeting attended by local independent TD Michael Lowry and Health Minister Simon Harris. Professor Paud O'Regan, consultant physician at south Tipperary Hospital spoke to us.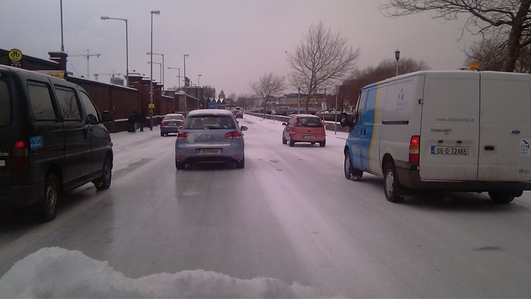 Uninsured Drivers
Claims by uninsured or untraceable drivers have shot up by 17% in the past 6 months, according to latest figures from the Motor Insurance Bureau of Ireland.
There were 235 more claims than the same period last year. The MIBI have described this upward trend as alarming. Paul Kavanagh, CEO of McCarthy Insurance Group former National President of the Irish Brokers Association and former President of the Insurance Institute of Cork spoke to us.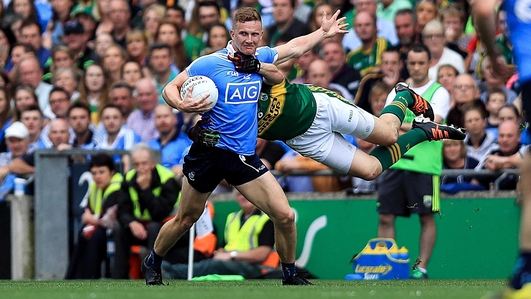 Weekend Sport
This weekend brought us one of the great games of football in the modern era, and the papers are full of reaction of course!
So to pick through that late Dublin semi final victory at a sold out Croke Park, Damian Lawlor, Jack O'Shea and Charlie Redmond, All Ireland winning Dublin forward joined us.