Today With Sean O Rourke Tuesday 16 August 2016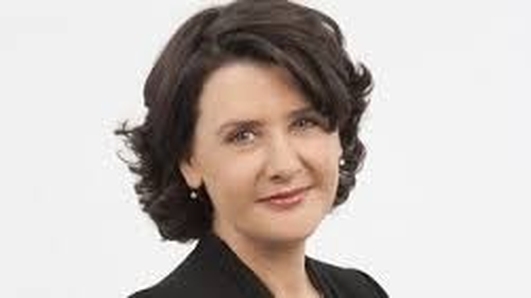 Today with Sean O'Rourke
The mid-morning current affairs magazine with the stories of the day, sharp analysis, sports coverage, in-depth features and consumer interest. Presented by Keelin Shanley
Olympic Ticket Controversy
Our man in Rio - Minister for Transport, Tourism and Sport Shane Ross says he hasn't given up on the idea of an independent member being appointed to the Olympic Council of Ireland inquiry into alleged ticket touting.
He was speaking following a meeting with the Director General of the International Olympic Committee Christophe de Kepper in Brazil and Pat Hickey, president of the Olympic Council of Ireland. But admitted that the summit did not resolve anything.
Michael Clifford of the Irish Examiner joined us.
Leaving Cert Results
Tomorrow morning, students across the country will be picking up their Leaving Certificate results... With that in mind, the eyes of both students and parents will be drawn this morning to stories of how a record number of CAO applications will drive an increase in points requirements for certain third level courses...
Plus, from next year, a new Leaving Certificate grading system will mean changes to minimum grades for future students, but also some already in their Leaving Cert cycle...more food for thought for the parents as well.
Carl O'Brien, Education Editor of the Irish Times was on the line.
Tourism in Kerry
Now the first six months of this year saw just over an additional half a million tourists visit here compared to 2015. Tourism Ireland say one of the factors behind the increase is the rise in so-called screen tourists, on the back of films such as Star Wars: The Force Awakens. Several scenes of the film and the upcoming Star Wars 8 were set on Skellig Michael off the coast of Kerry, and yesterday our reporter Brian O'Connell met some of those drawn to the area by the Hollywood blockbuster.
Contactless Payments
From supermarkets to fast-food restaurants, retailers are jumping on the contactless card payment bandwagon...
Contactless cards allow you to pay up to €30 without using a PIN number and have become increasingly popular of late...
But while a convenient form of payment - does it come at a price, leaving users more vulnerable to fraud.
To tell us more of their advantages and disadvantages, Sinead Ryan, consumer columnist with Independent News and Media joined us.
Syria
More than a quarter of a million people have died in a conflict that has raged in Syria for the past five years. As a result of the civil war the UN says 13.5 million people are in need of humanitarian assistance, many of them living in besieged cities victims of a brutal war that is seemingly with end.
In recent weeks President Assad's troops have launched a series of attacks on the city of Aleppo in the latest chapter of an endless war that has seen civilians and children caught up in a humanitarian crisis.
Joining us this morning was security analyst Tom Clonan and former Irish Army officer
Children in Care Report
TUSLA have this morning published the latest reports from the National Review Panel on the deaths of children in care. The national review panel is an independent body under the chairmanship of Dr. Helen Buckley, which reviews cases where children in care or aftercare or who are known to child protection services die or experience serious incidents.
Family law solicitor who specialises in Child Protection, Catherine Ghent joined us.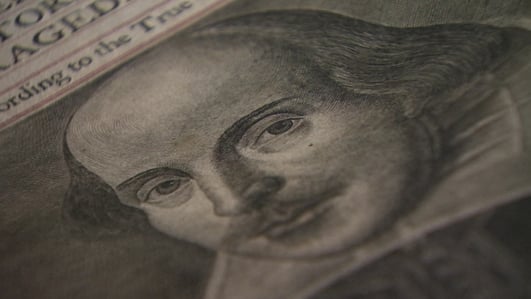 Shakespeare at 400
Continuing our year-long celebration of Shakespeare on the four hundredth anniversary of his death, to date, on this programme, we've looked at some of Shakespeare's comedies, tragedies, history plays.
And today we take a look at Measure for Measure, a complex play and one more difficult to categorise. Written in the early 1600s, it's set in Vienna and it's a play that asks many questions about rulers, justice, corruption, morality and how best to govern a country.
And to discuss Measure for Measure, Niall MacMonagle joined us in studio.