Today With Sean O Rourke Wednesday 10 August 2016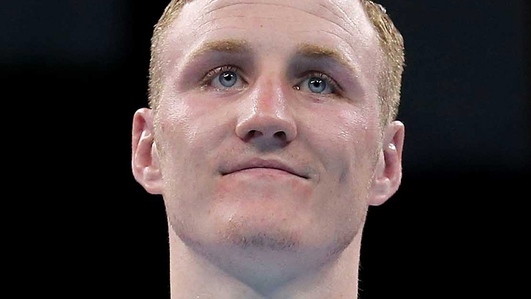 Boxing
Irish boxer Michael O'Reilly has left the Olympic Athletes Village in Rio following his decision not to contest his suspension for breaching doping guidelines.
The 23 year old fighter from Portlaoise Boxing Club has admitted that he took a supplement that may have contained a banned substance.
The Irish Athletic Boxing Association (IABA) said it was very disappointed that O'Reilly would have taken any supplement without consulting its High Performance Support Team. Mick Dowling, RTÉ boxing analyst and coach and Dr. Una May, head of anti doping in the Irish Sports Council spoke to Keelin.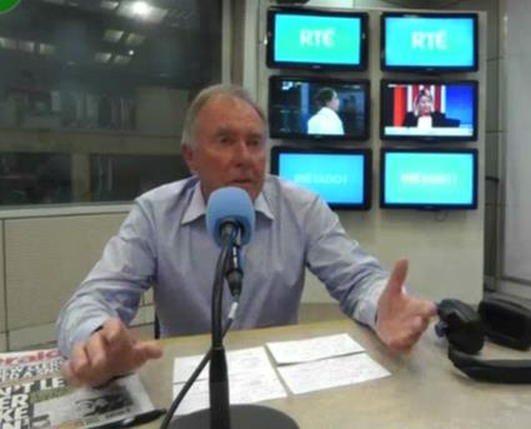 Joyce Quinn
On the evening of January 23rd 1996, shop owner Joyce Quinn was brutally stabbed to death by 22 year old Kenneth O'Reilly in the village of Milltown in County Kildare.
O'Reilly was convicted of her murder and it's expected that he will be released from prison in the coming months after spending almost twenty years behind bars. Although there was evidence at the time that a sexual assault had taken place no such charges were ever brought to court and because he was never convicted of sexual assault or rape Kenneth will not be placed on the sex offenders register when he is freed.
This is causing deep concern to Joyce Quinn's family and her husband Ray joined us this morning.
Read More: 'My wife's rapist-killer is to walk free but he's not on sex offender list', The Herald, 9 Aug 2016
Read More: Gardai confirm Kildare murder victim was raped, The Irish Times, 27 Jan 1996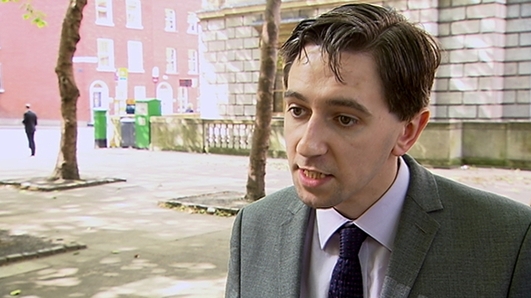 NTPF
Speaking yesterday on Morning Ireland, Minister for Health Simon Harris came out - all guns blazing - with a five point plan to tackle the country's chronic problems with hospital waiting lists.
One of the more noticeable of those five points was the announcement of his intention to reintroduce the National Treatment Purchase Fund, or the NTPF, that had been deactivated by his own party's debut leader, Senator James Reilly when he was Health Minister back in 2011.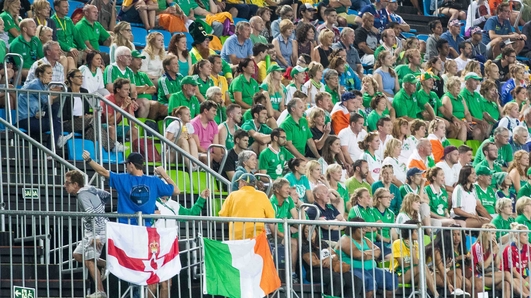 Olympics
It was a day of mixed fortune for Irish Athletes in Rio yesterday. Michael O'Reilly is on his way home after admitting taking a banned substance while David Oliver Joyce is out of the games after losing his last 16 bout.
But there was some better news for Analese Murphy and Jonty Evans. More Irish are in action today, and Damien O'Reilly joined us from Rio to give us the latest.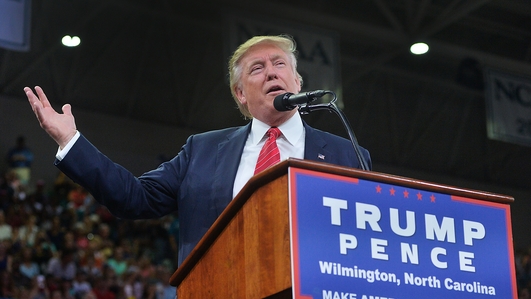 Trump
In the United States, yet another furore surrounds Republican Presidential Nominee Donald Trump as he continues to push the boundaries of what he can say.
This time, the controversy is over comments he made at a rally in North Carolina on Tuesday.
Baby Eibhlín
Eibhlín Wills was born in November of last year, but tragically, in very rare circumstances, Eibhlín died at the age of just 12 days, from the Neonatal Herpes Simplex Virus more commonly known as the cold sore virus.
Louise and John Wills, mother and father of Eibhlín, joined Keelin this morning to tell her story to highlight this rare and silent killer.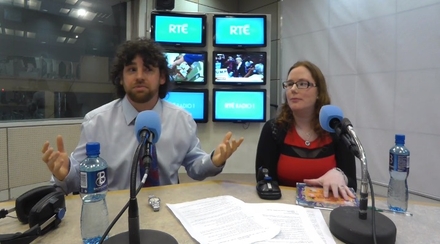 For more information visit RememberingEibhlin.org
Puck Fair
The Puck Fair remains one of our oldest and perhaps most unusual festivals. Starting today and running until Thursday, our reporter Brian O'Connell was up early this morning to meet the buyers and sellers at the horse fair that takes place today.