Today With Sean O Rourke Monday 8 August 2016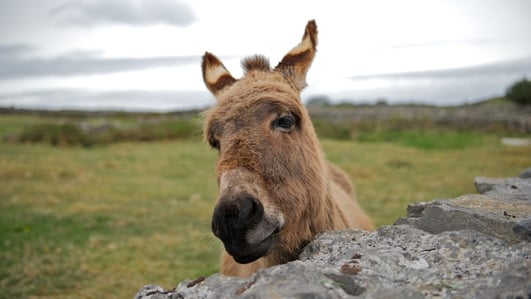 Aran Islands Power Outage
The Aran Islands of Inis Meáin and Inis Oírr have been living without electricity since 4am last Friday.
Dr Mirko Jukic is the only GP servicing people on both islands. Since last Friday, he has had to rely on the cooperation of local hotels and pubs to store medication and vaccines in their fridges.
Dr. Jukic said that it is impossible for him to treat patients in an emergency situation at night due to the powercut, and that he has no access to patient files on his computer. Dr. Jukic is now trying to hire a generator at his own expense.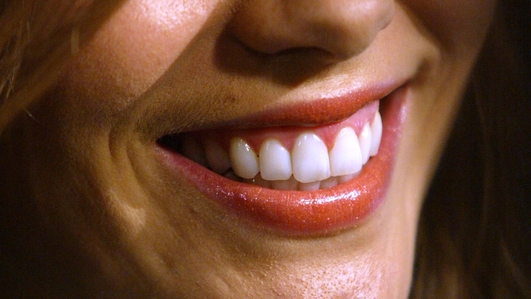 Dentistry Practices
Dental care rarely makes the news headlines however last week the US Department of Health and Human Services caused a stir when it removed any reference to flossing from its new dietary guidelines...
The move had dentists across the world debating on whether to floss or not to floss and it also threw a spotlight on how much modern dentistry has changed over the years.
To take us through exactly what we need to be doing – or not doing – when it comes to cleaning our teeth Periodontist and President of the Irish Dental Association Dr PJ Byrne joined us in studio.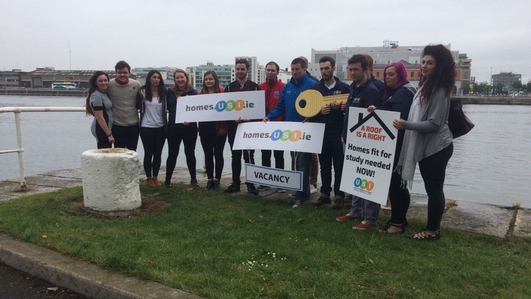 Student Accommodation
Barrister Tim Bracken, a regular guest on the programme joined us this morning to discuss student accomodation.
Tim has been doing a bit of research on the subject of rental accommodation and the tax implications involved for anyone thinking of taking in a boarder. There is a severe shortage of rental accommodation in Dublin and other cities so for anyone with spare rooms for students in September perhaps now is the time to consider the advantages as well as the pitfalls.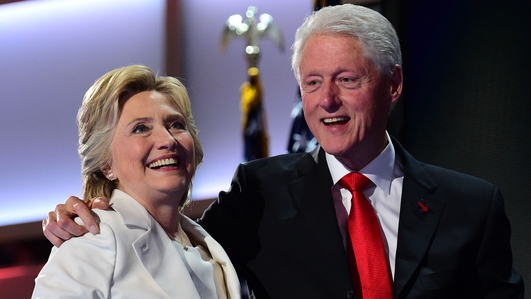 US Election
New polls released over the weekend show Hillary Clinton surging ahead of her rival Donald Trump in support with registered voters. The news comes after a tumultuous two weeks for the Trump Camp - during which he criticised the family of a fallen soldier and refused to support members of his own party.
And he is now expected to reset his campaign today as he delivers a new economic address in Detroit. Graham Finlay, lecturer in School of Politics and International Studies at UCD was on the line.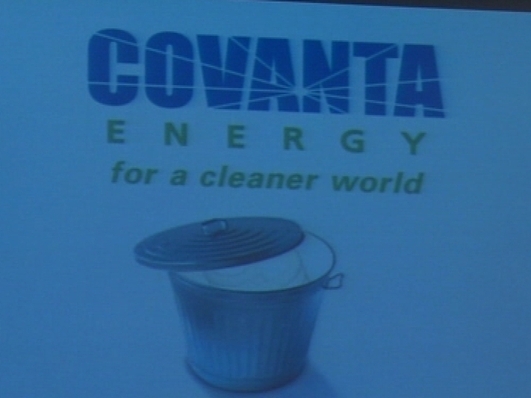 Covanta Incinerator
Dubliners and visitors to the city in recent months have noticed a huge addition being made to the skyline with a large structure under construction next to the two iconic chimney stacks at the Poolbeg ESB station at Ringsend. This is Dublin's first 'waste to energy' plant which its opponents and there are many would prefer to call an incinerator.
According to its operators, Covanta, it will be capable of handling 600,000 tonnes of black bin waste, the vast majority of which will come from the city and the three Dublin County Council areas.
Sean Duke, our science and technology reporter, went along to the plant last week to see how the construction phase is progressing and to have a look at some of the engineering and science that will underpin the plant's operation.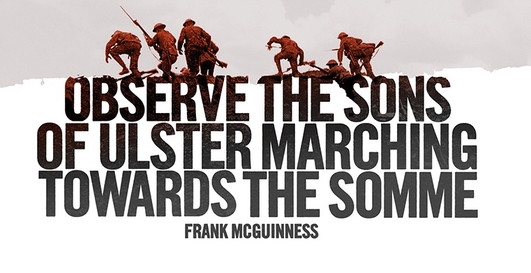 Observe the Sons of Ulster Marching Towards the Somme
The Frank McGuinness play Observe the Sons of Ulster Marching Towards the Somme became an instant classic when it first premiered in 1985, and put him on the radar of everyone in the theatre world, building on his first big success with Factory Girls in 1982...
It's just over 30 years since that premier, and it is just over 100 years since the tragic events at the Somme, which inspired the play itself.
Frank McGuinness, and actor Sean McGinley, who will be appearing in a new production of this play at the Abbey Theatre, opening tomorrow evening, joined us in studio.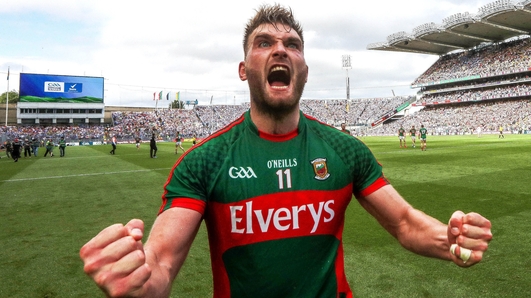 Weekend Sport
So the cats have used one of their nine lives, to snatch a draw with Waterford. Tyrone couldn't do the same, so they went down by a point to a rejuvenated Mayo side and the Dubs see red but it doesn't stop them winning 5 over Donegal.
All of the weekend sport post analysis with Cliona Foley and Damien Lawlor this morning.