Today With Sean O Rourke Wednesday 3 August 2016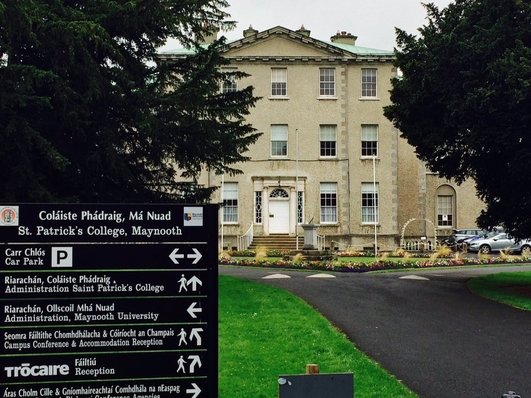 Maynooth Seminary
Archbishop Diarmuid Martin who announced he was going to send three seminarians to Rome instead of Maynooth, has been accused of being unfair to the national seminary.
Fr. Brendan Hoban, a member of the Association of Catholic Priests says the Maynooth seminary could be extremely damaged by the move.
He said an investigation into a gay ring and othodoxy at Maynooth was carried out by Cardinal Timothy Dolan and the college got a clean bill of health.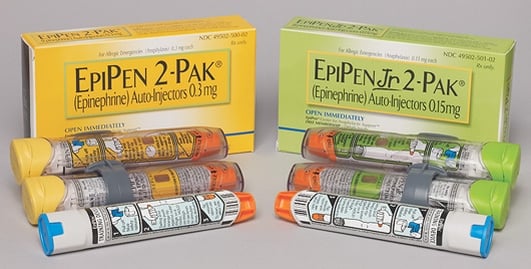 Epipen Allergies
It's a nightmarish scenario, a family abroad on holidays, and a language barrier to contend with, when an anaphylactic reaction hits.
Arlene Harris joined us this morning, a mother whose son went through this ordeal, and whose experience can act as a warning for other families, and perhaps policy makers at government-level as well.
And, Dr Paul Carson, Dublin-based Allergy Specialist, discussed some of the big-picture allergy issues.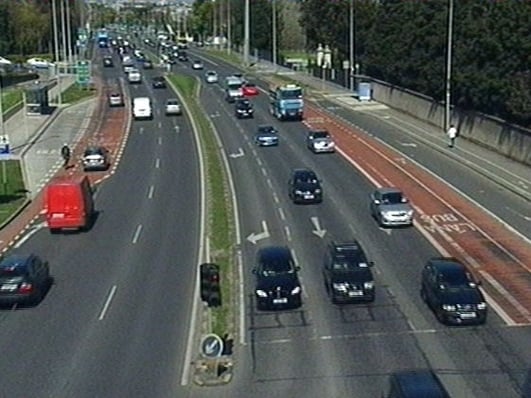 Irish Driving Habits
This week our reporter Evelyn O'Rourke went out on the M50 and the M1 with professional driver Tony Toner. They took to the roads to look more closely at driving habits and discovered that there were more problems than just speeding.
Noel Gibbons, Mayo officer for the Road Safety Authority spoke to us on the line.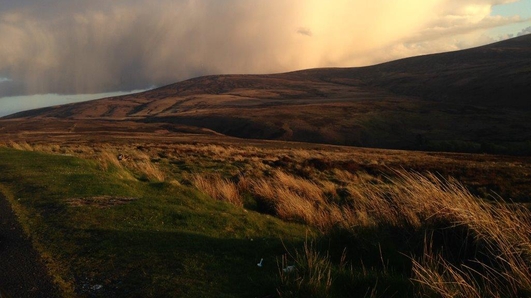 State Purchase of Land
We spoke on this show recently about the long-running saga over nearly 5,000 acres of land in the Dublin Mountains, which has been up for sale by Nama, and which many people have been demanding the State purchase.
Minister of State for Regional Economic Development, Michael Ring spoke to us this morning.
Dundalk Windfall
It's being hailed as Dundalk's greatest night, despite the downpour the Lilywhites delivered a staggering 3-1 aggregate win against BATE Borisov in Tallaght last night.
The win means they're now just one round away from making the group stages of the champions league and also see's the club bank a much needed €5.6 million. Nickey McCourt, life long supporter of Dundalk spoke to us.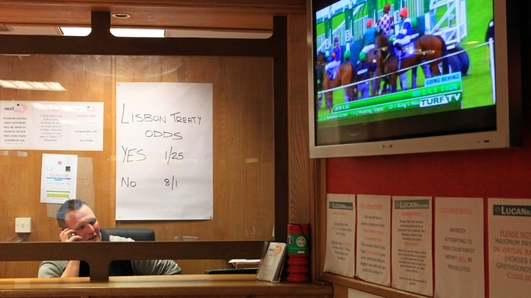 Betting Coup
"They've pulled our pants down and really got one over on us..."...Paddy Power isn't too happy this morning, and nor are many other bookies who were burned for up to five million euro by a winning treble in the racing at Roscommon last night... Boyle Sports even say it could have been an awful lot worse...
Trainer Charles Byrnes and jockey Davy Russell pulled off the 3,300 to 1 shot, with odds on War Anthem, Mr Smith, and Talk of the Town tumbling from 16, 12, and 14 to 1 throughout the day...
Davy Russell joined us on the line this morning.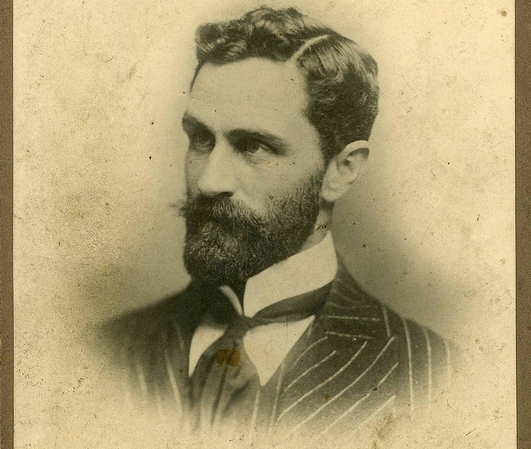 Roger Casement
One hundred years ago today, on the 3rd of August, Roger Casement was hanged in Pentonville Prison for treason. He was 51 years of age.
During his relatively short life, he worked in the Congo, joined the Foreign Office, worked in Africa and South America. On his return to Britain, he became involved in the anti slavery movement. He joined the Gaelic League, raised money in America for the Irish Volunteers and ultimately became involved in gun running in the days leading up to the Easter Rising.
He is arguably perhaps one of Ireland most fascinating historical figures and also perhaps the one most full of contradictions…
Margaret O'Callaghan, Senior Lecturer at the School of Politics at Queens University Belfast and Professor Bob Schmuhl of the University of Notre Dame spoke to us this morning.