Today With Sean O Rourke Tuesday 2 August 2016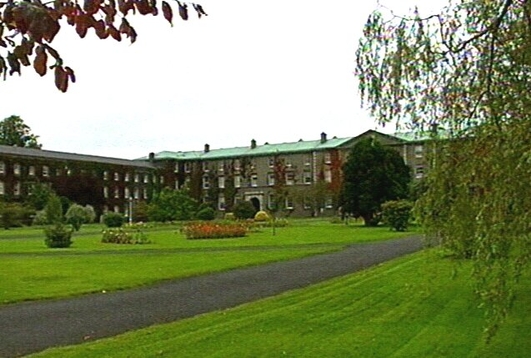 Maynooth Seminary
The national seminary in Maynooth has been educating men for the priesthood since 1795 and this week, it finds itself in the middle of controversy. There are allegations of sexual abuse and a lack of transparency at the college.
Archbishop Diarmuid Martin has decided to send his seminaries to Rome for training and referred to 'strange goings-on' at the Maynooth seminary.
Anthony Murphy, Editor of the Catholic Voice, freelance journalist Sarah MacDonald and by Patsy McGarry. Religious Affairs correspondent with the Irish Times spoke to us this morning.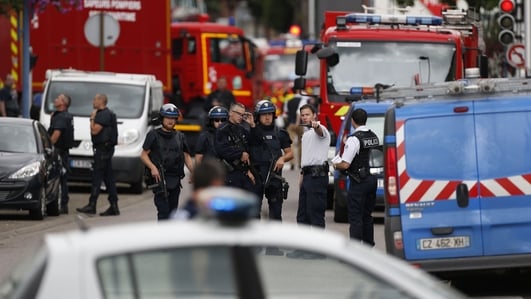 France Terror Attacks
Europe has been convulsed by terrorist attack, after terrorist attack in the past weeks, months...and years...but few countries have been as shaken to their political and security core, as France...
A national state of emergency was extended there for another six months, after the Bastille Day attack in Nice...and then, a week ago today, the brutal murder of 86-year-old priest Jacques Hamel, in Saint Etienne du Rouvray...
Security analyst Tom Clonan and Imam Ibrahim Noonan, the Ahmadiyya National Imam for Ireland spoke to us this morning.
Talking to Your Kids About Drugs
It's one of the hardest things any parent has to do, sit down and talk with their child about drug use.
And the conversation has become much more complicated than it used to be... Last week the HSE issued an alert about a new drug for sale on the streets which is 500 times more potent than morphine... and there are a host of new synthetic drugs now available for sale at the click of a mouse.
Whether or not you suspect your son or daughter is using drugs it's a discussion every family needs to have at some time or another. So how do you broach the topic? Jim Lucey, medical director of St. Patrick's Hospital joined us this morning.
Quangos
Now one of the promises given by the last Government was to reduce the number of so-called quangos and make significant savings in the process.
Did they succeed and how much public money do quangos receive and what do they do with it? Our reporter Brian O'Connell has been looking at a selection of quangos for us.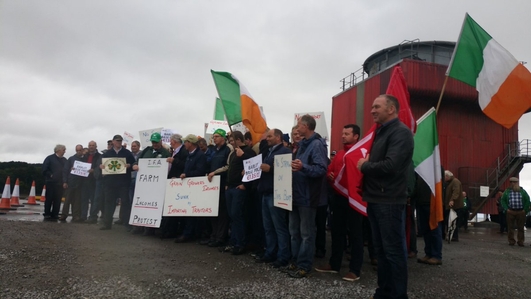 IFA Protests
Farmers are staging a surprise protest in Limerick this morning over the threat to the Irish cereal sector from importers. Around 150 farmers have gathered at Foynes Port where imported barley is being unloaded for transport to local mills.
The IFA says the sector is in danger of falling into terminal decline because of importers undermining prices. From the protest this morning we spoke to Liam Dunne, IFA National Grain Committee Chairman.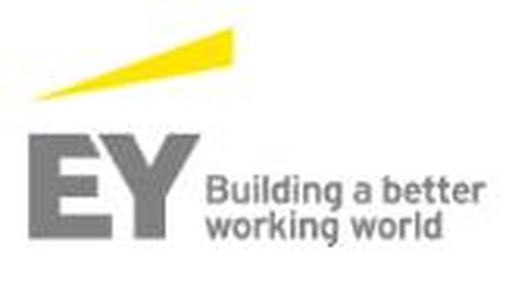 EY Controversy
It "beggared belief" ... 'They should have known what was occurring if they were doing their job properly' ...
Those the simple but remarkably strong words that Judge Martin Nolan delivered on Friday, in relation to how Ernst & Young signed off on Anglo Irish Bank accounts in 2008 as true and fair... a "mystery", it "seems incomprehensible", according to Justice Nolan.
Those words have brought attention, and further criticism, on a company that wasn't party to the proceedings in question, proceedings which saw three bankers handed prison sentences, of course.
Professor Niamh Brennan, of the UCD School of Corporate Governance spoke to us this morning.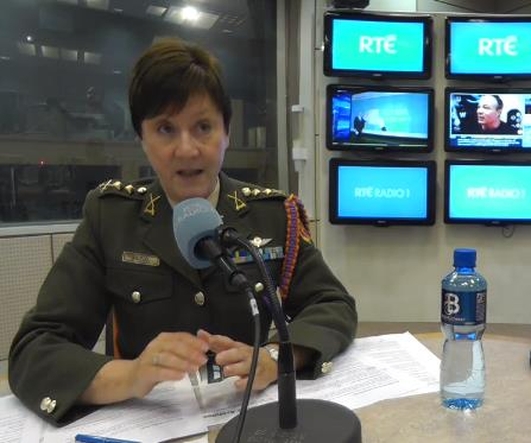 The Defence Forces - Maureen O'Brien
Colonel Maureen O'Brien was one of the first women to sign up to the armed forces back in 1981 and has worked her way through the ranks since then, serving in multiple missions overseas in places such as Lebanon, Sarajevo and East Timor.
This year she has become the first female to make the rank of Colonel in the Irish Army, and the appointment coincides with a new drive to attract more female recruits to the defence forces.
For more see here.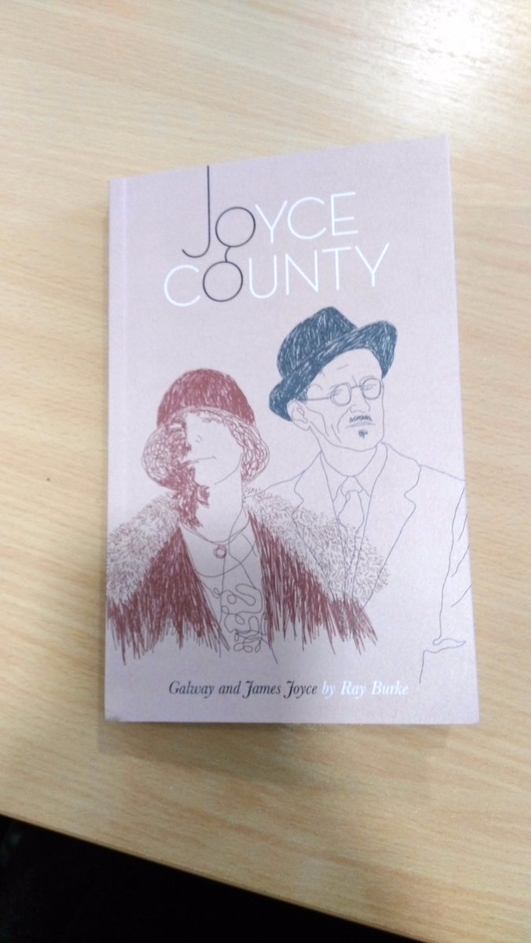 Joyce County
Just how big an influence did Galway have on James Joyce?
Well, he visited the city twice and everyone knows his wife, Nora Barnacle, was from Galway.
In a new book of essays - Joyce County, Galway and James Joyce - Ray Burke argues that Galway is the key to Joyce's greatest short story, 'The Dead', and that the city haunts parts of Ulysees. Ray Burke joined us in studio this morning.