Today With Sean O Rourke Wednesday 20 July 2016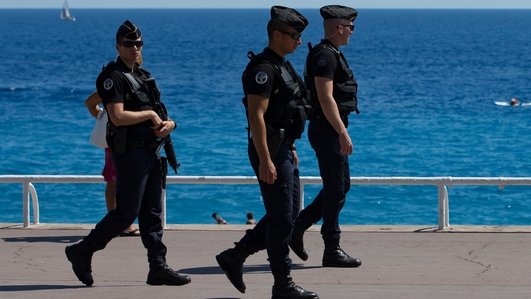 Terrorism
In the wake of the Paris attacks, and the prolonged man-hunts for the orchestrator Abdelhamid Abaaoud and one of the perpetrators Salah Abdeslam, brought heavy criticism upon officials and politicians in both France and Belgium...but also, at European level...
On Monday, we could see, laid bare, how this criticism has turned to fury among French citizens, who booed their Prime Minister Manuel Valls, when he arrived in Nice to commemorate those killed in last week's Bastille Day attack...
On the line this morning was Rob Wainwright, Director of Europol, the EU security and intelligence agency...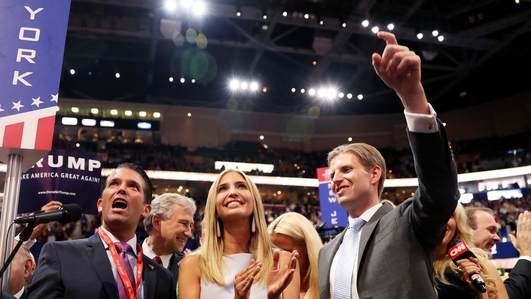 Don King in Cleveland
Yesterday we heard from our reporter Fergal Keane at the Republican Convention in Cleveland.
Late last night, Fergal met the legendary and controversial boxing promoter Don King, he turned up to support Donald Trump but wasn't formally invited by the Republican National Committee.
Losing Political Power
In 2011 the electorate cut through Fianna Fáil and the Greens. In 2016 it was Labour's turn. Across the water, there have been a number of high profile exits from the political stage: first Cameron, then Boris Johnson, then Michael Gove - though Theresa May decided to resurrect Boris Johnson.
So the question we want to address now is : Does the exercise of power have a special impact on the brain? And do politicians suffer withdrawal symptoms when they leave parliament? Ian Robertson, professor of psychology in TCD and author of The Stress Test: How Pressure Can Make You Stronger and Sharper, spoke to us.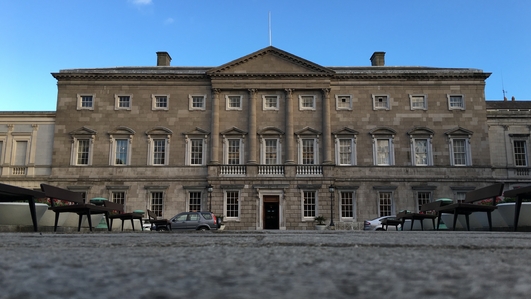 Leaving Leinster House
Following on from that insight from Ian Robertson on the loss of power and how it impacts on a politician, we were joined by three former TDs, still getting used to life outside Leinster House.
All three of them lost their seats in the GE of last February and they joined us to talk about making that transition from deputy to lay person again.
Former Labour TD for the constituency of Clare, Michael McNamara and former Labour TD for Dublin Mid West Joanna Tuffy and Noel Harrington, former Fine Gael TD for Cork South West who was reinstated as Postmaster in the the town of Castletownbere after five years in Dáil Eireann joined us.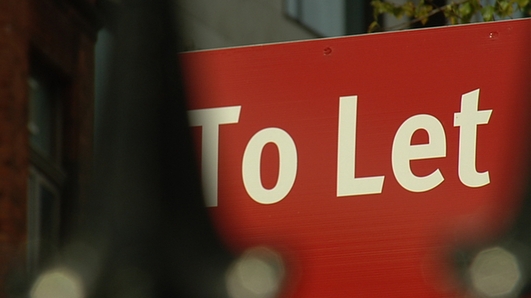 Is Renting the Future?
Rebuilding Ireland, that's the ambition laid out in the Government's long - awaited Action Plan on Housing, launched yesterday by Minister Simon Coveney. But how ambitious is it really? We're turning a spotlight on the key aspects of the plan now, and in particular the rental sector. Pillar 4 of the plan as it was referred to yesterday.
Can people really be turned towards a long term renting in preference to purchasing or will it always be seen as second best in the country?
Damien English, Minister for State for Housing and Urban Renewal, Jill Kerby, personal finance columnist and author and Stephen Kinsella, economics lecturer at the University of Limerick spoke to us.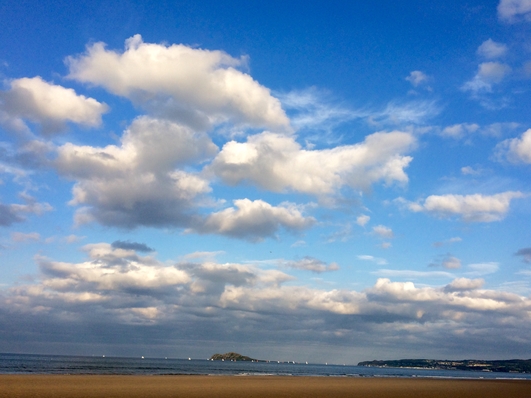 Beach Weather, Water Quality
The weather forecast this week has encouraged many of us to head for the beaches with our towels under one arm and our suncream under the other...
But when you are picking what beach to spend your day on, does it matter to you if it has a blue flag?
Do you know anything about the water quality of our bathing water on our coastline.. and if not.... how do you find out more about it?
Our reporter Evelyn O'Rourke spent yesterday morning on the beach at Portmarnock to find out more..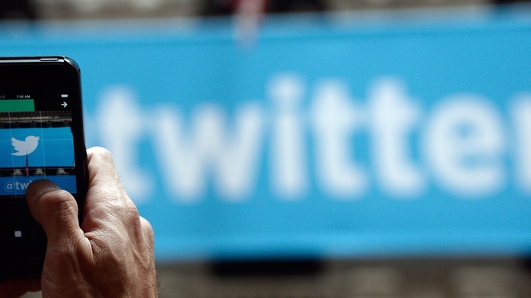 Twitter To Ban Abusers
This is the end for Twitter. Anyone who cares about free speech has been sent a clear message: you are not welcome on Twitter.
So says Milo Yiannopoulos , the technology editor for Breitbart.com, a conservative news and opinion website.
Mr. Yiannopoulos had more than 338,000 followers and called himself 'the most fabulous supervillain on the internet', for his provocative tweets.
But he went one step too far, in the eyes of Twitter CEO Jack Dorsey, when he fanned flames of a social media attack on the black star of the new all female Ghostbusters movie Leslie Jones. John Kennedy of Silicon Republic spoke to us.