Today With Sean O Rourke Tuesday 19 July 2016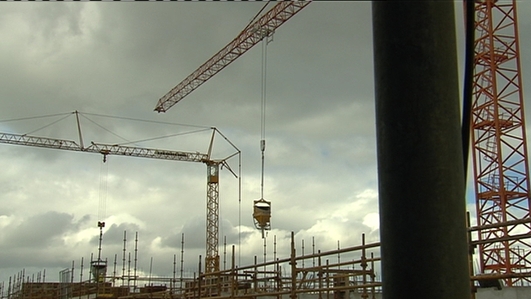 Housing Action Plan
The Minister for Housing Simon Coveney will publish his housing action plan this morning, we had some detail and await the rest. But expectations are running high with the pressure on the Minister to set in train a set of measures to increase the supply of housing and do it quickly.
In studio this morning were Aideen Hayden of Threshold, and on the line were Barry Cowen, Fianna Fáil's spokesperson on housing and also Sinn Féin's Eoin O'Broin.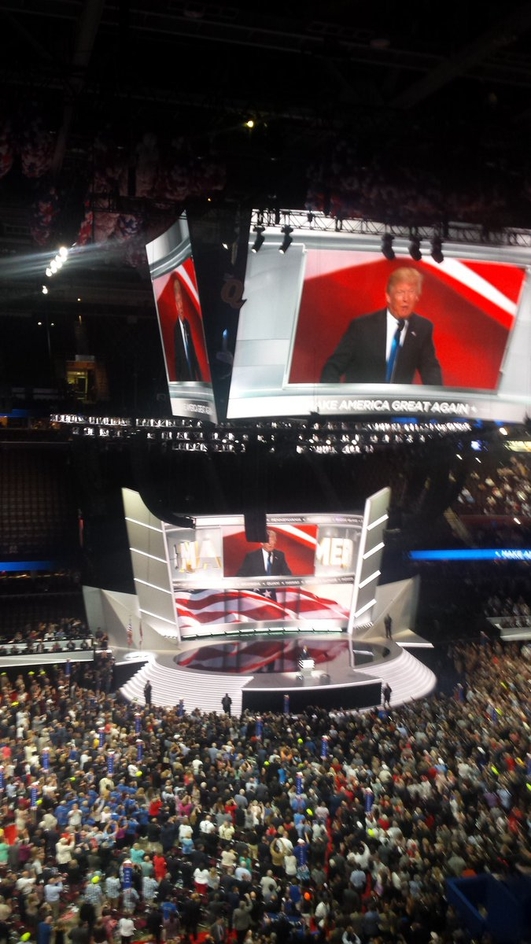 US Presidency
The Republican Convention began in earnest last night when Donald Trump, his wife Melania and several other supporters spoke on the opening night.
There was a last ditch effort by the Never Trump campaign to try and halt his nomination on procedural grounds but it failed.
Fergal Keane was at the convention and Carole Coleman who has been travelling in the US for the past few weeks joined us on the line.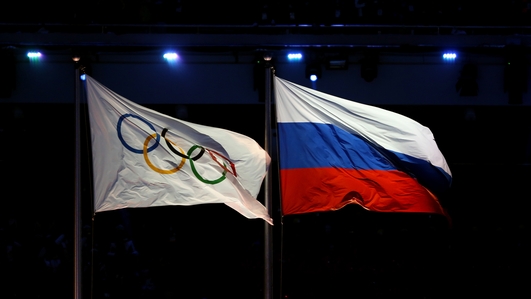 Russian Doping
Russia should be banned outright from this summer's Rio Olympic and Paralympic games, after new evidence was revealed of a four-year, state-sponsored doping and cover-up programme...
The World Anti Doping Agency yesterday published the McLaren Report, which outlines how the Russian Anti-Doping Agency, the country's security service, and national sports bodies all co-operated in a programme of doping that went far beyond athletics, and even beyond Olympic sports...
Ian O'Riordan, Athletics Correspondent with the Irish Times, and Olive Loughnane, World Champion race walker and four-time Olympian joined us this morning to discuss.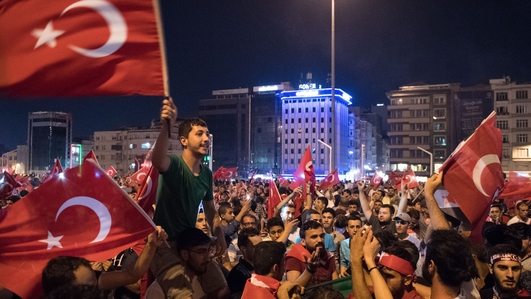 ISIS, Turkey and Security
Fears of a purge in Turkey after a failed coup on Friday night. More than 8,000 police officers have been fired. Judges, prosecutors, regional governors, civil servants and soldiers have been arrested.
The Turkish President has called for the death penalty for some despite its abolition in 2004 as part of its quest to gain EU membership.
Zia Weise, freelance journalist in Istanbul and Margaret Glmore, senior associate fellow, Royal United Services Institute spoke to us.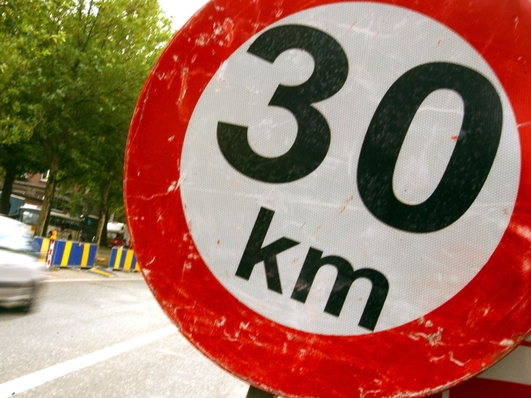 Driver Behaviour and Lower Speed Limits
Now with public asked to give their views on a proposal to extend a 30km per hour speed limit across Dublin what is the feeling around lower speed limits, particularly in residential areas, outside the capital?
Our reporter Brian O'Connell has been looking at this and we heard his report before speaking to Conor Faughnan of AA Roadwatch, Ciaran Cuffe, Green Party Cllr and Tony Toner, of the Institute of Advanced Motorists of Ireland.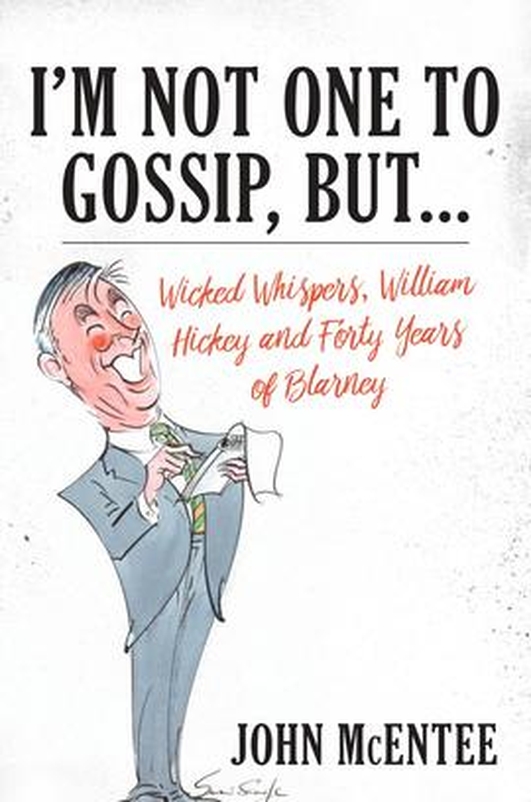 Book: I'm Not One to Gossip, but...
In the early 1970s Cavan native and former trainee at the Anglo Celt, John McEntee lit out for Dublin, in spite of some strong family political protests, to a job at The Irish Press. After a few interesting years at their HQ on Burgh Quay he found himself in London where he went from covering serious stories like the IRA bombing campaign and the Yorkshire Ripper trial for the Press Group to becoming a Diarist for various papers like the Evening Standard and the Express. As he says himself after that it was all downhill...
His memoir is suitably titled 'I'm not one to gossip but...' and it's out now but he spoke to us this morning.