Today With Sean O Rourke Wednesday 13 July 2016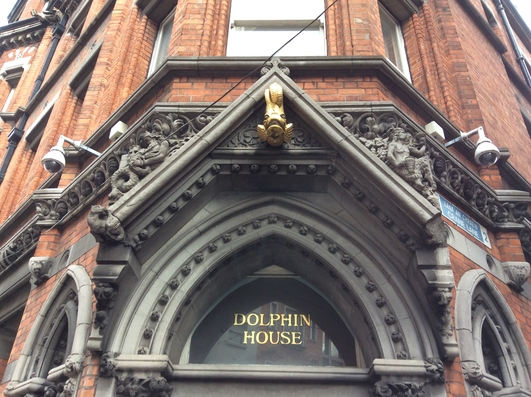 Family Court
Yesterday afternoon Tanaiste Frances Fitzgerald launched the publication of the Courts Service annual report saying that she is "very concerned about the disturbing increases" in the amount of applications for safety and protection orders over the last 5 years...
Many of these applications are made in the family courts at Dolphin House in Temple Bar...
The proceedings are held in camera... and our reporter Evelyn O'Rourke has been down at the courts to hear the applications discussed.
Leprechaun Economics
The Taoiseach met German Chancellor Angela Merkel yesterday in Berlin to discuss making Ireland a 'special case' in the post Brexit negotiations.
During their joint press conference, Merkel said it was difficult to give guarantees at this point in time when the position of the UK is unclear. Economist David McWilliams joined us on the line.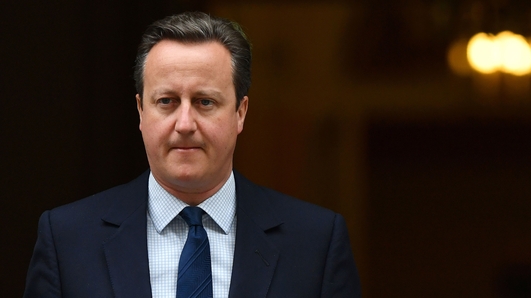 UK Politics
Today David Cameron offers his resignation to the Queen and Theresa May will become the second British female Prime Minister. She has already instructed civil servants to find a building to house what's being called the 'Brexit department' and has announced that she will be appointing a Brexit Cabinet Minister.
How quickly will Article 50 be invoked? What will Theresa May's Cabinet look like? And what's the feeling like on the ground?
Cllr Michelle Donohue-Moncrieff, conservative councillor on Scarborough Borough Council spoke to Sean.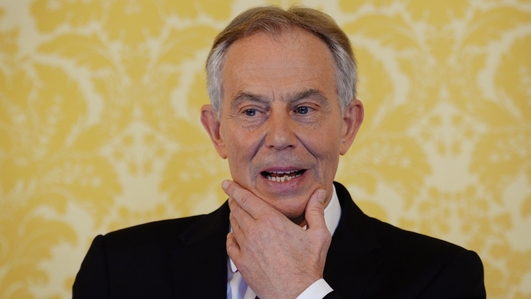 Iraq
Last week's Chilcot Report vindicated Tony Blair, or so he tells us.
He never acted in bad faith, there was no improper use of intelligence, there was a lawful basis for military action, Blair's list of exonerating findings is long. Commentators dispute many of his claims - perhaps none more hotly than the assertion that the removal of Saddam was beneficial to the Middle East and that the increase in terrorism in the Middle East in the past number of years is not related to the war in Iraq.
Ian Black, Middle East Editor with the Guardian joined us,
Sarah Bardon
Sarah Bardon, Irish Times Political Correspondent, gives us an update on what's been going on in Irish politics.