Today With Sean O Rourke Friday 8 July 2016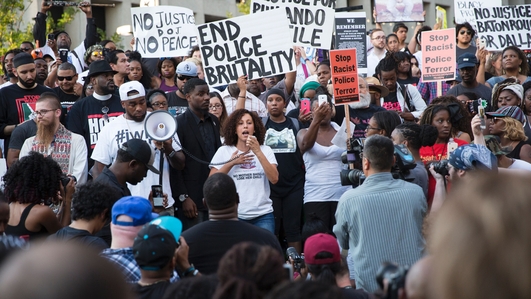 Dallas Shootings
We started with the shocking news from Dallas, Texas, overnight, five police officers have been killed after 11 were shot, reportedly by at least two snipers who fired during a protest, which were following two further deaths of black men at the hands of police officers.
Barbara Schwartz, Reporter with K R L D News in Dallas, was on the line.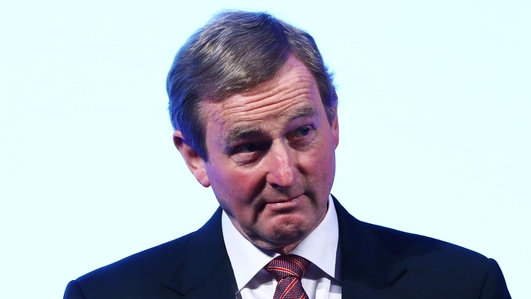 Enda Kenny's Leadership
Described by one government minister as 'damaged goods' Taoiseach Enda Kenny is under mounting pressure to spell out his departure plan as Fine Gael leader.
With a growing consensus within Fine Gael circles that a leadership contest in the spring is the likely scenario - Leo Varadkar is being touted as favourite to succeed him. John Downing, political correspondent with the Irish Independent and author of the Unlikely Taoiseach joined us in studio.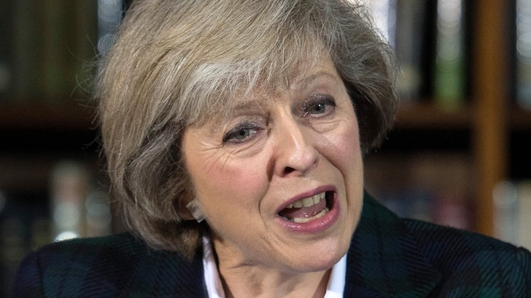 UK Politics
One thing seems a certainty, the next Prime Minister in Britain will be female and therefore follow in the footsteps of Margaret Thatcher.
The leadership contest is down to two women, Theresa May and Andrea Leadsom. But as questions arose this week over Andrea Leadsom's CV and concerns among those who voted for Brexit about Theresa May's pro Remain stance it remains to be seen who will win out in September. George Parker of the Financial Times joined us.
Repossessions
Our reporter Brian O'Connell was back in the repossession courts. And we spoke to Ross Maguire, Senior Counsel and co-founder of New Beginnings.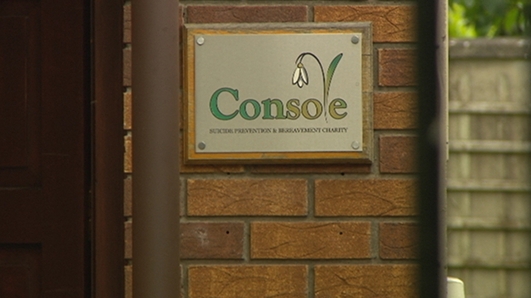 Console UK
Two bank accounts connected to Console UK have been frozen.
The Charities Commission of England and Wales began an investigation into Console UK earlier in the week, and the Commission has secured an order to freeze the charity's two NatWest Bank accounts.
One is empty but the other one contains £43,700 sterling. What happens when a charity's assets are frozen in the UK? And where will the money go to?
On the line was Karl Wilding, Director of Public Policy and Volunteering with the UK's National Council of Voluntary Organisations.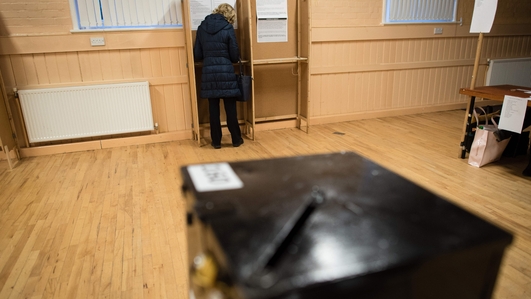 Psychology of Voting
How rational are we when we hit the polls? How rational are we at all, for that matter?
From Brexit to Donald Trump, from the personal to the political, it seems that we're often guided by forces we're not aware of. To explain the psychology of voting and how emotion plays in to the decisions we make – Prof. Jim Lucey, Medical Director of St. Patricks University Hospital joined us in studio.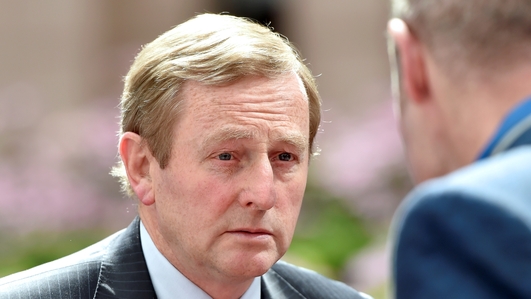 The Gathering
Time now for our Friday Gathering, and a review of the week's big news stories... Eoghan Murphy, Fine Gael TD for Dublin Bay South and Minister of State in the Department of Finance...Brid Smith, People Before Profit Anti Austerity Alliance TD for Dublin South Central... Fiach Kelly, Political Correspondent with the Irish Times... and Noel Whelan, Barrister and former Fianna Fail adviser all joined us in studio.
Plenty to get through, the resignation of Joe O'Toole as chairperson of the Water Charges expert commission, due to perceived bias... The split in Cabinet between Fine Gael and the Independent Alliance over how to vote on a fatal foetal abnormalities bill... and the omnishambles that is UK politics at present gets another curveball, a stronger-than-expected Chilcot Report into the Iraq War...
But first, capping it all off is what appear to be the first shots fired in a battle for the leadership of Fine Gael.