Today With Sean O Rourke Monday 4 July 2016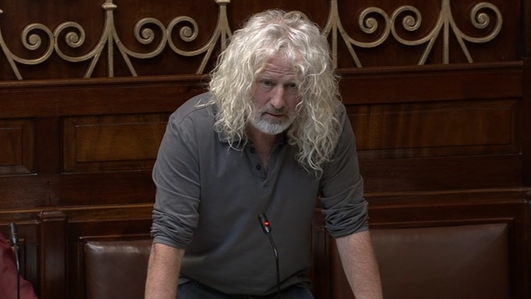 Political Update
In comparison to the political upheaval we're seeing across the water since the Brexit vote politically things have looked relatively quiet here. But it looks like that's about the change. Earlier on Morning Ireland Transport Minister Shane Ross said he and Finian McGrath and John Halligan will vote in favour of Mick Wallace's bill on fatal foetal abnormality in the Dáil on Thursday. Yet so far, Taoiseach Enda Kenny has refused to allow a free vote on the matter.
Stephen Collins, political editor of the Irish Times joined us on the line.
UKIP Leader, Nigel Farage Resigns
Denis Staunton, London Editor, Irish Times, Mark Reckless, UKIP Member of the National Assembly for Wales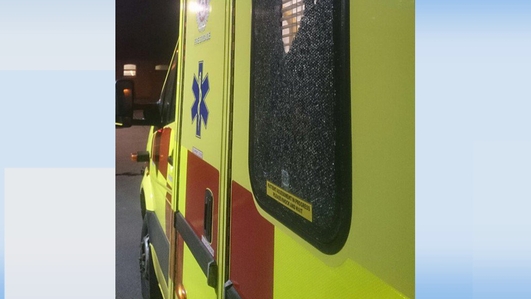 A Night with the Dublin Fire Brigade Ambulance
Overdoses, 15 year old teenagers unconscious, assaults and gun attacks – just some of what one unit from Dublin Fire Brigade dealt with last Friday.
As part of an on-going series, our reporter Brian O'Connell spent the night with Dublin City Fire Brigade's ambulance service.