Today With Sean O Rourke Tuesday 28 June 2016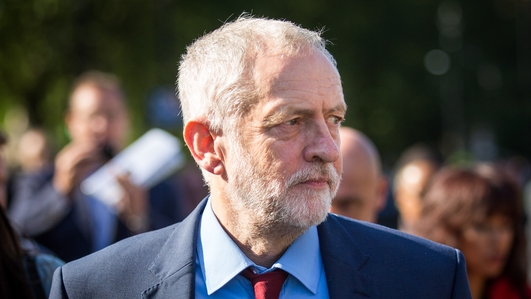 UK Labour Party in Turmoil
It's being called a 'corridor coup'...Jeremy Corbyn, leader of the British Labour Party, is under intense pressure to step down from his position, after a series of resignations and sackings from his shadow cabinet...
Since Hillary Benn was fired as shadow foreign secretary in the early hours of Sunday morning, a constant stream of resignations have followed, leading to a new Shadow Cabinet being unveiled yesterday, but no end to the calls for Corbyn to go...
Ken Livingstone, Former Mayor of London and one of Jeremy Corbyn's most high profile supporters joined us on the line.
Euro 2016: Iceland Win - England Exit
Felix Bergson, Radio and TV Presenter, Iceland, Kame Nzerem, Channel 4 Sports Correspondent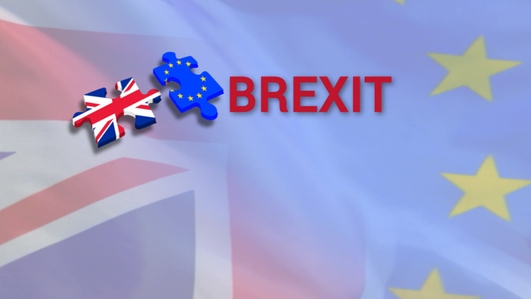 Racism post Brexit
The need to take control of migration became a flashpoint issue in the lead up to the UK referendum on whether to leave the EU ......and four days on from the result it continues to cause controversy...
Since the result on Friday there has been a 57 per cent rise in hate crimes towards ethnic minorities around the UK....And with more than 800 000 Poles living in the UK the Polish community has borne much of the brunt of the backlash....
In one incident a Polish cultural centre in Hammersmith was graffitied over the weekend....
Chair of the Polish Social and Cultural Association Joanna Mludzinska who operates that cultural centre and Jakub Krupa, UK Correspondent for the Polish News Agency who is in London spoke to us this morning.