Today With Sean O Rourke Monday 27 June 2016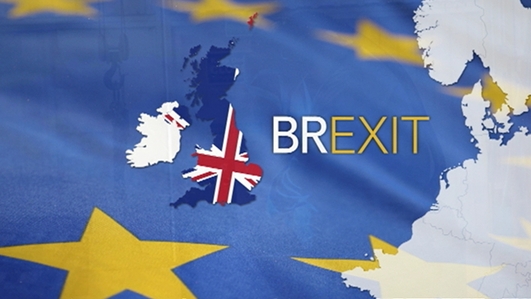 Brexit
It's Monday morning in a European Union turned upside down since that historic referendum result in Britain.
The political landscape of the UK is in a state of turmoil with the Conservatives looking for a new leader and Labour's Jeremy Corbyn appointing a new Shadow Cabinet in the last hour after the vote to Brexit triggered rebellion in his ranks.
There are questions and uncertainties too on how 'united' the United Kingdom can continue to be and the future direction of Scotland and Northern Ireland.
And what of the Republic of Ireland and the two horse trick we will now have to master as our Government aims to keep good friends in Europe close... but friends in the UK even closer for the sake of our economic and export needs?
Minister for Social Protection, Leo Varadkar joined us in studio along with Harry McGee and Jim Power. We had the latest on the markets from Brenda Kelly in London and Labour MP Siobhan McDonagh gave her thoughts on these turbulent times. But first, Alex Salmond, the former first Minister of Scotland.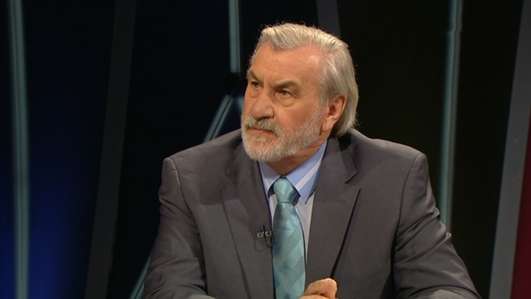 Kieran Mulvey Retires
For the last 25 years my next guest has been the 'go to' man for settling arguments in this country.
Ireland's foremost industrial relations trouble shooter - he was of course much in the news recently for his role in resolving the lengthy LUAS dispute. After which he's quoted as saying Luas was a four letter word 'I don't want to hear... at least not for another six months after my retirement'.
He retired earlier this month from his role as head of the Workplace Relations Commission. Kieran Mulvey joined us in studio.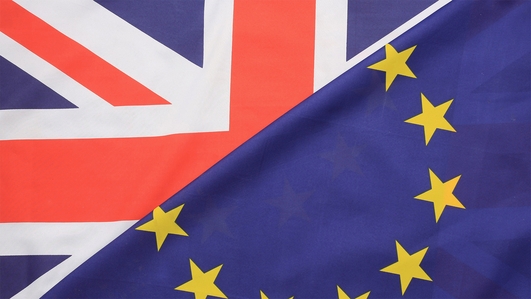 Brexit Ctd.
If the foundations of the European Union have been shaken by this vote, there is something closer to an earthquake being felt between the neighbouring countries of the United Kingdom.
For the fall out in the North, Tommie Gorman joined us on the line, and Suzanne Lynch was in Brussels.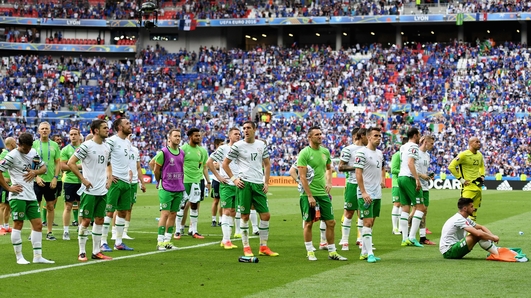 Weekend Sport
Now, another huge weekend in sport, if perhaps not the one we were hoping for...defeat, but with our heads held high, against hosts France in the Euros...defeat as well for the rugby team in South Africa, and the Under 20s in the rugby world cup final against England...and Northern Ireland bow out of the Euros, also with heads held high, against Wales...
For all this, plus a busy weekend of GAA, joining us in studio this morning was Damian Lawlor, presenter of Jones' Road, the RTE GAA podcast, Eamon Dunphy, soccer analyst and Linda Maher, Assistant editor at the Irish Daily Mail.