Today With Sean O Rourke Wednesday 22 June 2016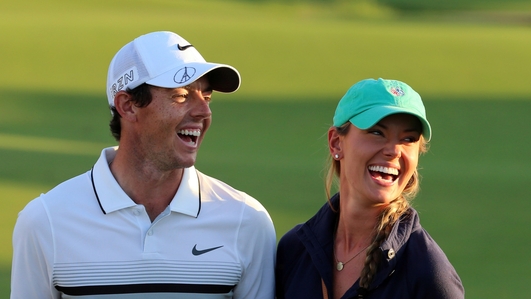 Rory McIlroy withdraws from Rio
From a statement released by Rory McIlroy this morning:
After much thought and deliberation, I have decided to withdraw my name from consideration for this summer's Olympic Games in Rio de Janiero.
This morning we spoke to Iain Carter of the BBC and Siobhan Grehan, Director of Nursing of the Tropical Medical Bureau.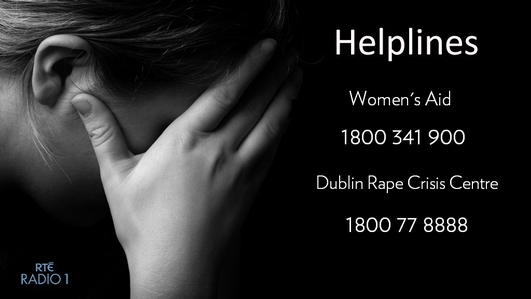 Revenge Porn - The Legal Side
We're returning now to the issue of Revenge Porn...we had a huge reaction to the story of Jane, who, on yesterday's programme told us her story of discovering her ex-boyfriend had uploaded explicit photographs and a video of them having sex to a website.
Jane went on to tell us that while the Gardaí were extremely sympathetic and helpful to her there was little they could do to pursue or prosecute her former boyfriend.
To take a look at the legal situation in this area, Pauline Walley, Senior Counsel joined us this morning.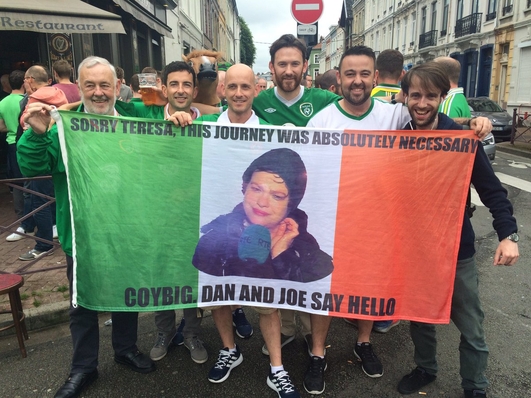 Euro 2016
Staying with sport now, and as we've been hearing, it's D-Day for Martin O'Neill's Republic of Ireland side, win or bust, against Italy in Lille tonight.
An estimated fifty thousand Irish fans have flocked to the French city for the game – and they're expected to vastly outnumber their Italian counterparts in the stadium, when kick-off arrives at 8pm.
In a moment, we'll get Eamon Dunphy's prediction for this crunch fixture;
But of course; tonight's game potentially marks the end of a long journey all across France for Irish supporters.
And in amongst them over the past ten days has been our man in a campervan - Barry Lenihan.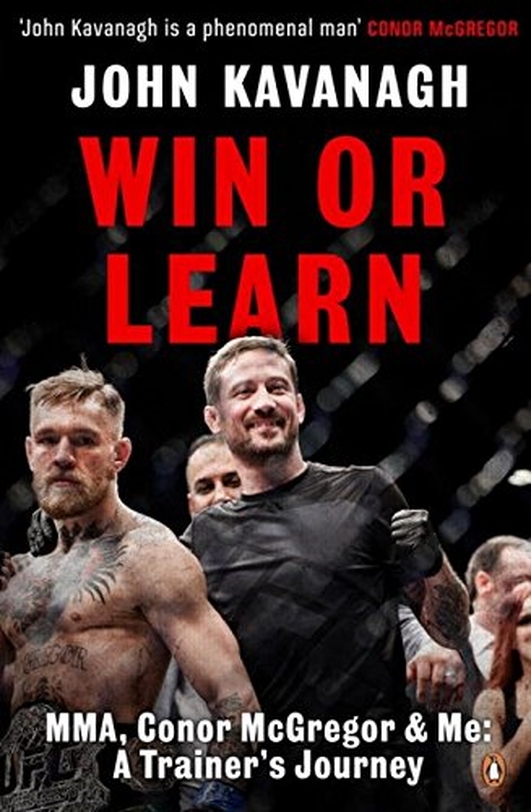 Win or Learn - John Kavanagh
The exploits of Irish world champion martial artist Conor McGregor have excited huge interest in his sport, mixed martial arts, or MMA.
McGregor's coach, John Kavanagh, pioneered mixed martial arts in this country. John Kavanagh describes his development as a man, fighter and coach in an autobiography entitled Win or Learn.
He joined us in studio this morning.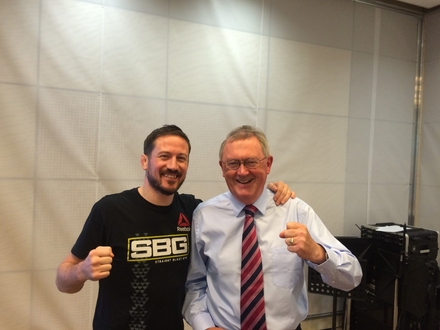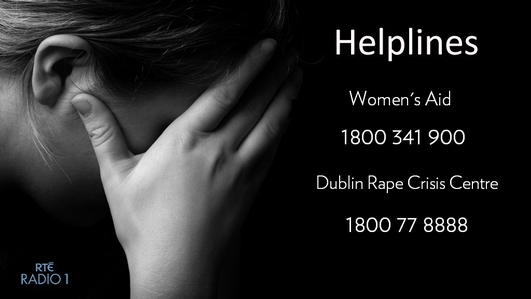 Women's Aid
The latest figures released by the support charity 'Womens Aid' show they dealt with 22,341 reports of domestic abuse against women and children in Ireland in 2015.
These figures provoked a strong reaction..... with the Taoiseach Enda Kenny stating in the Dail that
'the report reflects a hidden, dark Ireland that needs to be dealt with and exposed... Those who inflict the kind of brutality in question on womenfolk should be thoroughly ashamed of themselves..."
Our reporter Evelyn O'Rourke has spent some time with the team at Womens Aid to find out more about their work and the stories behind the figures..