Today With Sean O Rourke Tuesday 14 June 2016
(Listen back to episodes of 'Today with Sarah McInerney' here)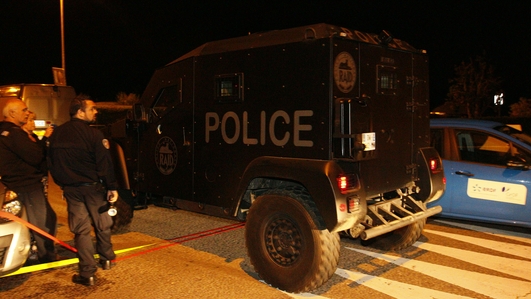 Murder of Police Chief in Paris
We began today with the murder of a French police chief and his wife at their home in the Paris suburbs late last night.
The so-called Islamic State has claimed responsibility for the killings which the French government has called an abject act of terrorism.
An elite police unit shot the murderer dead after negotiations with him failed. Reporter Lara Marlowe spoke to us from Paris.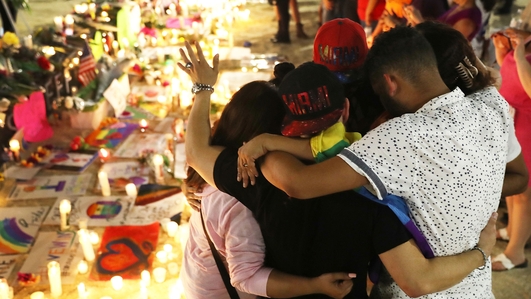 Orlando Terror Attack
Following the worst mass shooting in the US history the US President Barack Obama has said that there was no clear evidence that Mateen's attack was part of a larger terror plot but the gunman was a product of homegrown terrorism. The mass killings has brought the question of gun control in the US back in the spotlight.
For more on the Orlando shooting, former Lord Mayor of Dublin Royston Brady spoke to us.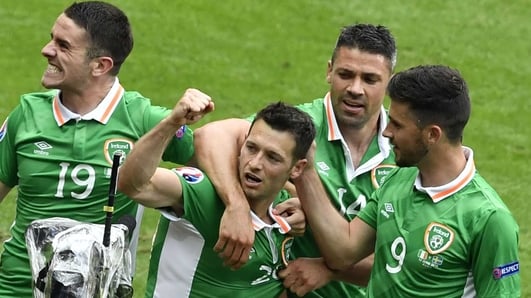 Euro 2016 Match Analysis
A one all draw against Sweden has given the Republic of Ireland a 1 point start in our Euro 2016 campaign, so what did you think of the big match in Paris?
We were joined by Eamon Dunphy and Fiona Looney but first we heard from some of the many supporters who've been cheering on the boys in green on home soil - Evelyn O'Rourke watched the game with passionate supporters at the Kingswood Lodge in Tallaght.
Brexit
Last Friday morning, we were in London listening to both sides of the argument in the Brexit debate and it seems today the outcome of the British referendum on EU membership is finely balanced. Four new polls all have leave pulling ahead of remain.
Today the sun newspaper turned the temperature urging its readers in a banner headline to beLeave in Britain and vote to quit the EU on June 23rd.
Trevor Kavanagh, the Sun's Associate editor and Alastair Campbell, author and former advisor to Tony Blair spoke to us.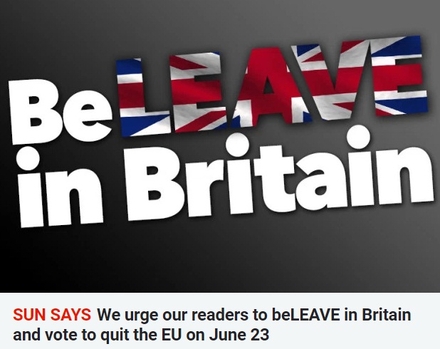 Euro 2016 - In Paris
Barry Lenihan has been recording the sights and sounds of the first Ireland match against Sweden in the Stade de France in Saint Denis in Paris. Last night he met with fans Irish and Swedish as they celebrated the draw around the Moulin Rouge.