Today With Sean O Rourke Friday 20 May 2016
(Listen back to episodes of 'Today with Sarah McInerney' here)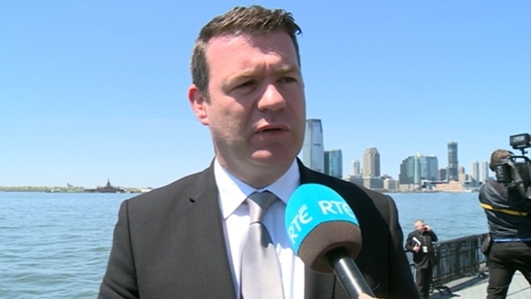 Labour Leader Contest
The contest for the leadership of the Labour Party is in its closing stages - with Labour Party deputy leader Alan Kelly battling to get a nomination.
We've contacted some of his supporters this morning who have expressed unease at the selection process and one of them Dr. Gerry Burke of Limerick told us that he has resigned from the Labour Party.
We were joined by John Gilroy, former senator and Joe Kemmy.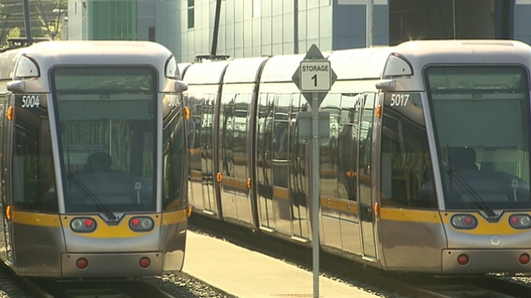 Driverless Trams
There is no Luas service in Dublin today as drivers take part in their 12th day of strike action affecting around 90,000 commuters. Fine Gael councillor Paddy Smyth says that given the civil and economic cost of the dispute it's time to 'future proof' Luas trams and make them 'driverless' machines. Councillor Michael O'Brien from the Anti Austerity Alliance has described the proposal as 'obnoxious'.
Cllr Michael O'Brien and Paddy Smyth spoke to us.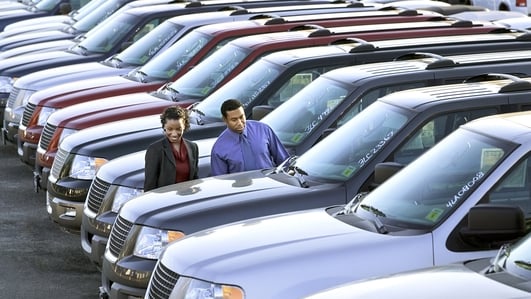 Personal Pay Plan for Car Buyers
New car sales are buoyant to the delight of motor dealers – the Society of the Irish Motor Industry ("SIMI") say sales this year have reached more than 93,000 – up by 26% on last year.
Many of the latest models are sold to consumers by way of a Personal Contract Plan, whereby the new owner can drive away in a car that can cost under €200 euro a month by putting down a deposit and signing on the dotted line.
We have seen all glossy advertising in newspapers and magazines – but do the deals on offer represent value for money?
We've been contacted by one of our listeners who said he is concerned at some of some of the small print and the terms that unwary buyers sign up for.
We've asked motoring writer Geraldine Herbert to check out some of the PCP's that are being offered by big brand names – and we're also joined in studio by the Director General of the Society of the Irish Motor Industry, Alan Nolan.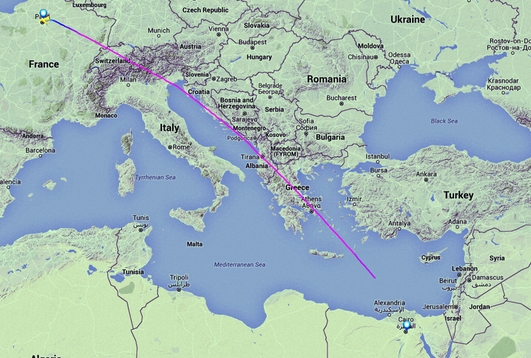 EgyptAir
A huge hunt is underway in the Mediterranean for debris from the EgyptAir jet that swerved abruptly before plunging 22,000 feet and disappearing from radar.
For his thoughts on what happened to EgypyAir flight MS804 Ted McCourt, a retired training captain with Aer Lingus and Eoghan Corry, editer of Travel Extra spoke to us.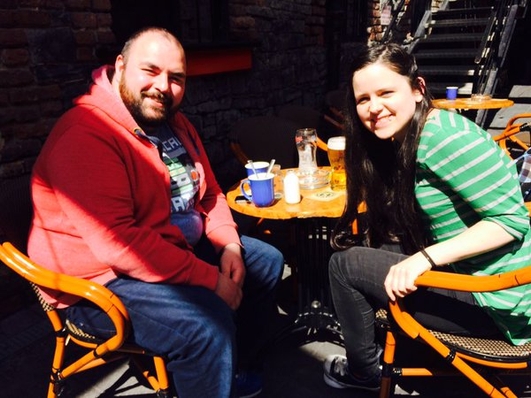 Smoking in Pubs
12 years on from the smoking ban we seem to have accepted the idea, so there's been widespread criticism of remarks made by the Super Junior Minister at the Department of Health Finian McGrath this week.
On Monday's programme, the Independent TD and self-declared nicotine addict defended his "personal views" that pubs should have indoor smoking sections and that taxes on tobacco should not be increased further.
But what are the views of other smokers and those working in the bar trade?
Our Reporter John Cooke has been on a bit - of a pub crawl in Limerick to find out!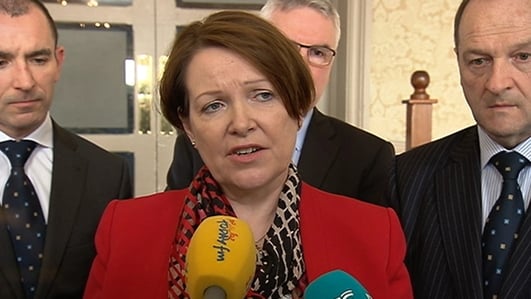 The Gathering
Time for our Friday Gathering and this week we've seen the Garda Commissioner come under increasing pressure on what she did or didn't say about Sergeant McCabe after the O'Higgins report was published last week.
The minority government faced a number of challenges starting on Monday when Super Junior Minister for Disability Finian McGrath stood up for smokers rights and we now have 18 new junior ministers.
To take us through the week that was Fianna Fail TD for Laois-Offaly Sean Fleming, Fine Gael TD for Dun Laoghaire Maria Bailey, Journalist Lise Hand and Political Correspondent with the Irish Times Harry McGee joined us in studio.