Today With Sean O Rourke Tuesday 3 May 2016
(Listen back to episodes of 'Today with Sarah McInerney' here)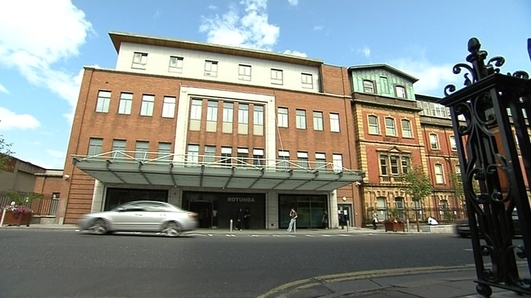 Maternity Hospital Row
Plans to co-locate the new maternity hospital at St. Vincent's Hospital in Dublin stalled last week after a dispute over who would be in charge after the merger.
With the Governance of the new maternity hospital still at issue, three of the country's hospital masters have come together in favour of a model which would see the maternity hospital maintain its corporate independence after the proposed move.
Professor Fergal Malone, Master of the Rotunda Hospital joined us.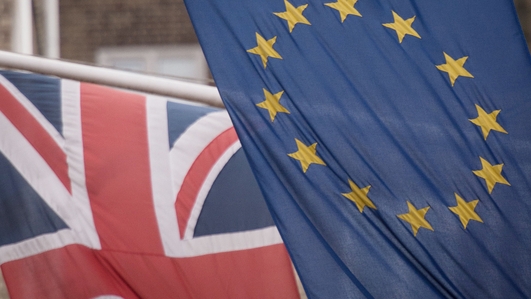 Brexit
UK politics has had a busy couple of weeks.
A storm erupted for the Labour party as it's accused of having a problem with anti-Semitism... there are local elections about to take place, on Thursday... and behind it all, shaping much of the debate, looms the 23rd of June, and the historic Brexit vote...
I'm joined on the line now by Kevin Maguire, Daily Mirror Associate Editor and columnist with the New Statesman...he wants to see the UK stay IN...and Andrew Pierce, Daily Mail consultant editor and columnist...who wants them to LEAVE...
Let's start at the start then, Andrew...why do you want to leave the EU?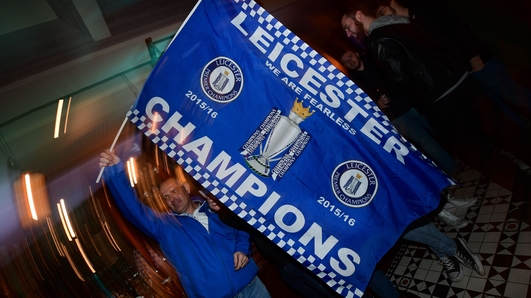 Leicester Premier League Champions
This kind of thing is only supposed to happen in the films, and even then you wouldn't believe it.
Leicester City were five thousand to one rank outsiders to win the Premier League at the start of this season, they have squad players like Andy King, who have played in and won three different divisions with the club.
Just 8 years ago they were in the doldrums, with local rivals Aston Villa flying high in the top division.
And now, they're the champions.
Gerry Taggart, former Leicester and Northern Ireland player spoke to us along with Ian Stringer from BBC Radio Leicester.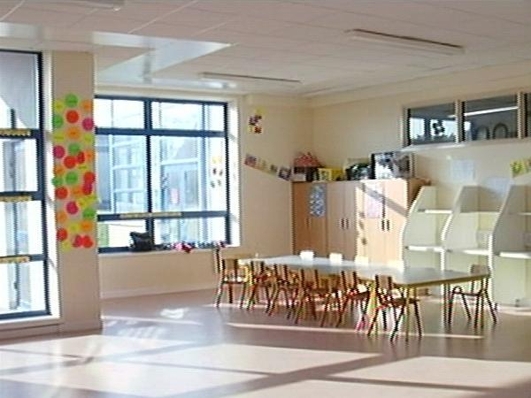 Autism
The official figure for people with Autism in Ireland is currently put at 1 in 100, but even getting a formal diagnosis of autism for a child is a challenge. And parents will tell you, that once the diagnosis is made, the real battle for services like speech and language therapy just begins.
Evelyn O'Rourke has been looking at this issue.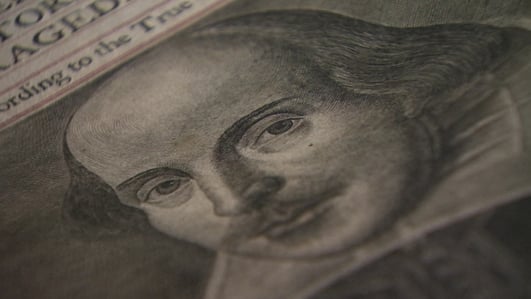 Shakespeare at 400 - Othello
In January, we talked about Shakespeare's great tragedy, King Lear...today we are focusing on another ... Othello.
A play brimming with jealousy, racism and subterfuge. It also boasts one of the most evil characters in all of Shakespeare's works... Iago.
And to discuss Othello, which was first performed before the royal family in Whitehall palace on 1 November 1604, Niall MacMonagle joined us in studio.