Today With Sean O Rourke Wednesday 27 April 2016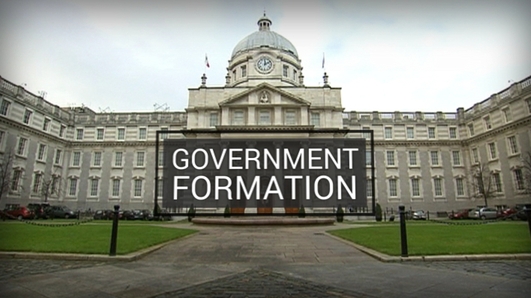 Government Talks
Michael D'Arcy, Fine Gael TD, Wexford, Lisa Chambers, Fianna Fáil TD, Mayo, Eoin O Broin, Sinn Féin Dublin Mid West andNiamh Lyons, Political Editor, The Times, Ireland Edition spoke to us this morning on what we can expect by the end of the week.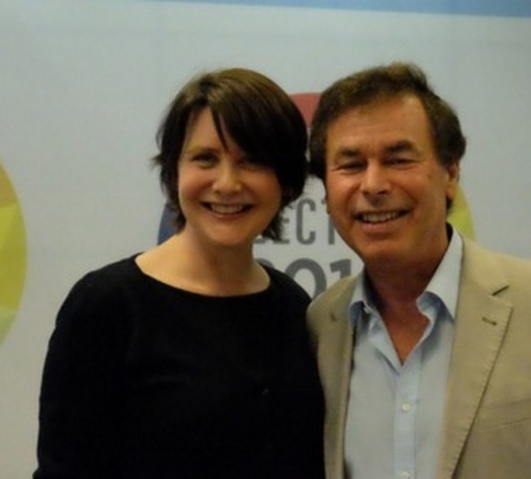 Alan Shatter, former Justice Minister
Former justice minister Alan Shatter has called for the O'Higgins Report to be published today.
He told Keelin Shanley on Today with Sean O'Rourke this morning: "As far as I know this report was furnished to the Minister for Justice on Monday. There's an obligation in legislation to publish it as soon as possible. When the Guerin Report landed in to the Taoiseach, I wasn't even allowed 24 hours to read it and consider its contents before effectively being required to resign. I believe the O'Higgins Report should be published today."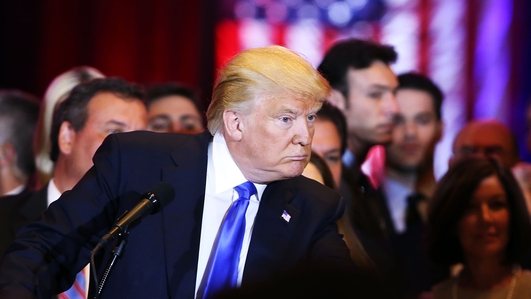 US Primaries
A clean sweep for Trump and four-out-of-five for Hillary Clinton in the latest presidential primaries in the US...
It now looks like the two will face off in the presidential race proper, with Trump labelling himself the "presumptive" Republican nominee, and Bernie Sanders dropping the biggest hint yet, that his campaign is effectively over...
Graham Finlay, from the UCD School of Politics and International Relations, joined Keelin in studio.
Keywords