Today With Sean O Rourke Thursday 21 April 2016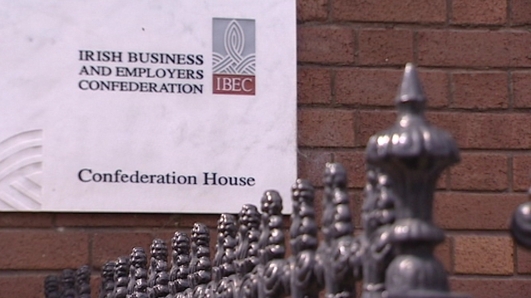 Wage Demands and Cost of Housing
Danny McCoy, CEO of the Irish Business and Employers confederation has this morning sounded a warning bell on wage expectations and industrial unrest. He describes the current debate around wages as 'ominous' and he argues that suggestions that salaries should be increased to make property more affordable is proof that we haven't learned any lessons from the economic collapse and property crash.
Danny McCoy was on the line as was Liam Doran, General Secretary of The Irish Nurses and Midwives Association, one of the most prominent public sector unions.
Keywords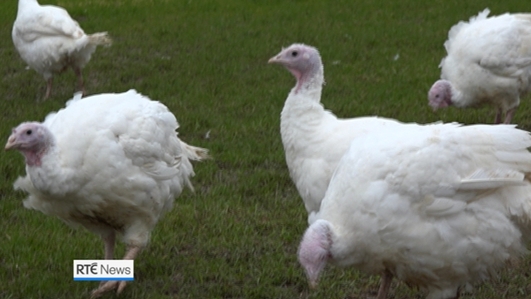 Farm Safety
With the sun shining and spring finally here, it's a busy time on the farm, but also a potentially dangerous one.
It's Farm Safety Fortnight but all year 'round the Embrace Farm Group is continuing to spread that message across the country and recently established its 5th branch in Limerick and the Mid-West.
The group offers bereavement support services to families who've lost a loved one through farm accidents and sadly my next two guests know just how that feels.
Angela Hogan and Brian Rohan - thanks for travelling to be with us today.
Visit EmbraceFarm on Facebook.

Technology and Self Image in Adolescents
Very few of us can claim that our work has inspired a blockbuster American television series and that the lead character is based on us! Well, Mary Aiken is a cyberpsychologist, professor of cyber analytics and academic advisor to Europol. And Patricia Arquette's character in CSI Cyber which as it happens is based on her work.
Tomorrow, she's guest speaker at the Irish Dental Association's Annual Conference in Galway.
Keywords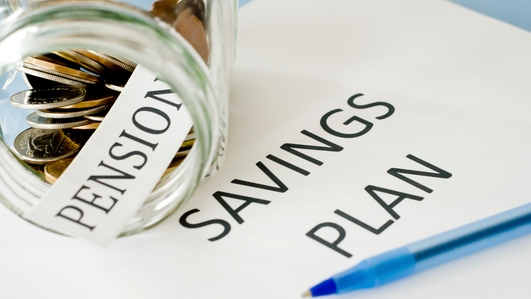 Pensions
As many as 40,000 private sector workers will receive reduced pensions as a result of an order signed by outgoing Social Protection Minister Joan Burton.
The order will affect workers who have left defined benefit pension schemes and reduces the amount of money they will receive when they retire.
Charlie Weston, personal finance editor of the Irish Independent joined us this morning.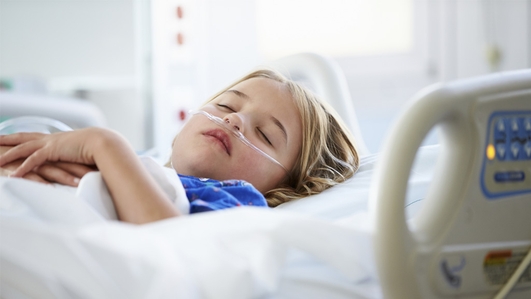 Treating Sick Kids at Home
We heard reports this week of doctors struggling to keep up with a growing workload after free GP care for children aged under six was introduced last year....
But a new book, released this week, suggests that more often than not we are entirely capable of treating our sick children at home ourselves.
It's called When Your Child Is Sick – What You Can Do to Help and the co-author is Alf Nicholson, Professor of Paediatrics at Temple Street Hospital. He joined Keelin this morning.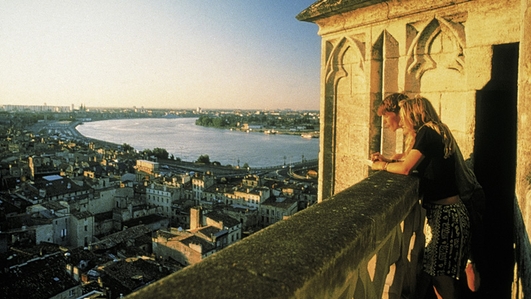 Travel - Bordeaux
The city of Bordeaux is among France's most exciting, vibrant and dynamic cities. So what is it that makes Bordeaux so special? Is it the fact that half the city is Unesco listed, making it the largest Urban Heritage site in the world, is it the abundance of restored neoclassical architecture or is it its high tech public transport system?
To tell us all about Bordeaux, travel expert Fionn Davenport joined us.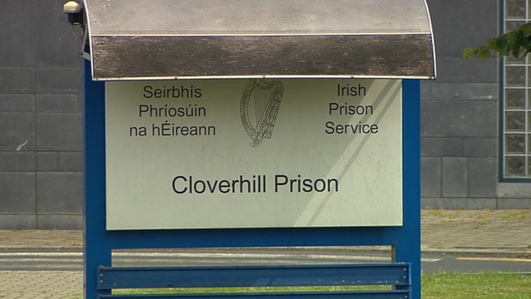 Cloverhill Prison
With violent incidents having reduced by as much as 40% in some Irish prisons, a unique programme instigated by the Irish Red Cross is having a big impact in helping prisoners turn away from violence.
This week our reporter Brian O'Connell got exclusive access inside Cloverhill Prison and met with prisoners and staff.