Today With Sean O Rourke Monday 18 April 2016
(Listen back to episodes of 'Today with Sarah McInerney' here)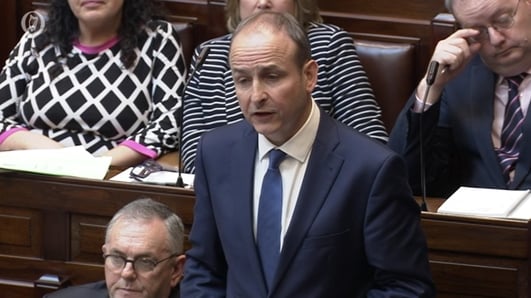 Political Update
More than seven weeks after the General Election talks are still continuing on the formation of the next Government. Fine Gael will today talk to both Fianna Fáil and the Independent Alliance.
But this week the focus is o the Labour party as it reconsiders its post-election decision to go into Oppostion.
In studio this morning were Niamh Lyons, political editor of the The Times Ireland, digital edition, Harry McGee, political correspondent of the Irish Times and on the line were Independent TD Michael Healy Rae, former Labour leader Pat Rabbitte and Fianna Fáil TD Timmy Dooley.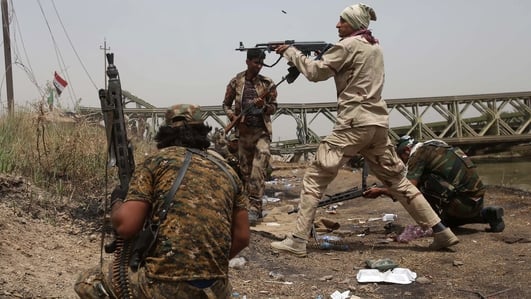 Life After ISIS
He's one of the world's best known foreign correspondents, has reported from some of the world's most dangerous conflict zones and interviewed Osama Bin Laden on three separate occasions.
Robert Fisk, author and Middle East correspondent for the Independent is in Dublin to deliver a lecture entitled 'Life After ISIS' at UCD later this evening and he joined Keelin in studio.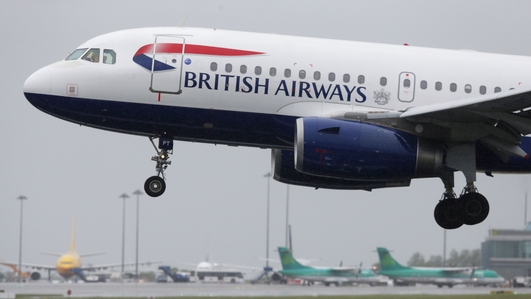 Drones
A British Airways plane managed to land safely yesterday afternoon after being struck by a drone while landing at Heathrow Airport....
The incident has prompted calls from the British Airline Pilots Association for tougher restrictions on the use of remote controlled aircraft....
So, how much of a threat does the use of drones pose to our airspace? And does the industry need tighter regulation here in Ireland?
Peter Kearney, Director of Air Traffic Management with the Irish Aviation Authority joined Keelin this morning.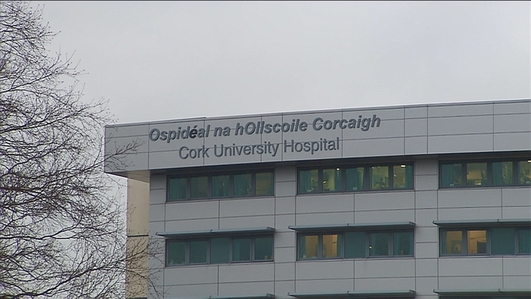 Hospital Waiting Lists
Last week it emerged that close to half a million people are on hospital waiting lists in this country with increases in the numbers of adult and children waiting for inpatient, day case and outpatient care.
Our reporter Brian O'Connell looked at this issue and he joined us this morning, we were also be joined by Gerard O'Callaghan, Chief Operations Officer for the South/South West Hospital Group.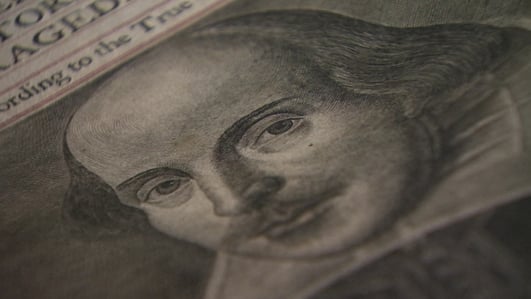 Shakespeare at 400
These days in particular, there is no escaping from politics and there is always something fascinating about those in power - Putin, Obama or those trying to get into power - Enda Kenny, Micheal Martin, Hillary Clinton and Donald Trump...
Today we look at Shakespeare's portrayal of the mighty Julius Caesar, a powerful political figure from 2,000 years ago and to discuss it we were joined by Niall MacMonagle.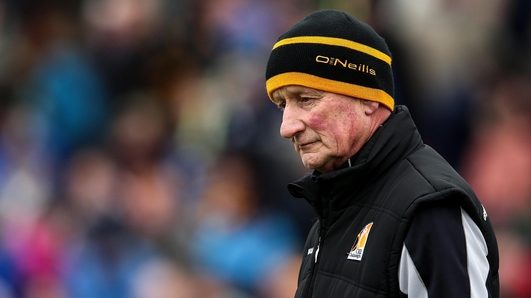 Weekend Sport
Clare and Waterford are through to the Hurling League Finals after convincing wins against Kilkenny and Limerick, in Rugby - Connacht Blew Munster away at the Sportsground, Leicester are still hanging on to their Premier League Lead, and Irish boxers and Gymnasts secured Olympic places.
To discuss the weekend's sport were former Ireland Women's Rugby Captain Fiona Coghlan and author and broadcaster Damian Lawlor.