Today With Sean O Rourke Thursday 14 April 2016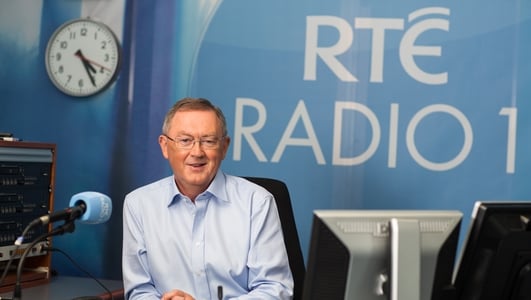 Today with Sean O'Rourke
The mid-morning current affairs magazine with the stories of the day, sharp analysis, sports coverage, in-depth features and consumer interest.
Resumption of the Dáil
The Dáil will make a third attempt at electing a Taoiseach today as the political stalemate continues.
Talks due to take place between the two main parties were called off last night and Micheal Martin has told Independents they have a last chance to vote for his to become Taoiseach.
On Morning Ireland Independent TD John Halligan said he'd prefer that the Independent Alliance abstain in today's vote to nominate Taoiseach. Independents he said are happy to make hard decisions.
Fionnan Sheahan, editor of the Irish Independent and Katie Hannon, political correspondent for Prime Time joined us in studio.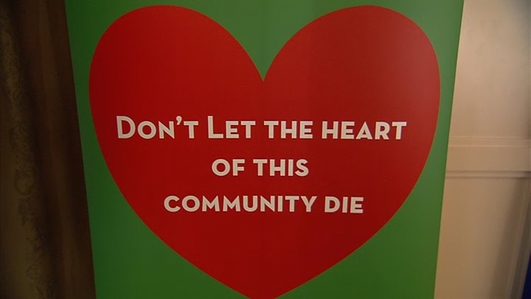 Postmasters
This morning postmasters gathered for a protest outside the offices of the Department of Social Protection in Dublin. The postmasters union is claiming that a letter sent out to 40,000 welfare recipients in the past week suggests that the department is trying to shut them down.
Ned O'Hara is General Secretary of the Irish Postmasters Union and he spoke to Sean this morning.
Arab Irish Business Forum
Five billion euro, that's the value of goods exported from Ireland to Arab markets last year.
The Middle East has long provided opportunities for Irish businesses and workers, however it's not all smooth sailing with failing oil prices, political fluctuations and social changes affecting the region.
The 2016 Arab Irish Business forum starts tomorrow at Dublin Castle and two speakers who are taking part joined Sean this morning, Trevor McFarlane, founder of Emerging Markets Intelligence and Research (EMIR) and Enda Corneille, country manager for Emirates Ireland.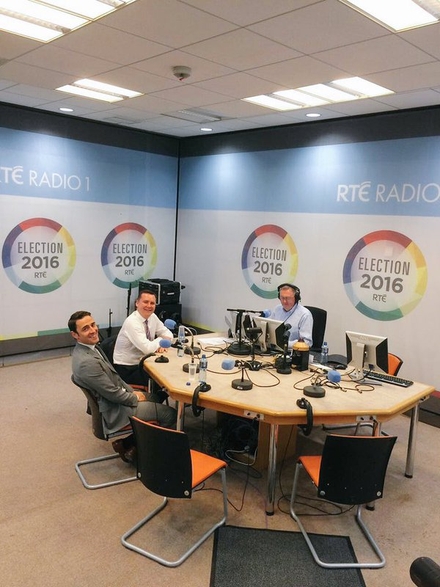 Energy Drinks
Would any of us knowingly sit down and eat 16 teaspoons of sugar?
Not likely... yet that's precisely what some people do when they have a so-called energy drink.
Last month Safefood called on retailers to ask for proof of age so that energy drinks cannot be sold to children under 16 in Ireland. But given they contain so much sugar and indeed caffeine - should any of us be drinking them? To talk to us about energy drinks and their impact on our health Louise Reynolds, a dietician with the Irish Nutrition and Dietetic Institute joined us.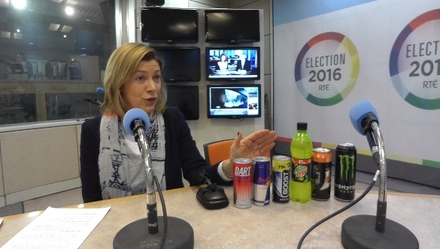 Australian Travel Warning
Australia's department of foreign affairs has just issued a warning to its citizens about travelling to Ireland ahead of this month's anniversary of the Easter Rising...
It has cited increased tensions between 'dissident republicans and unionists' among the risks in the run up to the centenary...
Padraig Collins is the Irish Times Correspondent in Sydney.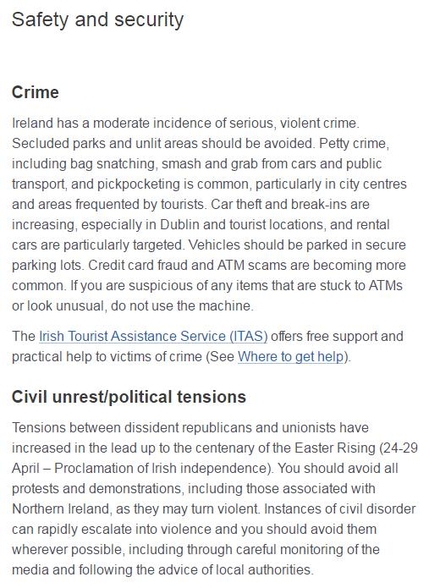 Assisted Decision Making
The Assisted Decision Making Capacity Act 2015 was enacted in the dying days of the last Government and our next guest describes it as 'groundbreaking'.
The Act revolutionises the concept of capacity, our ability to make decisions about our health care or to manage our financial affairs.
It allows someone whose capacity may be failing due to our age, or accident or ill health or even someone suffering from a mild intellectual disability to nominate an assistant to help in the future decision making while still enjoying the full protection of the law.
From our Cork studio to discuss the effects of the legislation was barrister and probate law expert Tim Bracken.
Book - The Berlin Diary of Roger Casement 1914 - 1916
Roger Casement spent 18 months in Imperial Germany from late 1914 to April 1916. He was pilloried in the British press. The Manchester Guardian calling his trip to Berlin 'act of monstrous baseness at first throught incredible'.
The diary has been published, edited by Angus Mitchell, One Bold Deed of Open Treason' is out now on Merrion Press.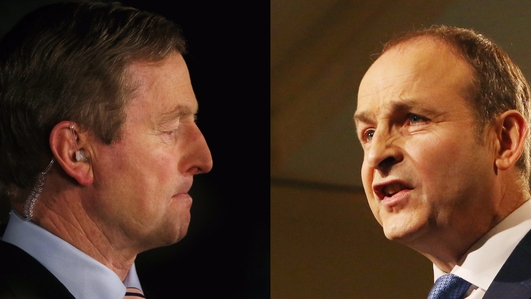 Political Update
Brian Dowling brought us the latest update ahead of the third vote to elect a Taoiseach.