Today With Sean O Rourke Thursday 31 March 2016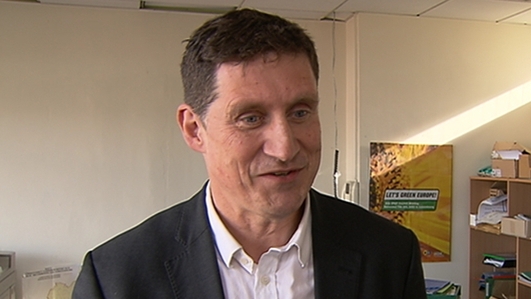 Political Update
The talking goes on but no sign of a government yet.
Green leader Eamon Ryan, Independents Mattie McGrath and John Halligan plus Fianna Fail's Thomas Byrne joined Sean this morning to discuss the formation of a Government and answer the question, are we hurtling toward another General Election.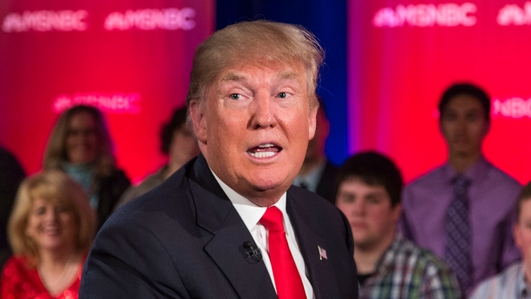 Donald Trump
Trump has trumped himself yet again in an interview on US television, Trump called for women to be punished if they have an illegal abortion.
Later, his campaign issued a statement saying that it is the doctor who would be legally responsible and not the woman.
We spoke to Tom Plank, Chair of Republicans Overseas Ireland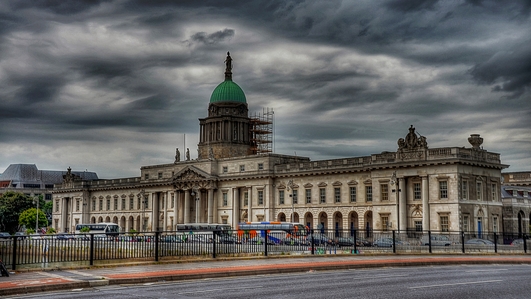 Housing Forum
A forum on housing and homelessness will be hosted by Minister Alan Kelly and Paudie Coffey at the Custom House today, with organisations involved in the delivery of housing and homelessness services in attendance as well as various political configurations within the current Dáil.
New figures issued today by Focus Ireland report that 208 families and 363 children in Dublin became homeless in the first two months of this year and were referred to its family services.
Meanwhile the Simon Communities have called for a cross party initiative on the housing crisis while the country waits for a new Government. Tom Parlon is Director General of the Construction Industry Federation and Lorcan Sirr is Lecturer in Housing and Real Estate at DIT and they both joined us this morning.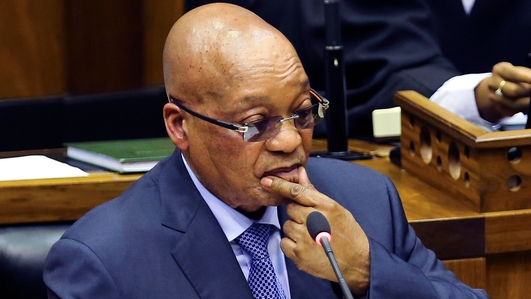 South African President Zuma
South Africa's highest court has today ordered President Jacob Zuma to pay back taxpayers' money spent upgrading his private residence to include a swimming pool and parking garage for VIP guests.
Earlier the court delivered a damning verdict on a corruption scandal that has rocked the South African government.
The Daily Telegraph's correspondent in South Africa is Aisling Laing who joined us on the line.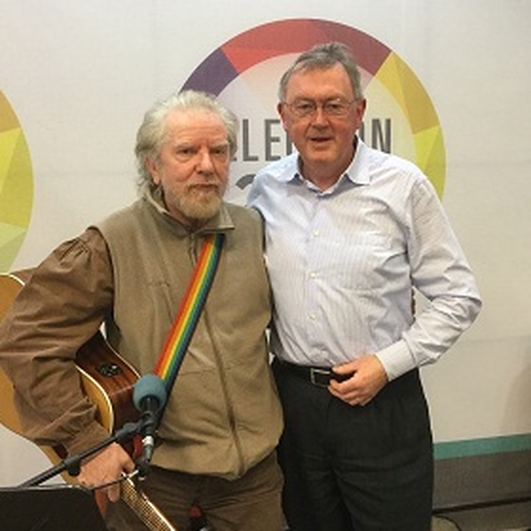 Tommy Sands
Now, in 1966, for the 50-year commemorations of the Rising, folk music legend Tommy Sands performed in Dublin's Liberty Hall. Last night, he performed an encore, for the centenary...
Performing a new track, which saw the light of day for the first time last night, and getting its first play, on air, Tommy performed The Rising Tide.